Repolarization is a treatment that allows you to nourish and restructure hair, restoring the shine and silkiness, so it has gained enough fame last time. It is not a very complicated process, so you can do it at home without spending others.
It is recommended to realize it at the time in that hair begins to have signs of mistreatment, and weakness, which is raised by the use of irons, dryers or external elements who mistreat the strands and follicles.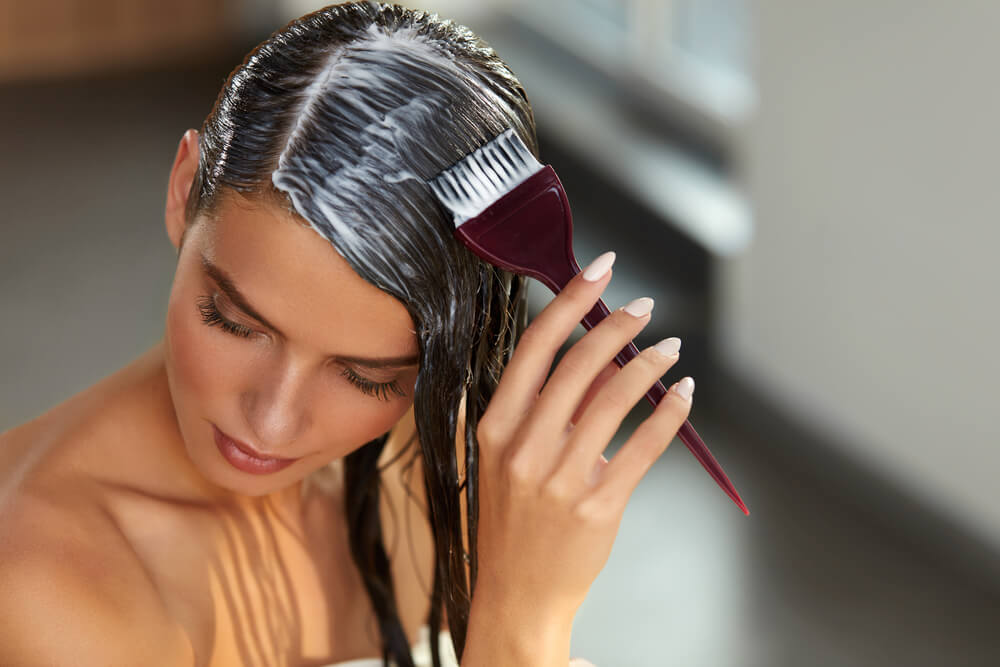 He is recommended once a month, since it combines products with revitalizing properties and hydrating, giving many benefits to the hair, including moisture and silkiness.
Advantages of this method of hair repair
More softness and moisture of hair fibers
Greater resistance and elasticity of the hair
Less frizz
More control over rebellious hair
More brightness and nutrition
Homemade hair Repolarization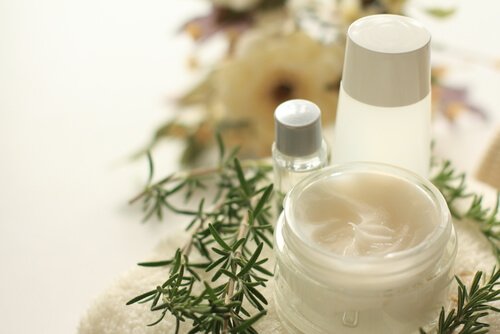 Ingredients
(Regular) shampoo
2 tbsp. coconut oil
1 cda.de olive oil
1 treatment of keratin (100 ml)
Moisturizing hair mask (120 ml of worm silk, embryo of duck, collagen, etc.)
Utensils
Plastic bowl
To dye your hair brush
Hair iron
Aluminum foil
Thermal CAP or plastic
Preparation
Mix in a cup of coconut and olive oil
Add keratin and the chosen hair mask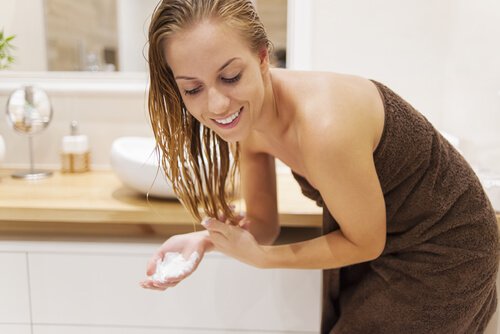 Application
Rinse your hair with the shampoo and untangle
Spread the mixture on it with help of the brush. It should be well distributed from the roots to the ends
Cover it with a CAP and leave on for 10 to 15 minutes
The bright side of the grill plates covered with paper aluminium
Let heat to 180 ° C
When the 15 minutes have passed, separate the hair into small sections
Move the iron over the locks giving small touches and then gently through the hair. Don't miss it more than three times for each section that hair should be damp
Cover again with the CAP and leave on for 30-40 minutes
Rinse with cold or warm water, but without using any product, only with water
Straight and left to dry in the open air
The amounts can vary depending on the amount and the type of hair you have.