Beer is one of the most popular alcoholic beverages in the world and it refreshes a lot in the intense days of heat. Its excessive consumption is very harmful for several important organs of the body, but in moderate amounts it can bring to the health important benefits thanks to the nutrients that compose it.
In addition there are some alternative uses in beauty that most people do not know. It has antioxidant compounds, proteins and vitamins that improve the condition of the skin and hair. It is very effective if it is included regularly in beauty routines, as it provides acids, enzymes and other healthy compounds that arise from fermentation.
Here we present 6 treatments that you can put into practice with any of its varieties.
1. Facial mask to rejuvenate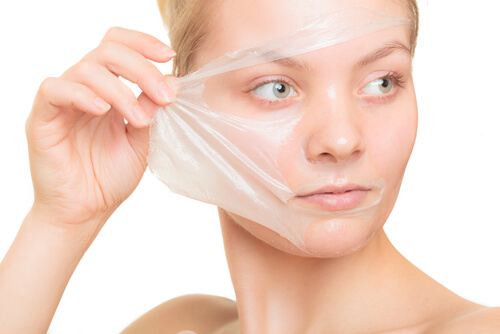 The antioxidant compounds, vitamins and minerals in beer make it the ideal compound to combat free radicals and prevent aging.
It also has a firming and repairing effect that helps tighten the skin to diminish small wrinkles.
Mix 1 tablespoon of beer, 1 egg white and 3 drops of almond oil. Apply evenly on the clean face and let it act for a few minutes until it dries. Rinse with warm water and apply moisturizer.
2. Rinse to have strong and long hair
Take advantage of the beer's nutrients for your hair and use this minimum rinse 3 times a week.
Wash your hair as usual and before the last rinse, apply all the contents of a beer. Massage the scalp and let it act for 3 minutes. Wash with plenty of water and apply a conditioner.
3. Natural beer and strawberry scrub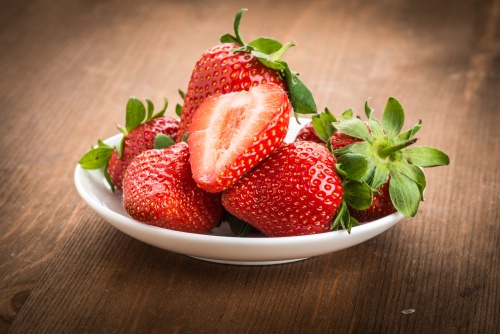 The beer also helps to remove the sample cells that give an uneven skin tone. This paste removes impurities and stimulates cell regeneration.
Crush 3 ripe strawberries and mix them with a spoonful of beer until you get a paste. Apply it on the face with gentle circular massages and let it act for 15 minutes. Then rinse with plenty of water.
4. Treatment to eliminate fatty hair
Oily hair has a bad appearance and is also difficult to comb and control. To combat it, it is necessary to control the pH of the scalp and reduce excess fat production.
Mix 3 tablespoons of milk and 3 tablespoons of beer. Apply on the entire scalp and even a massage with the fingertips. Leave it for 20 minutes and remove it with water and shampoo.
5. Treatment to relax the feet

If you feel your feet tired it is probably because they are inflamed and there is tension in their tissues.
Mix 3 tablespoons of honey, 1 cup of hot water, 1/4 cup of milk and 1/4 cup of beer until you get a homogeneous mixture. Apply the paste with a light massage on the sole of the feet for optimal results.
6. Rinse hair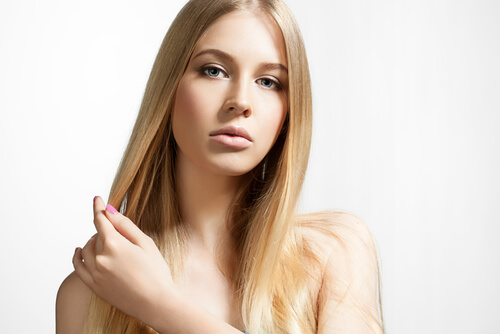 The regular use of this mixture maintains a natural rinse for radiant and beautiful hair.
Mix 3 tablespoons of distilled water, 3 tablespoons of beer, 2 tablespoons of apple cider vinegar and 7 drops of lemon essential oil. Pour the lotion in an atomizer and after rinsing your hair with shampoo, spray the mixture in all areas, including the scalp and let it act for a few minutes, preferably in the sun. Then rinse it with plenty of cold water.