We all look for miraculous products that make our lives easier and make us look better every day. That is why the beauty industry is one of the fastest growing and the one that is constantly renewed. That is the reason why it offers new articles every season.
However, when they are after the customers' money, the manufacturers do not skimp on efforts and they bring us articles of fashion and beauty that seem very strange and even completely crazy. That is the reason why we have decided to share with you a selection of the most peculiar beauty products.
Violent Lips 
(templates on your lips)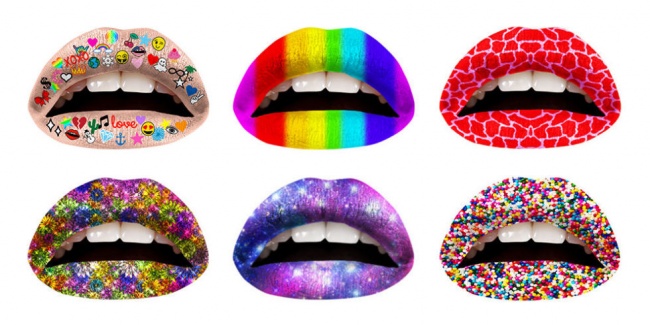 Maybe you remember those temporary tattoos of childhood that only needed a little water to adhere to your skin. Well, Violent Lips applies the same technique in the design of lipstick. You just have to choose a pattern, cut the template, apply it to your lips, moisten with a sponge and you already have a universe on your lips.
Magnetic mask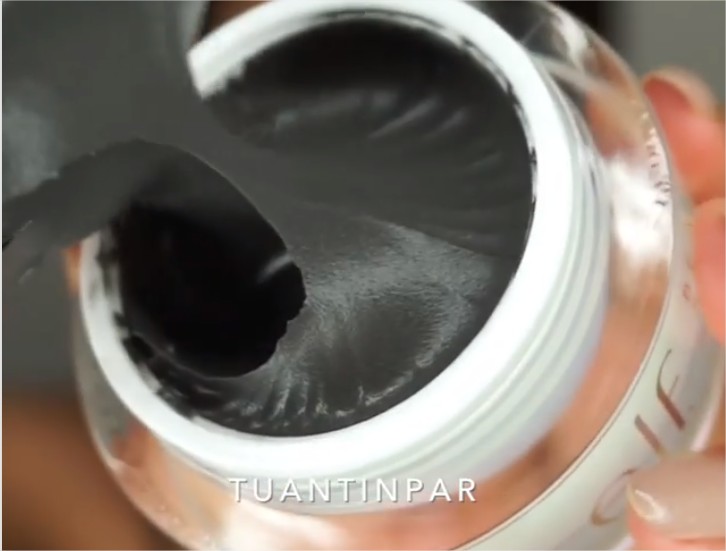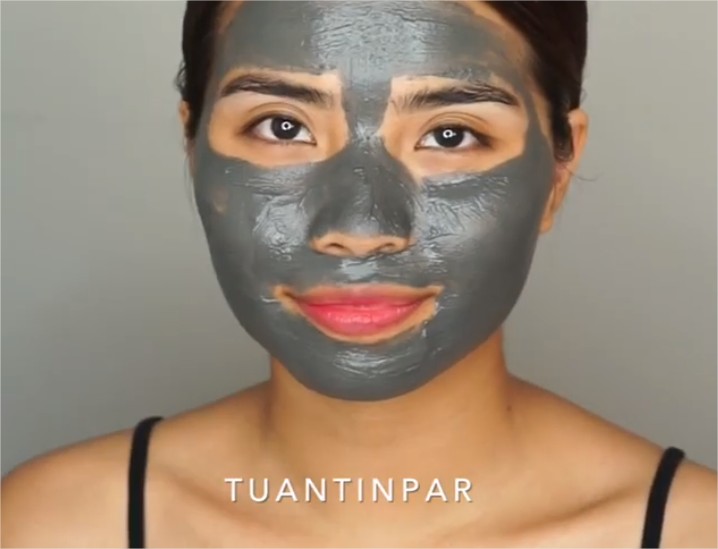 There are endless masks on the market for dry skin, oily skin, the skin of your feet, but this one is very different from the rest. You apply it as usual, but you remove it with a magnet.
Electric eye patches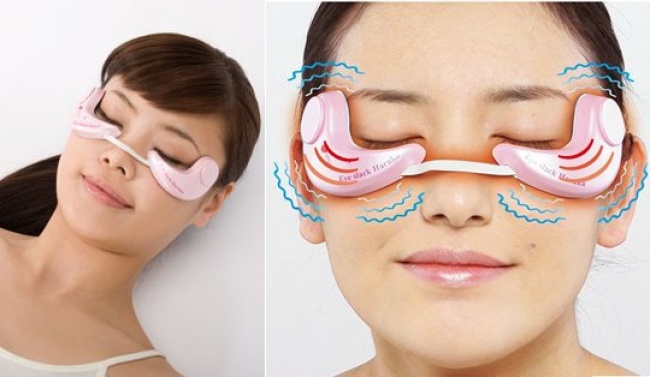 No more hyaluronic eye patches, now we bring you special patches that vibrate. The truth, we do not know if they make you look younger or not, but it sure feels very funny. It's worth trying.
Silk cocoons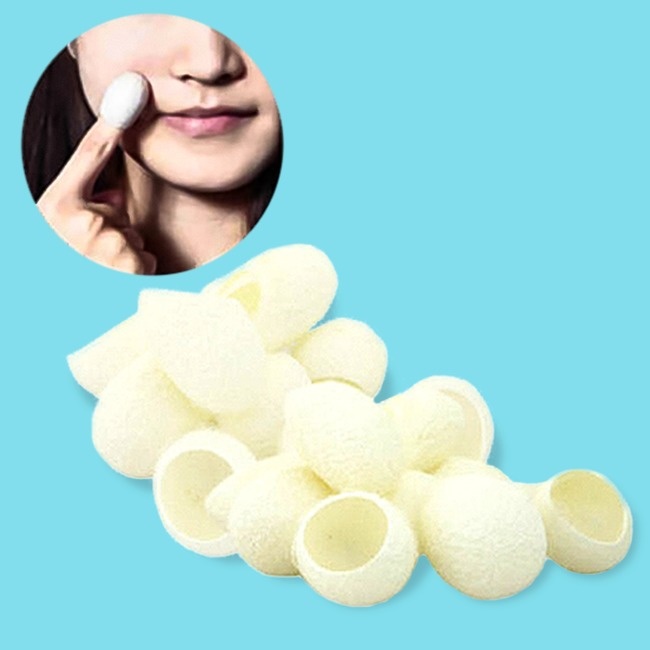 The beauty industry is known for making you want things you never knew you needed. Some people even rub the shell of a silkworm on their skin to obtain a natural peel. These are the silk and silk cocoons containing two ideal proteins for any type of skin: sericin forms a layer that protects the skin from moisture loss (and therefore maintaining hydration levels) and fibroin improves firmness and elasticity of the skin
Brush with rotating base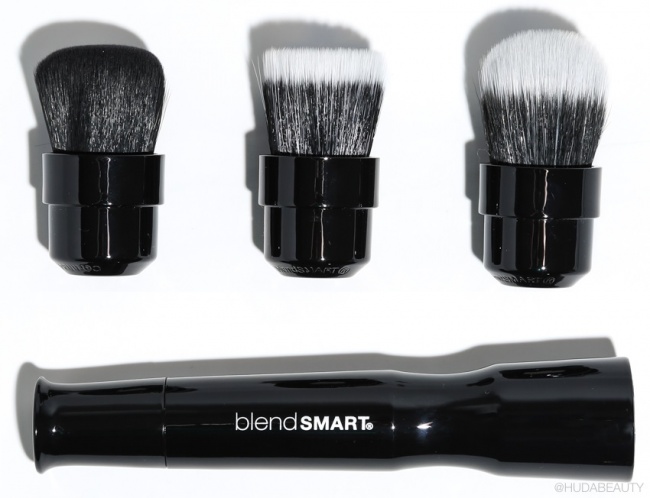 In the morning nobody has time to spread the makeup using all those brushes. At least that is what the creators of this revolving product should have thought.
Shield for eyelashes
The eyelash shield helps make up lashes without damaging the eyelids. In addition, it is a general guide for the makeup of your eyes.
Facial masseuse machine
This is an ancient technique that was taken up with new technologies. You just have to replace your beautician from that expensive spa with this little gadget and you'll never go back.
Silicone sponge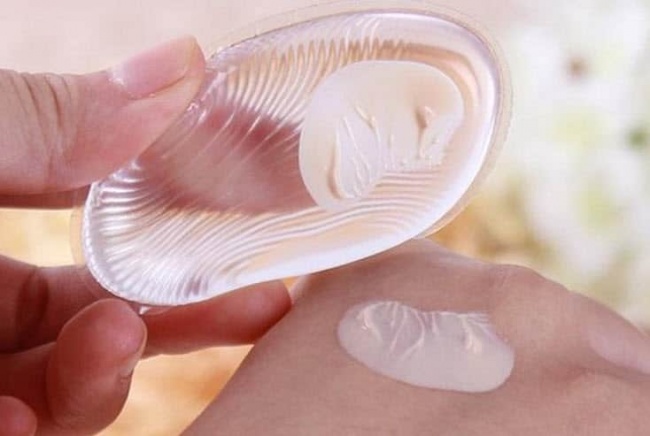 The make-up sponge generally absorbs the entire product. Do not worry anymore, this will be your solution since the flat silicone ball helps you spread and does a very good job.
Blackhead extractor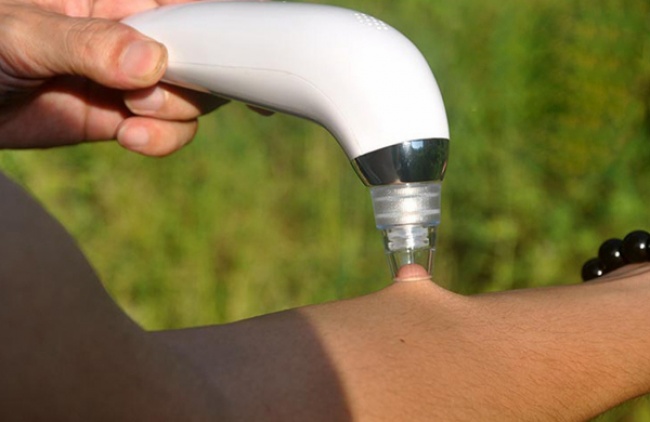 This blackhead extractor sucks all the pores of your face by removing the black dots. If you are interested, it is already in the market.
Eyelid trainer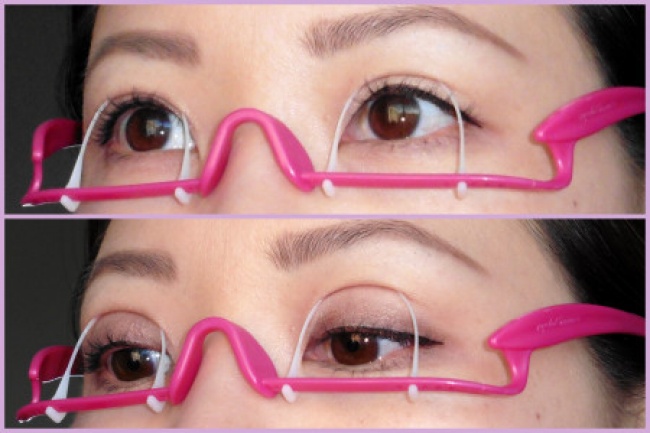 Maybe you've felt that your eyelids just do not get enough exercise? Well, that feeling will go away quickly with this eyelid trainer.
Facial iron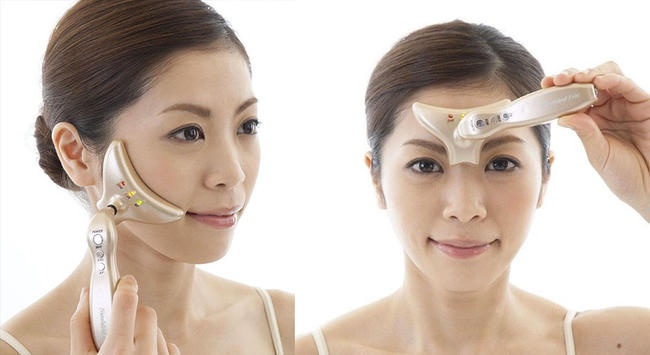 If you can not get rid of those wrinkles with creams and massages, try the same strategy you use to unroll your clothes: you must iron your face.
Seal for eyebrows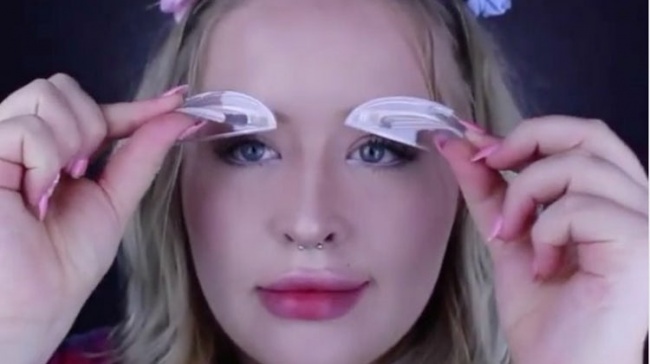 It seems that many of these products are designed to save us time, including this one. Simply put the seal in the dust, put it on your face and go. Very easy.
Fiber Mascara for 3D Eyelashes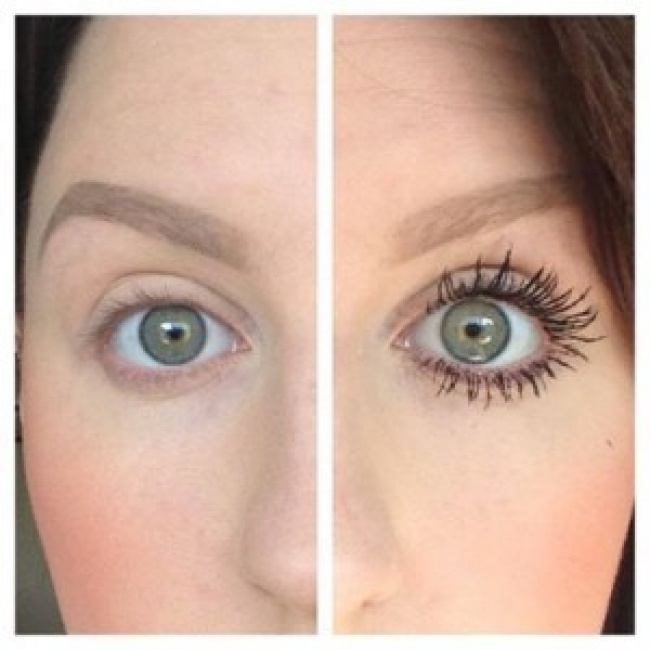 The ads keep telling you that you should lengthen your lashes and make them look thicker. Well, this product really adds fiber to your eyelashes. It is similar to false eyelashes, but without so many difficulties.
Applicator for contact lenses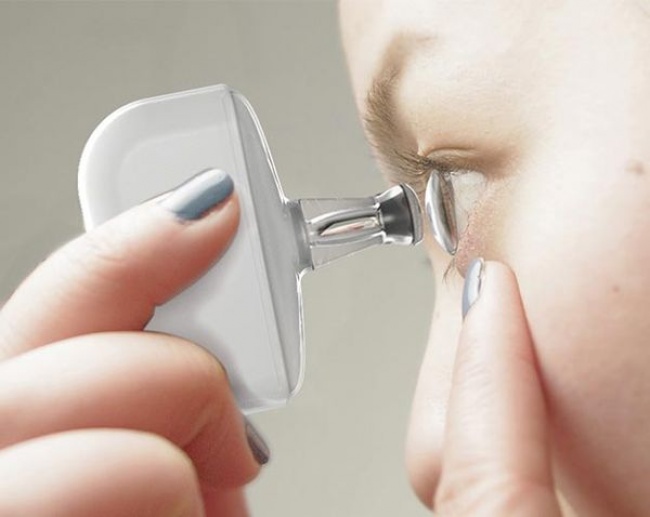 Putting contact lenses can be a hellish task, but if you use a special applicator it feels much better.