Generally the mattress is the big forgotten object in all domestic cleaning, because we are used to changing the sheets, but we leave aside the correct hygiene of the bed, where a whole microfauna can be living.
The correct ventilation of the bedroom is essential to stop the proliferation of mites in our bed, but also a deep cleaning of the mattress is recommended every 6 months.
In less than an hour you can have the whole process, in exchange for that effort, we improve our health and daily rest. It is very simple and not very laborious.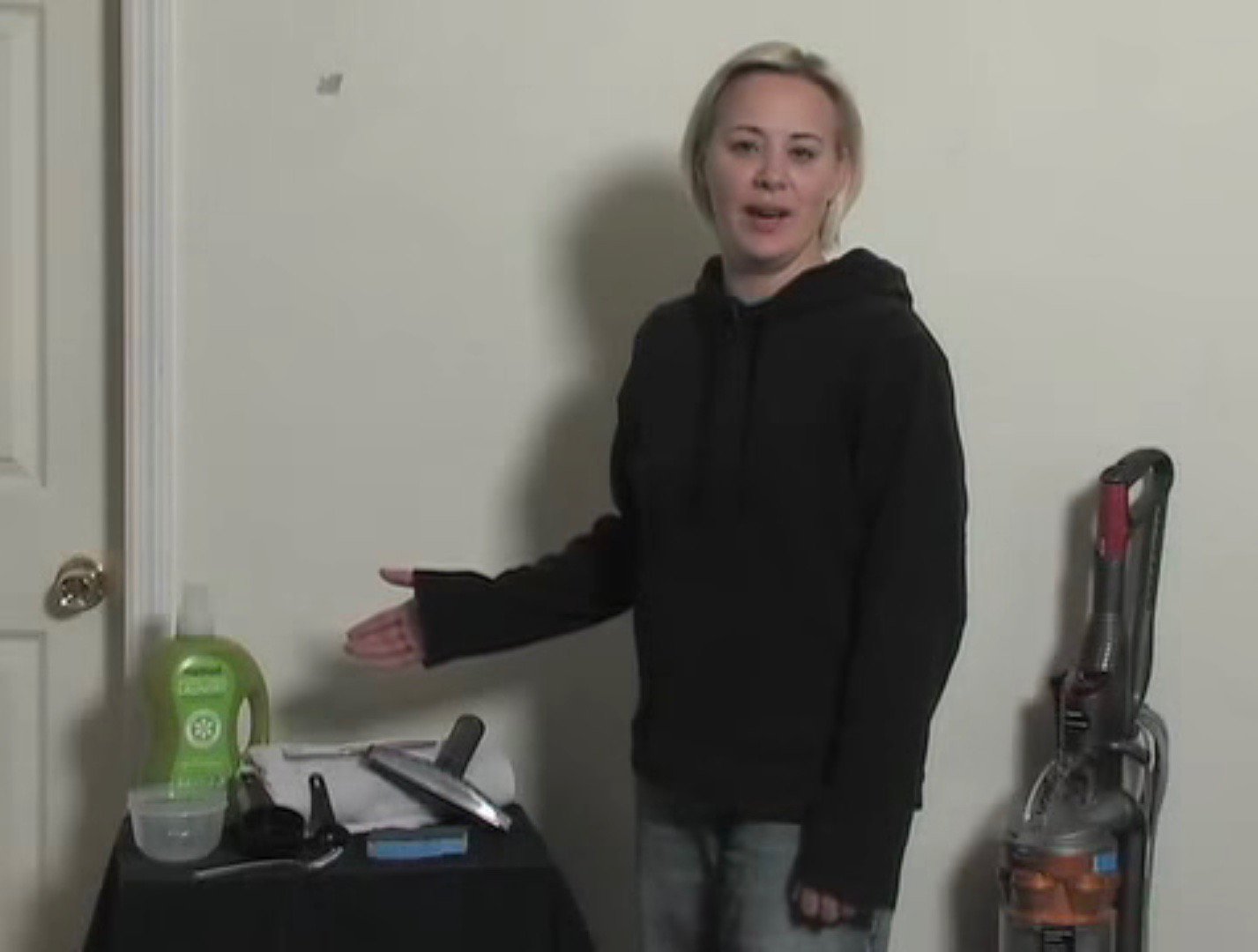 For this we will need: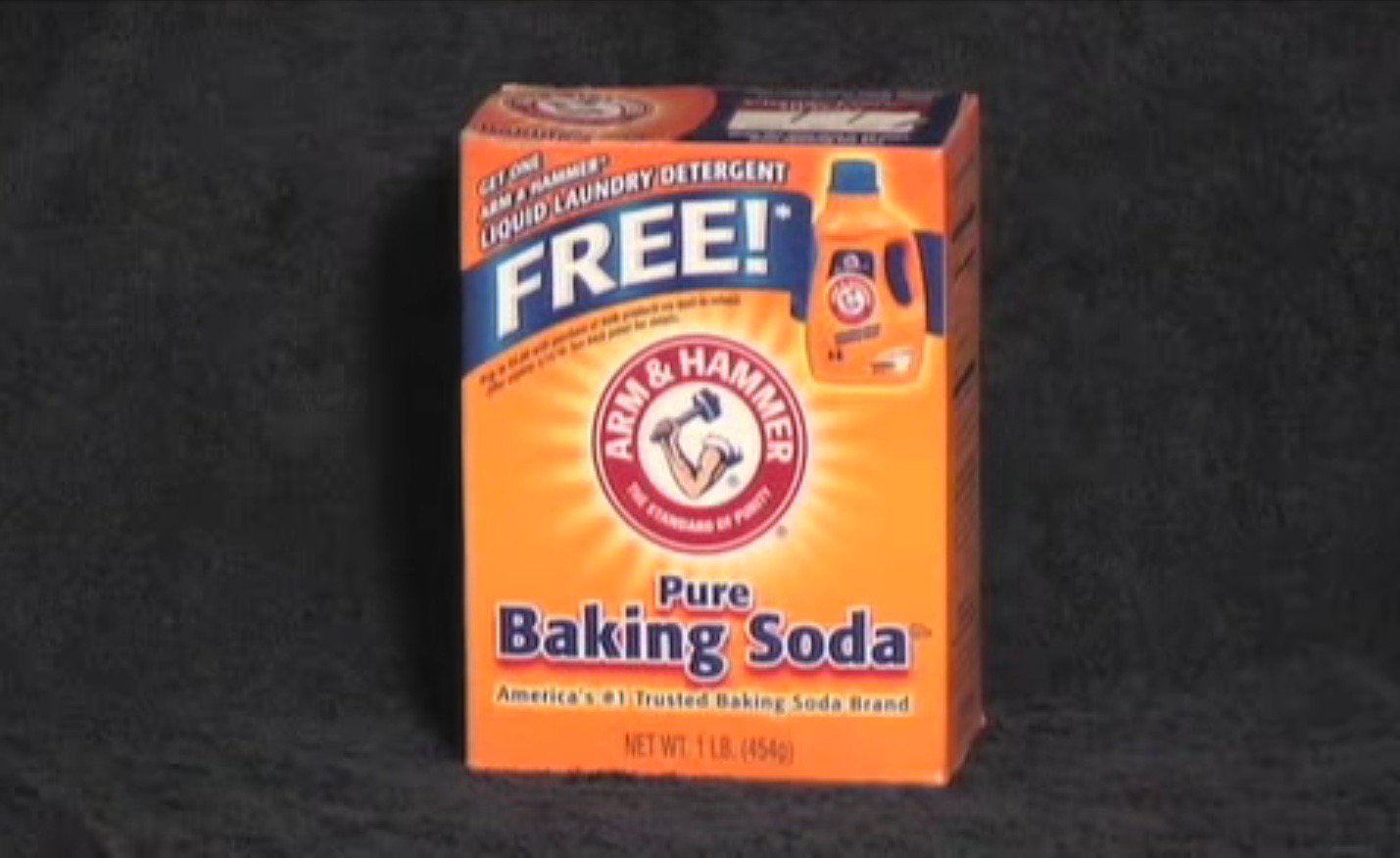 Detergent for washing machines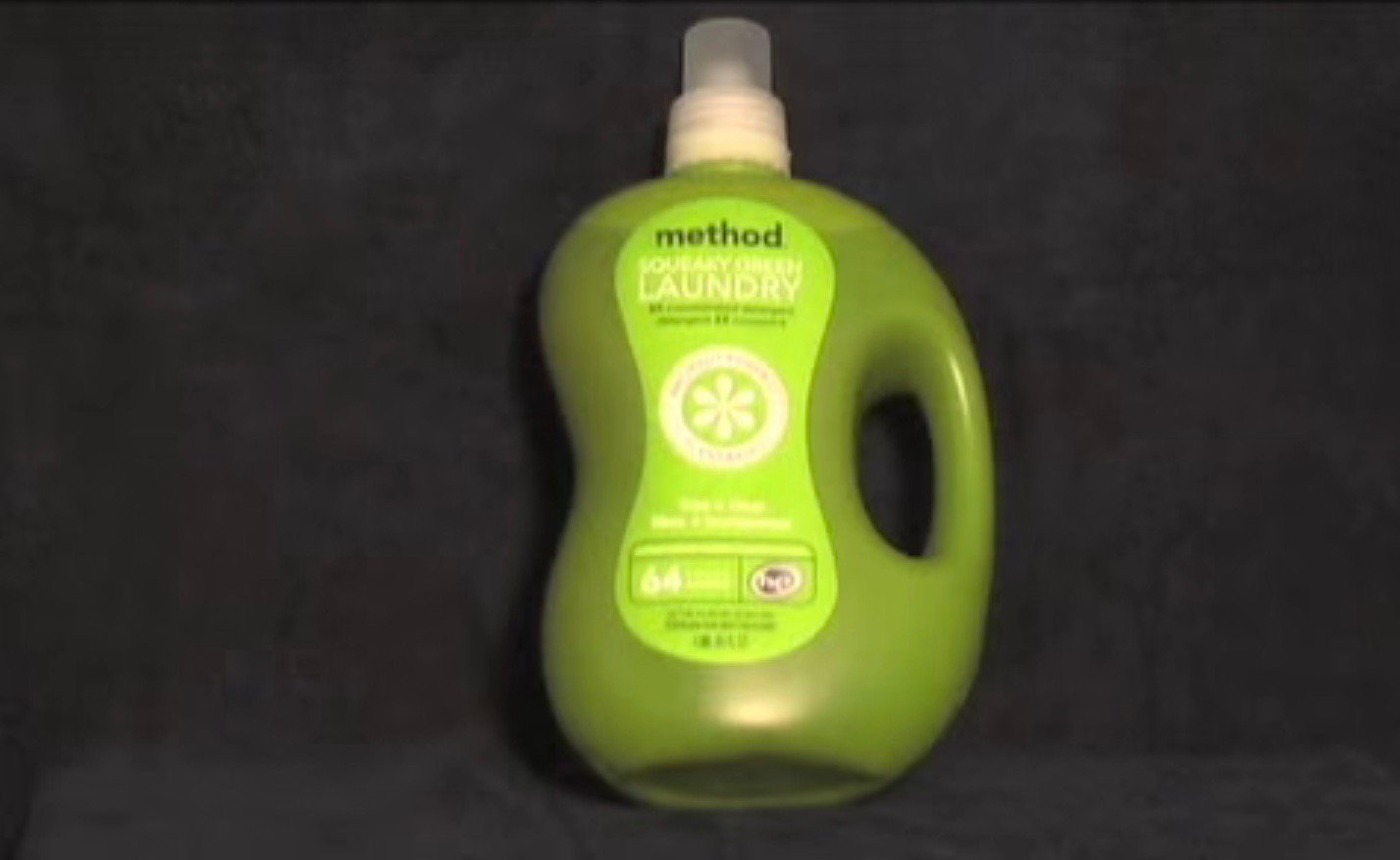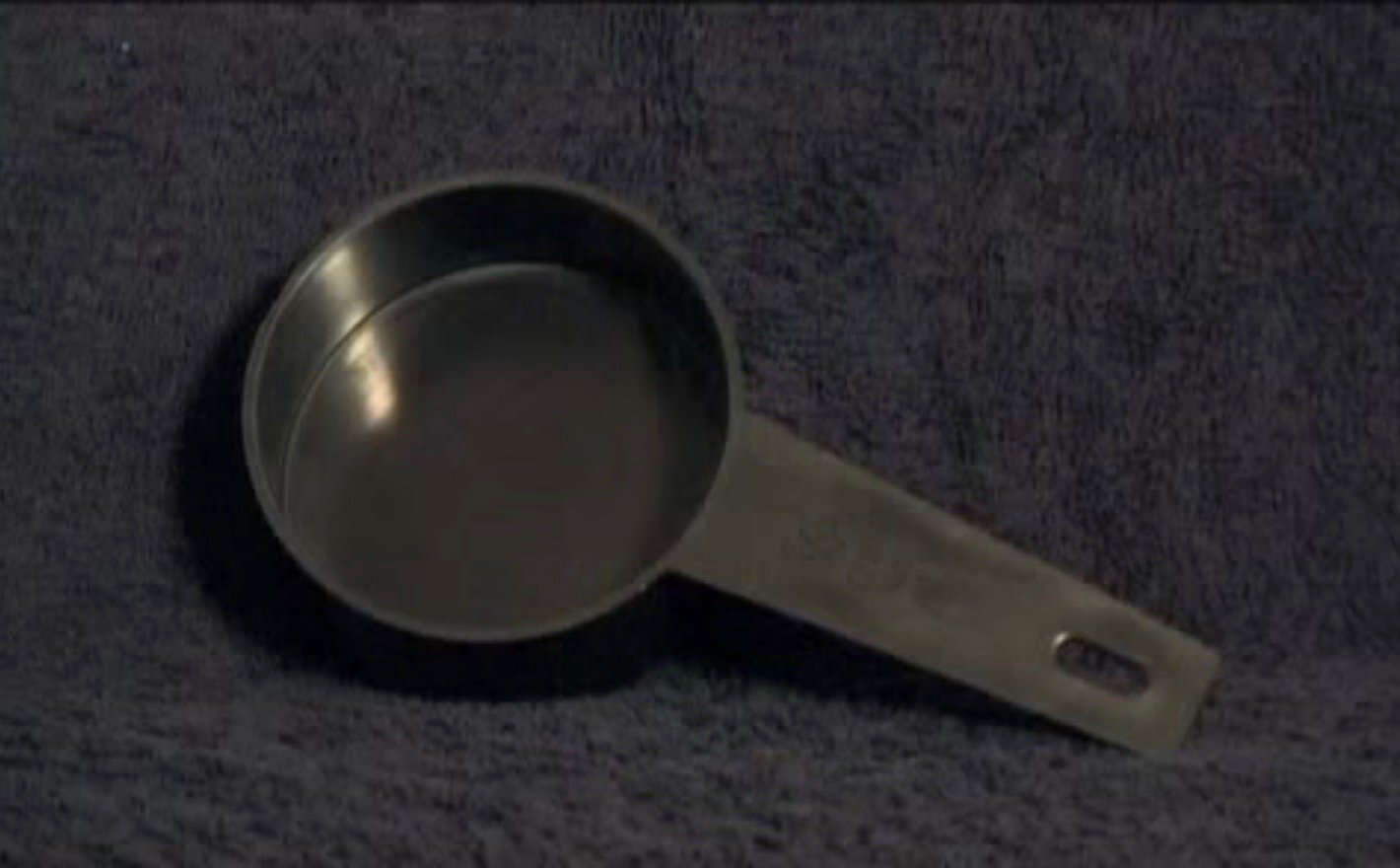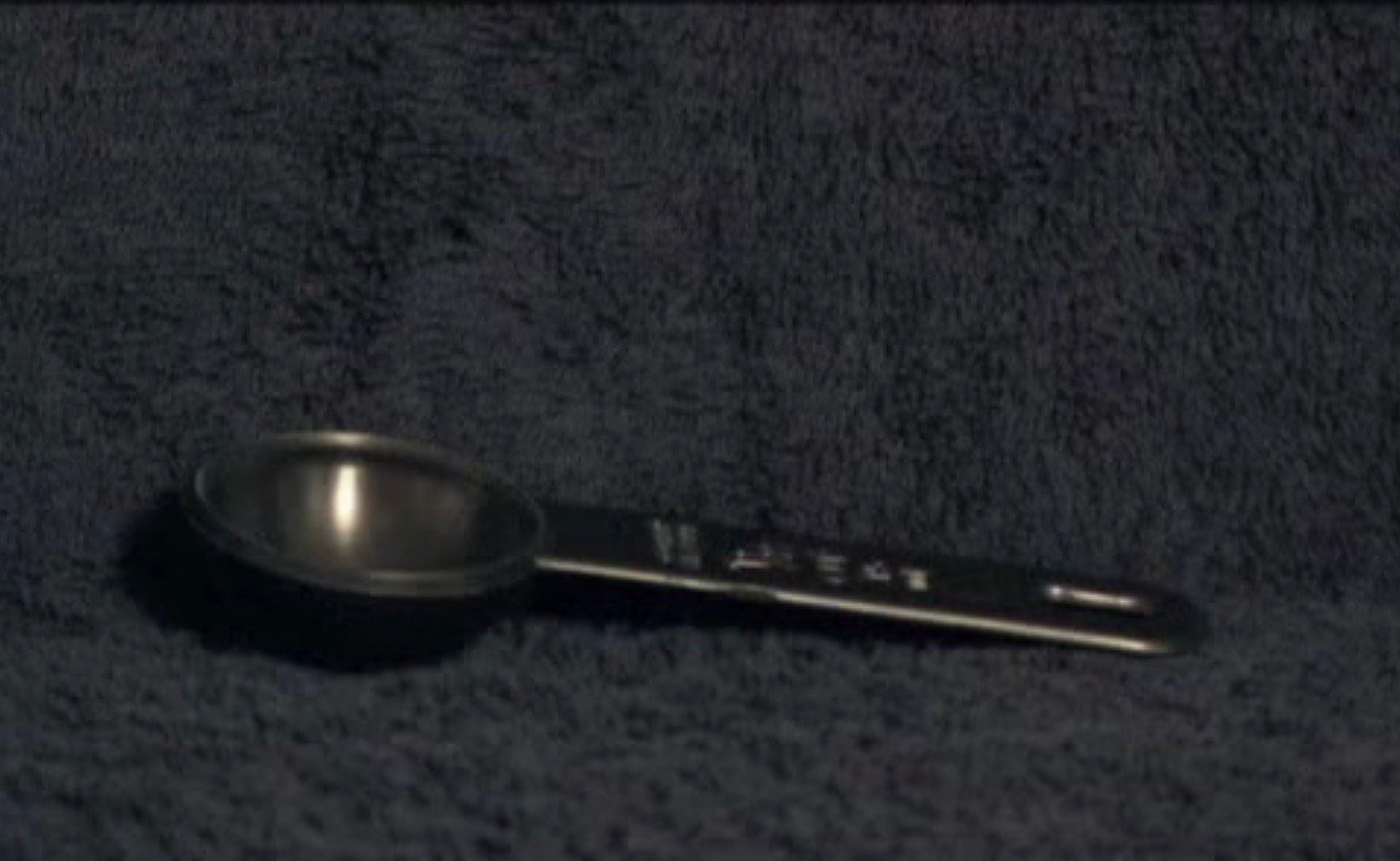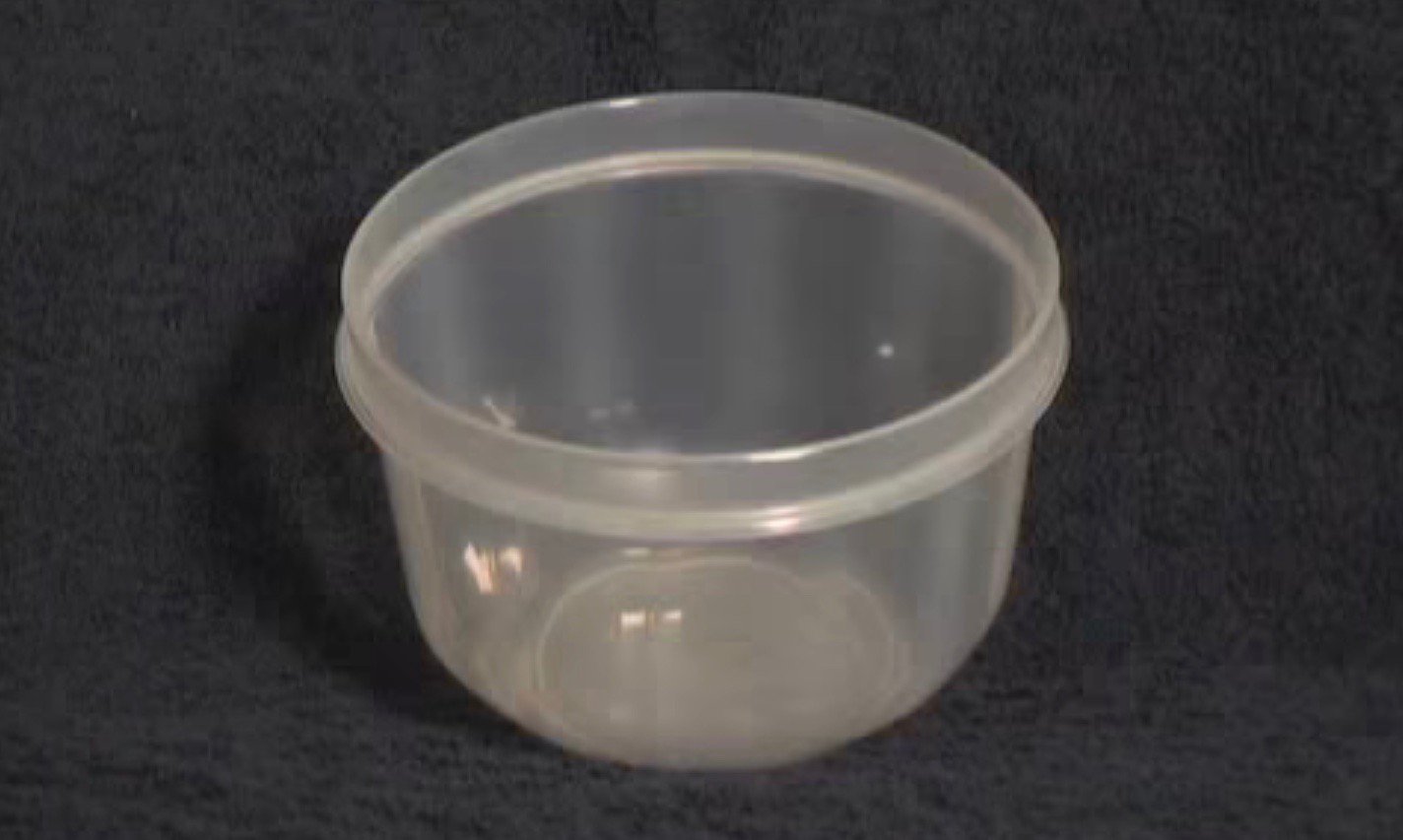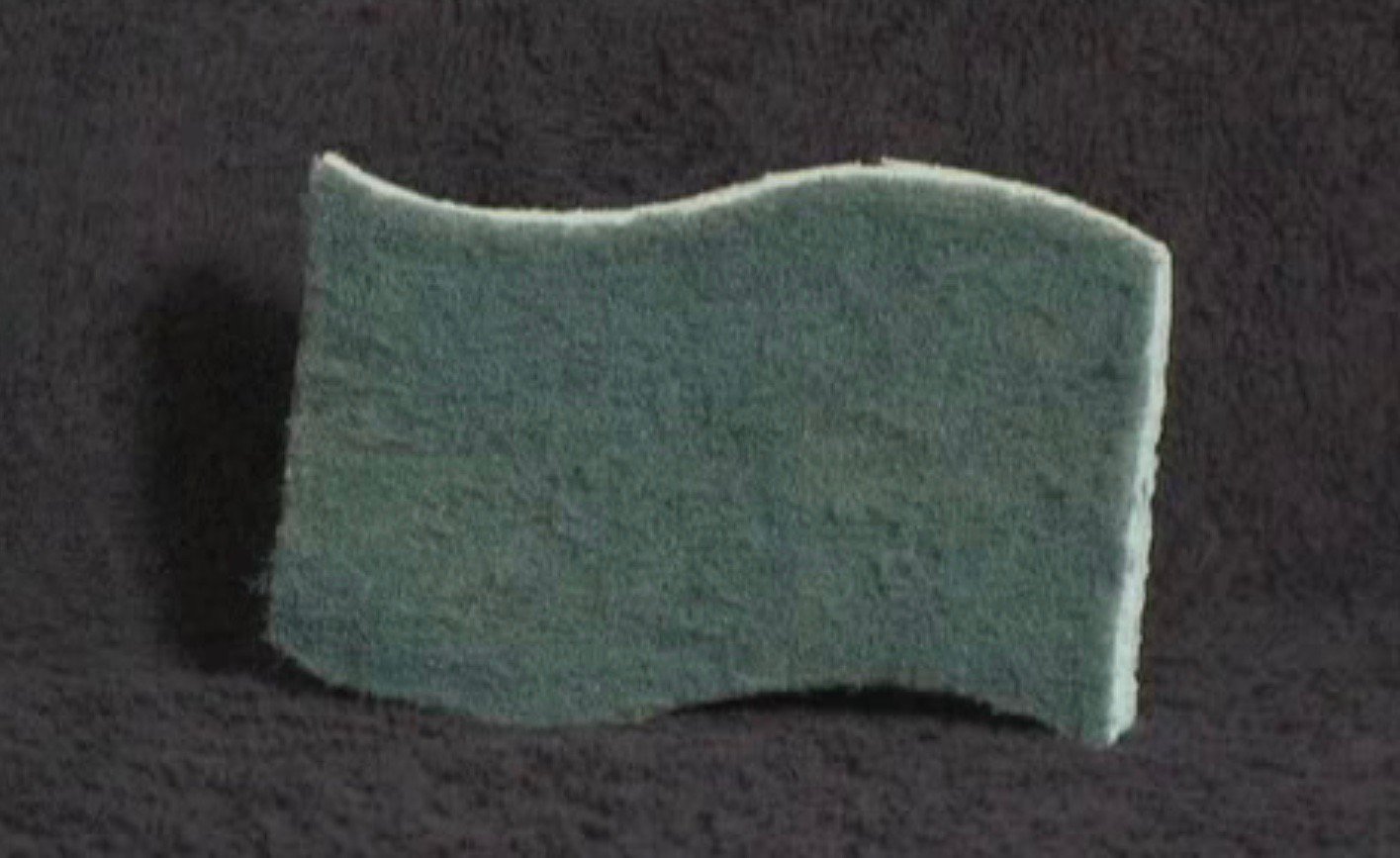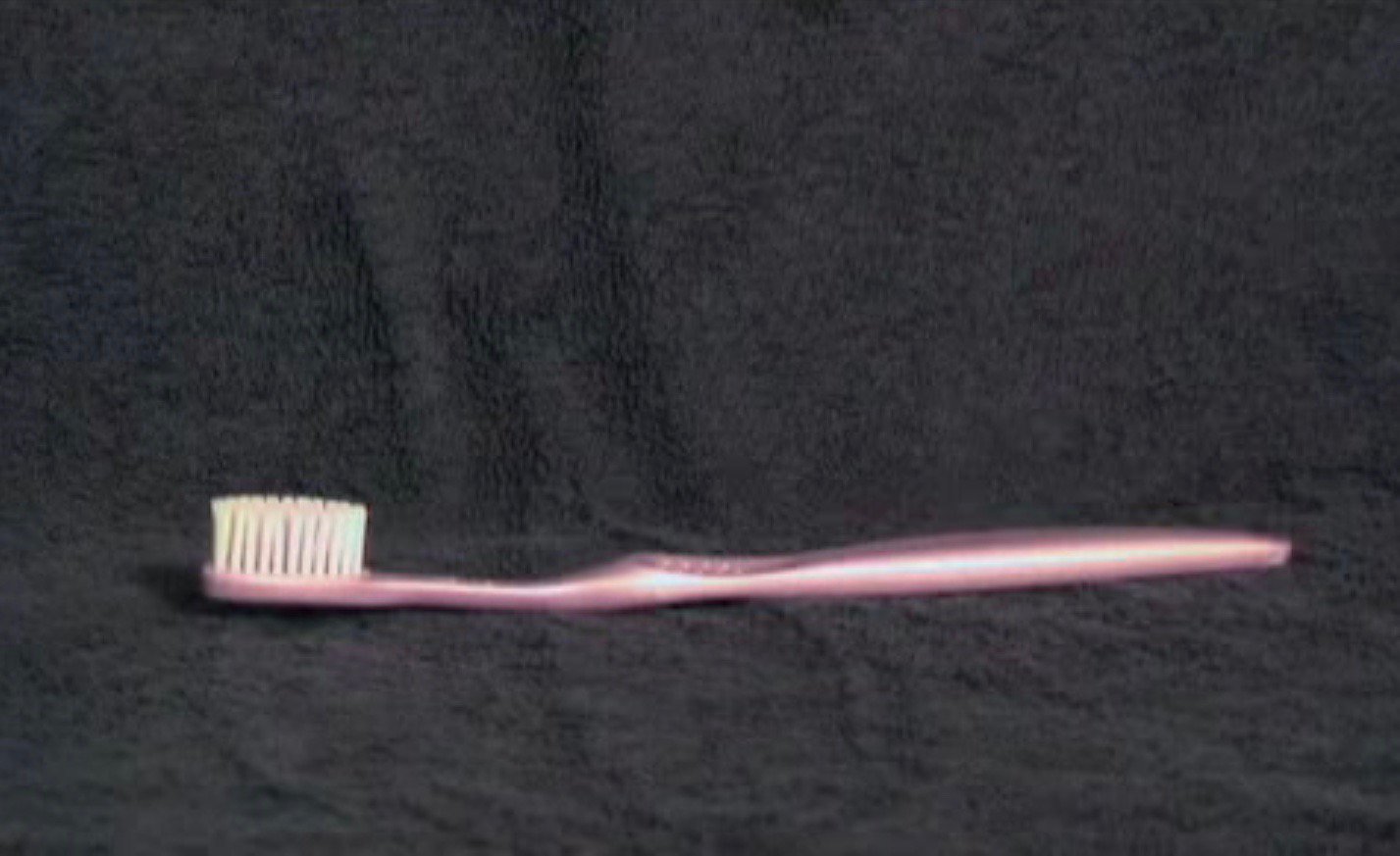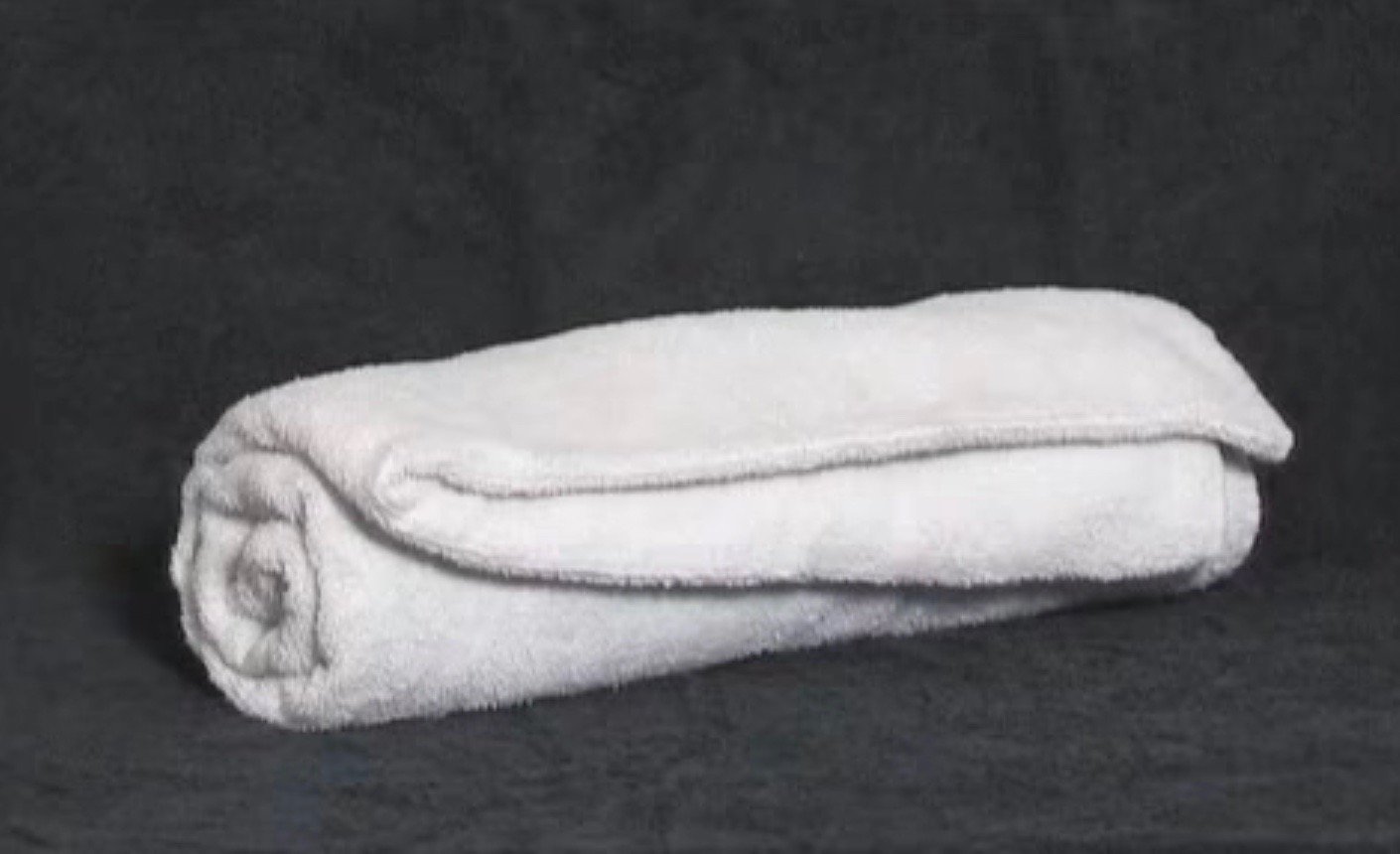 A vacuum cleaner with the upholstery accessory or clean floor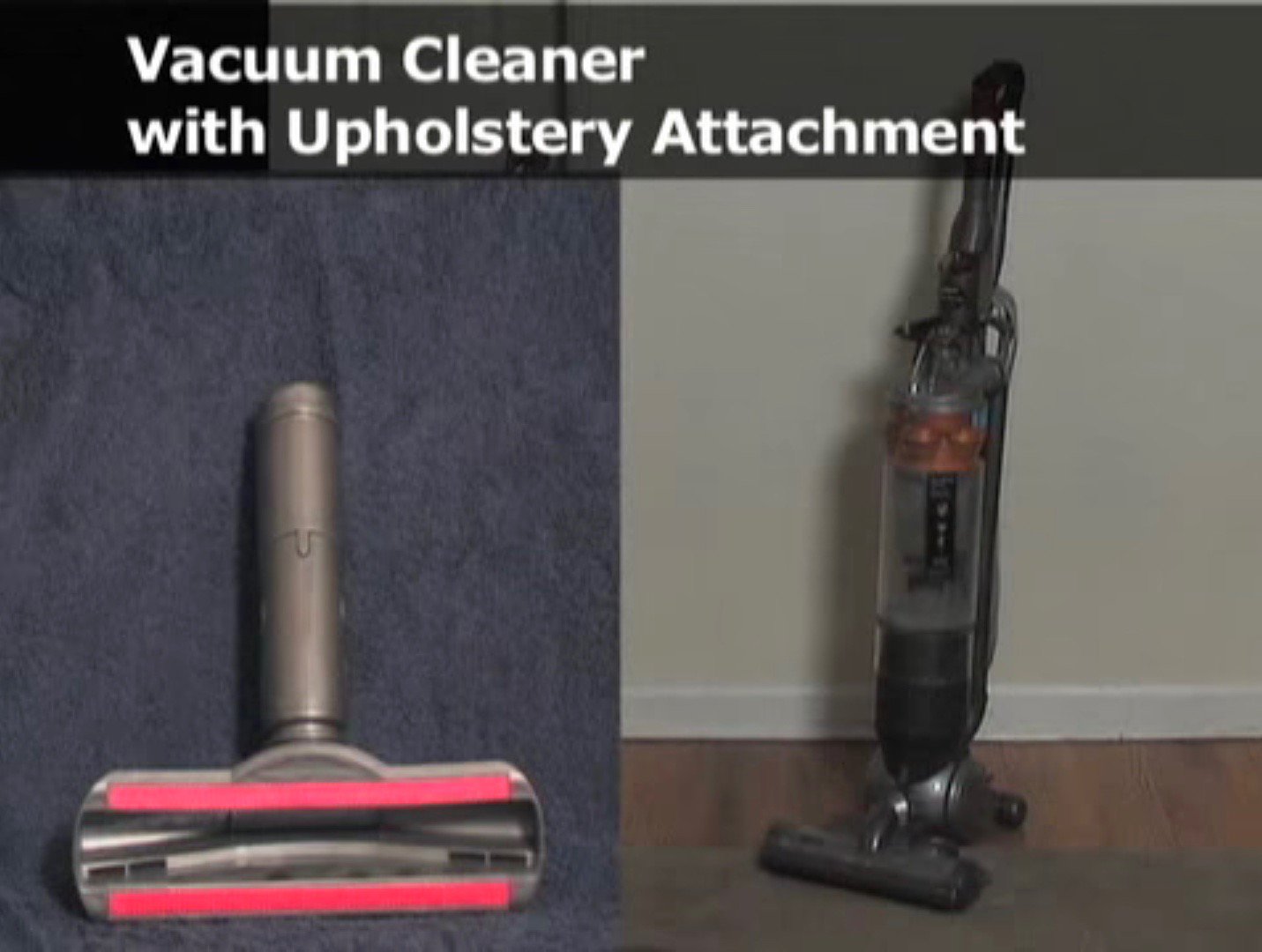 Instructions:
1. Remove the mattress cover and wash it in the washing machine. Or take it outside to take air and release dust and dirt.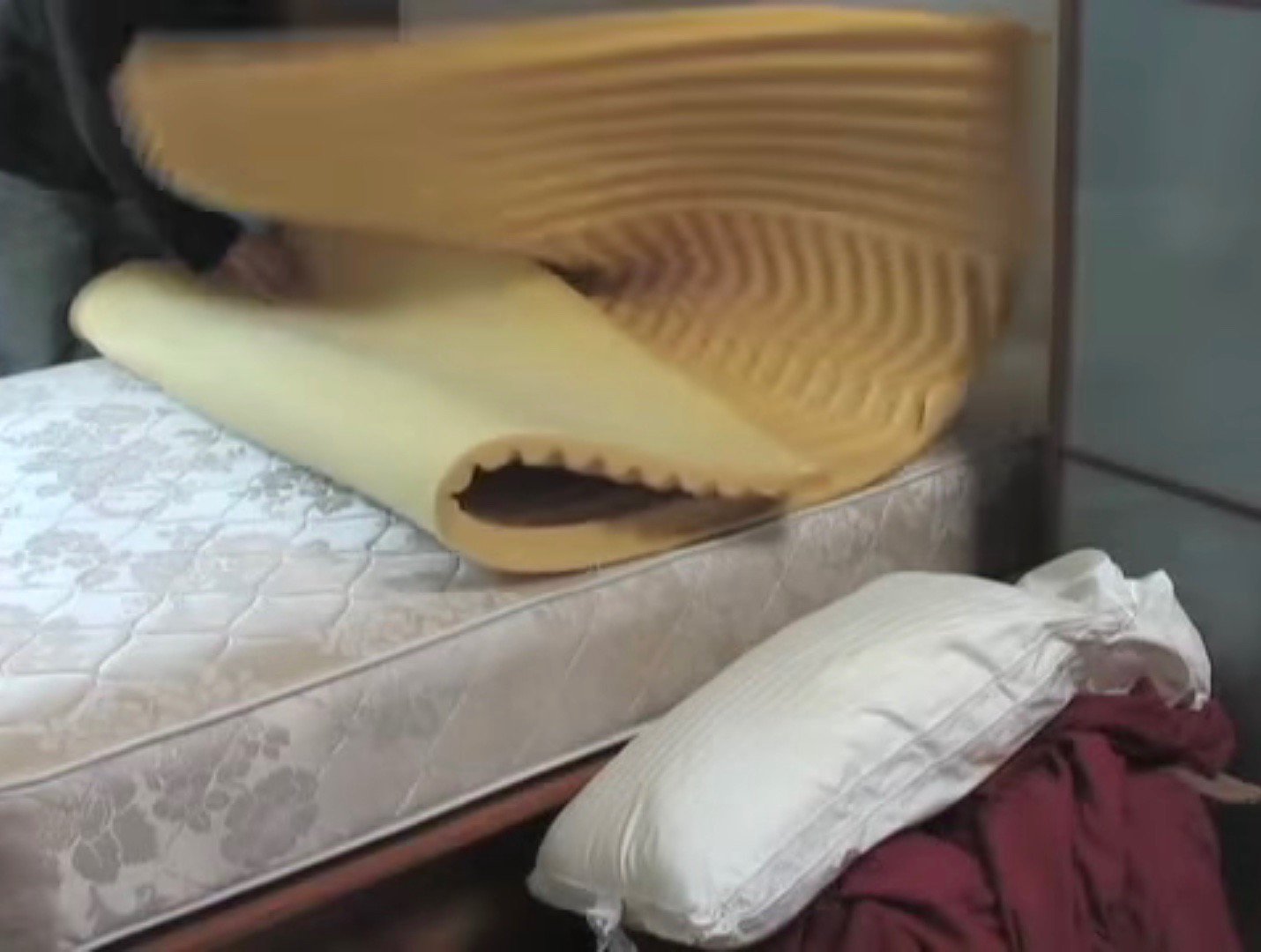 2. Look for stains or holes in the mattress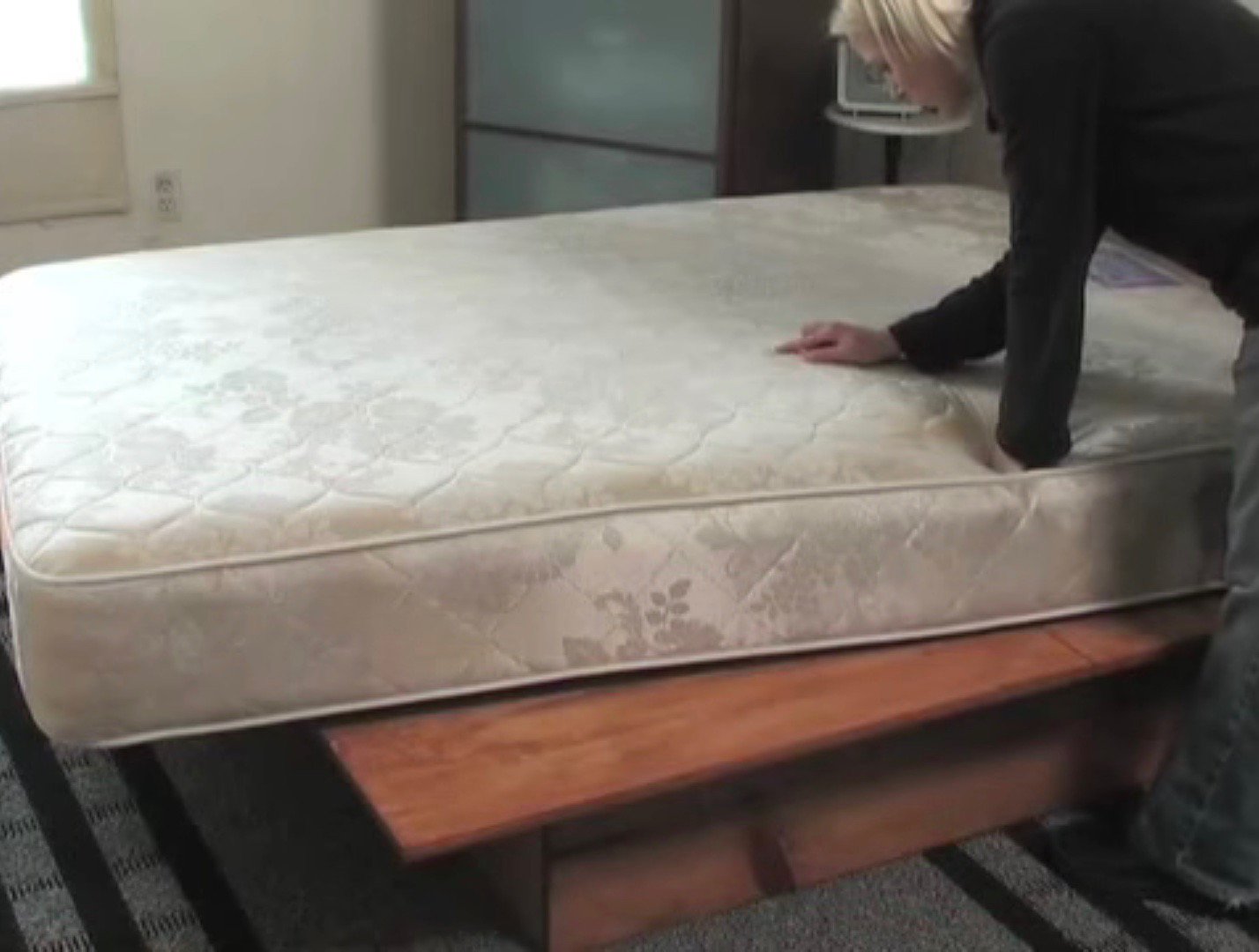 3. To remove the stains you must mix in a small bowl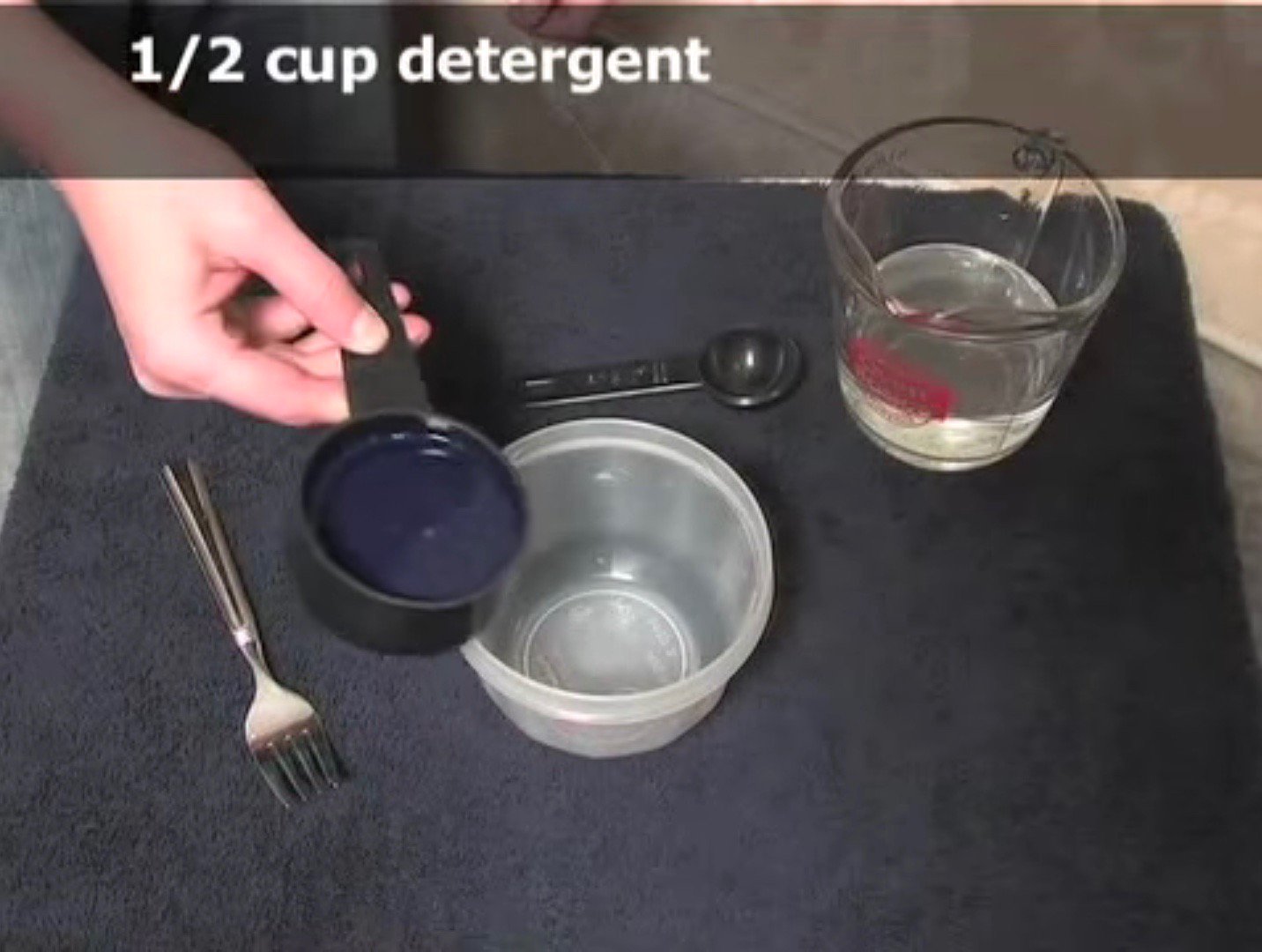 4. Half a cup of detergent for washing machines and two teaspoons of water.
5. Mix vigorously until getting foam.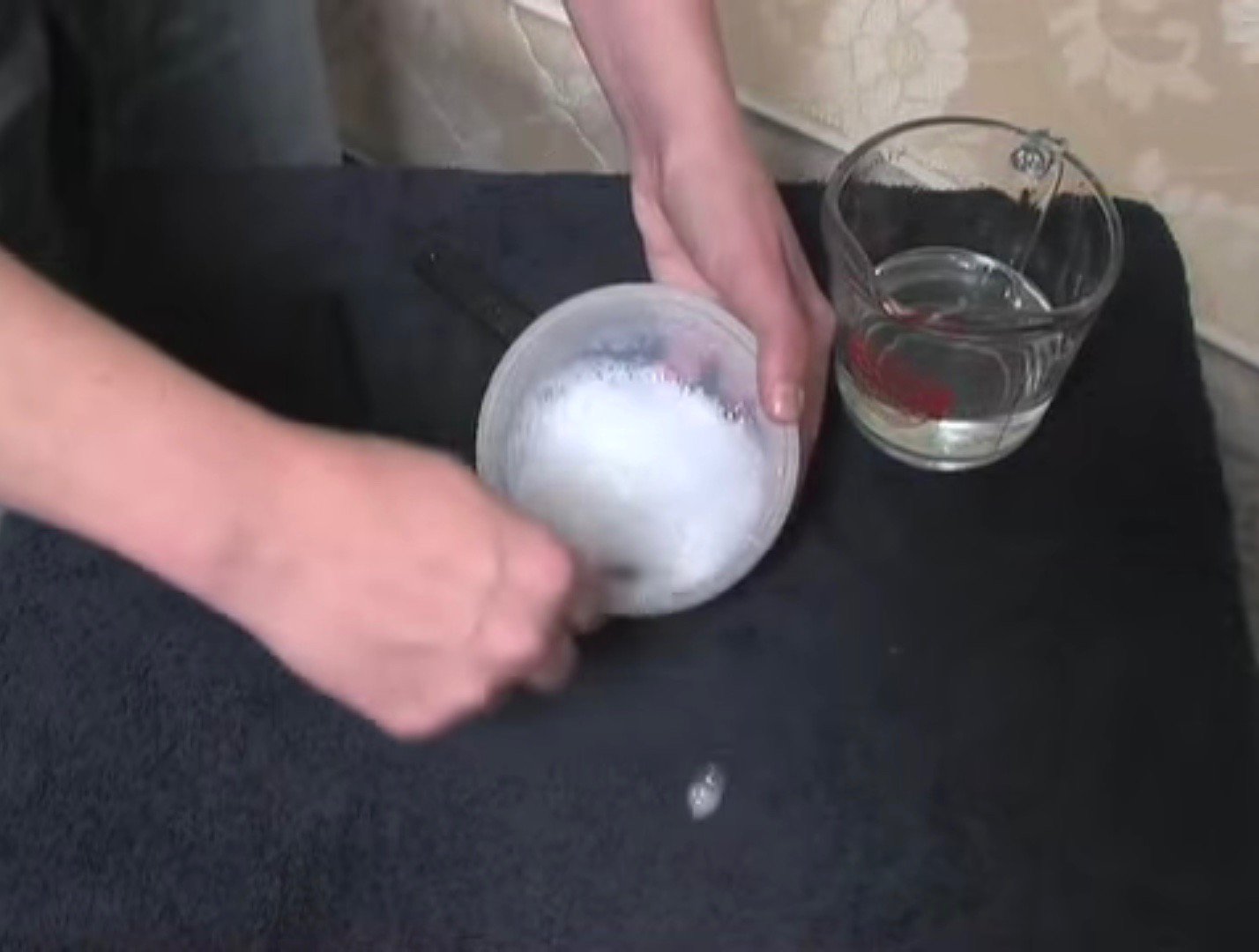 6. Apply on the spots with the help of the sponge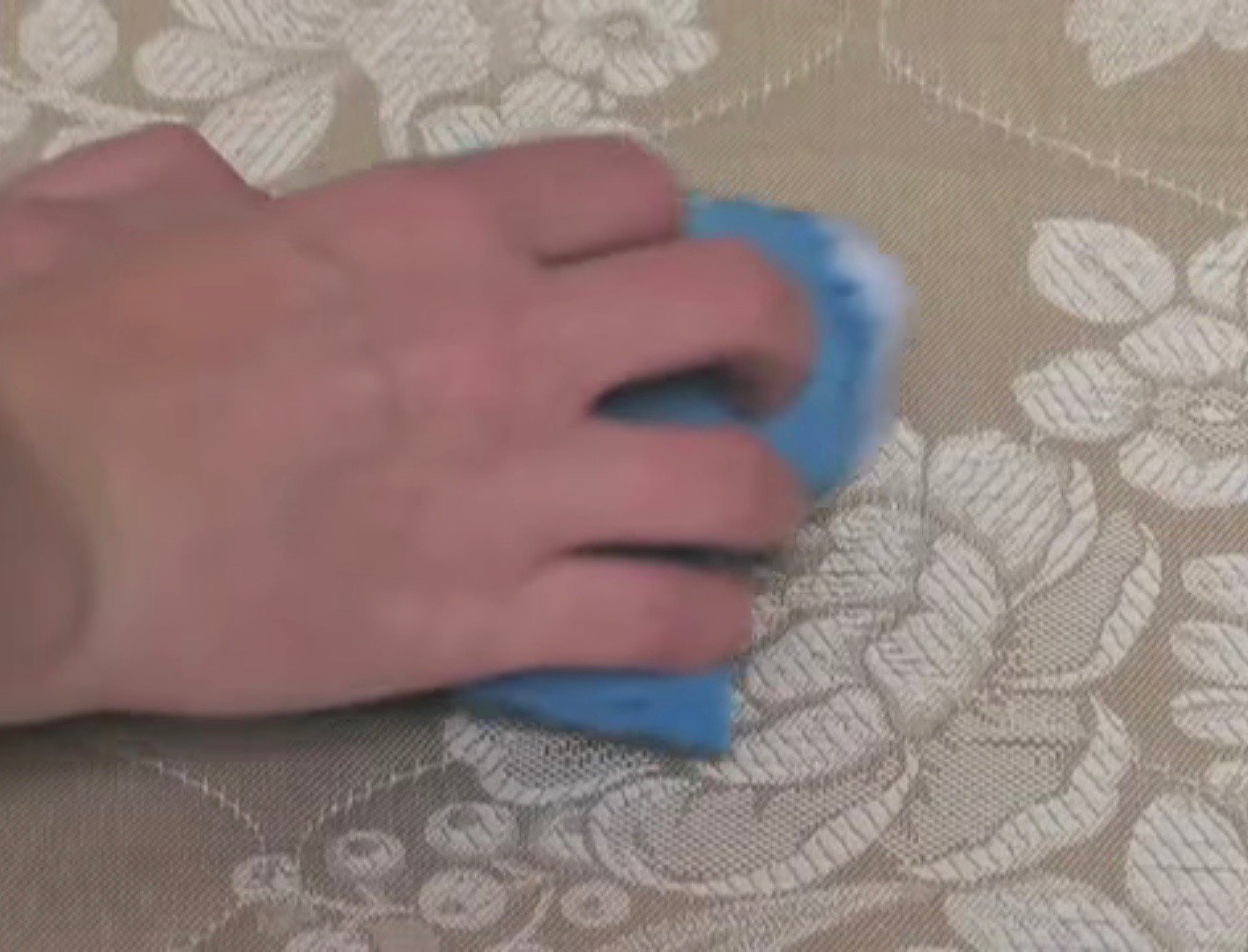 7. Rub with the toothbrush in a circular direction
8. Use dry towel to absorb moisture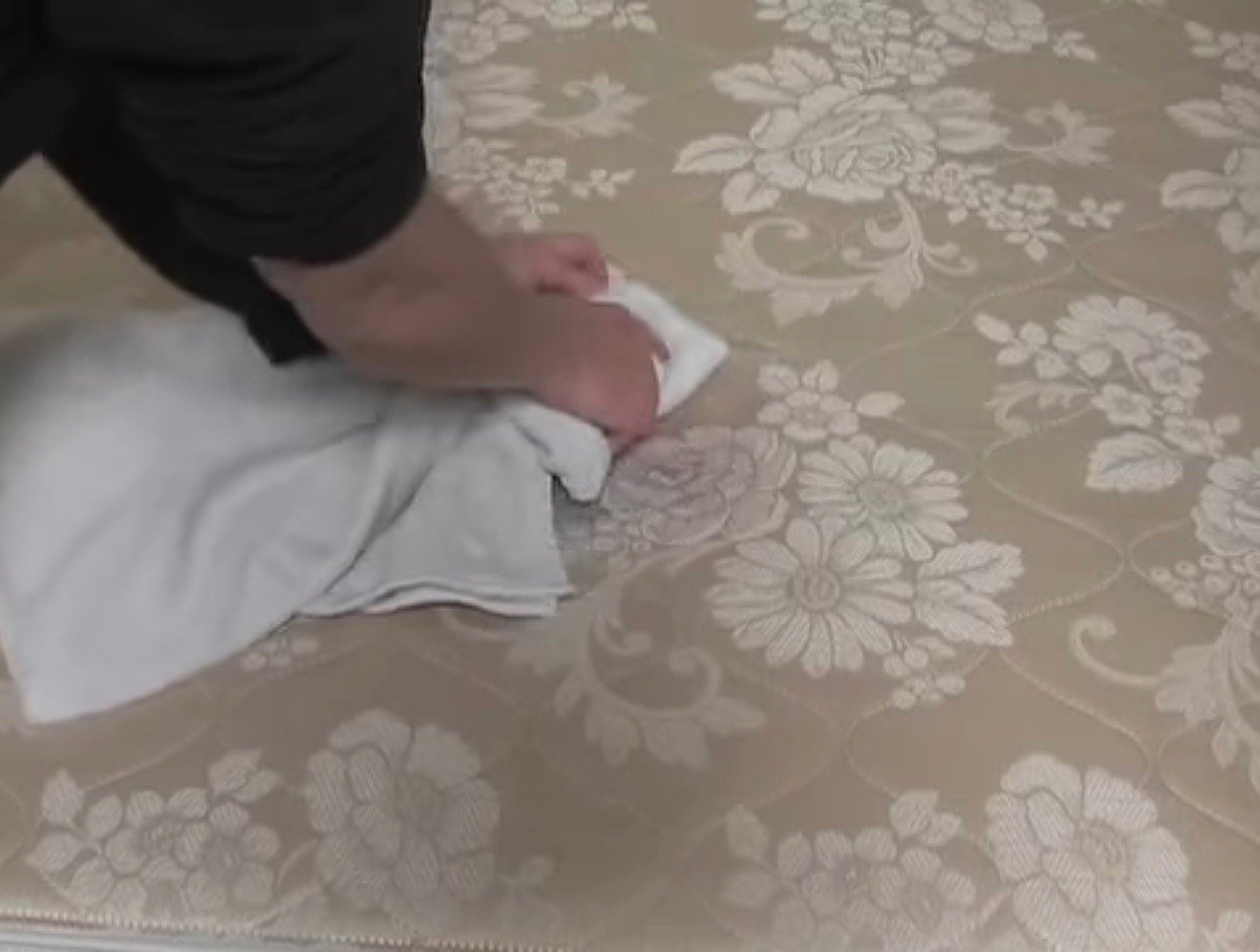 9. When the mattress is all dry, sprinkle a layer of baking soda.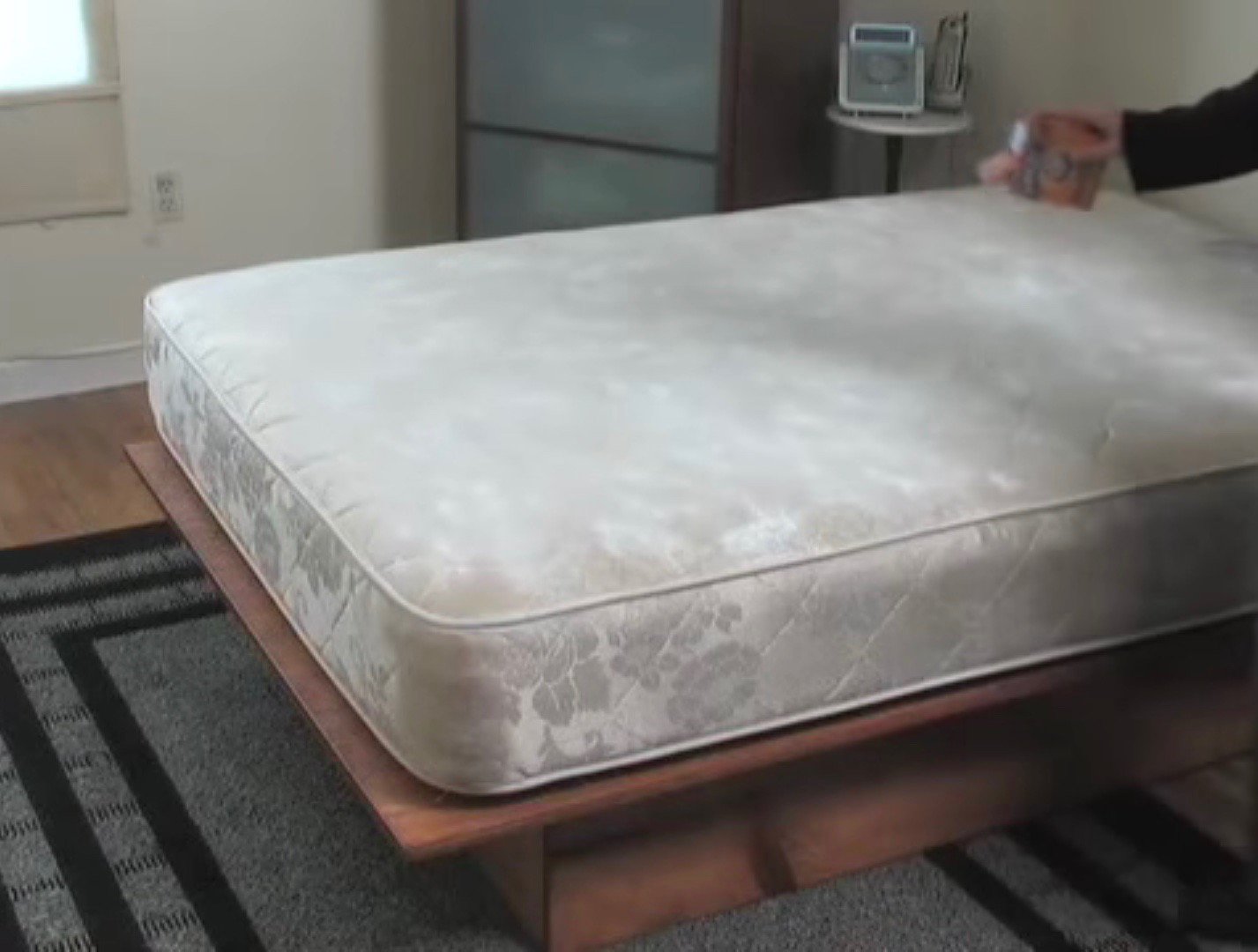 10. Wait 30 minutes for the bicarbonate to clean and absorb the odors of the tissue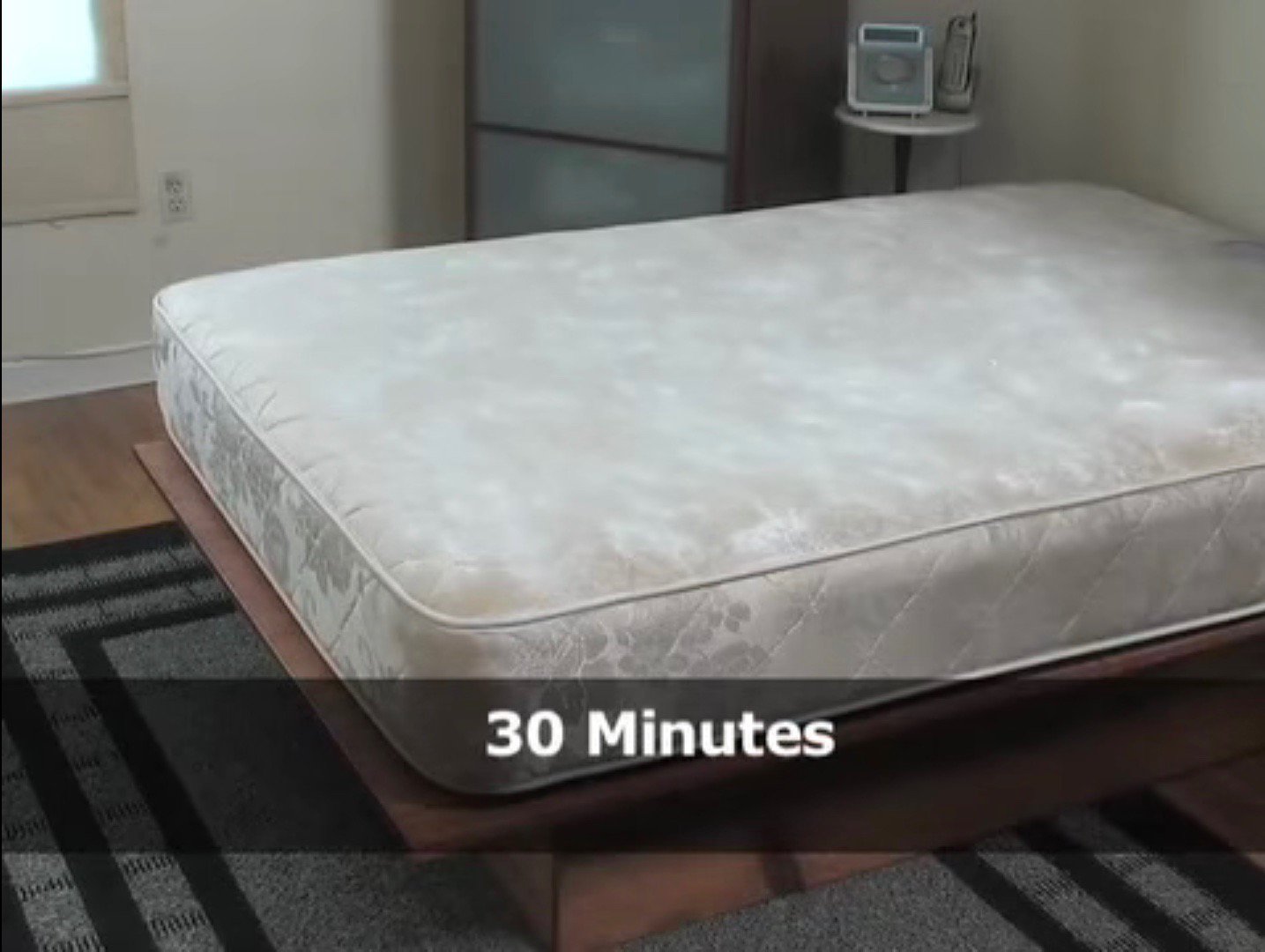 11. Then use the vacuum cleaner to remove the baking soda powder.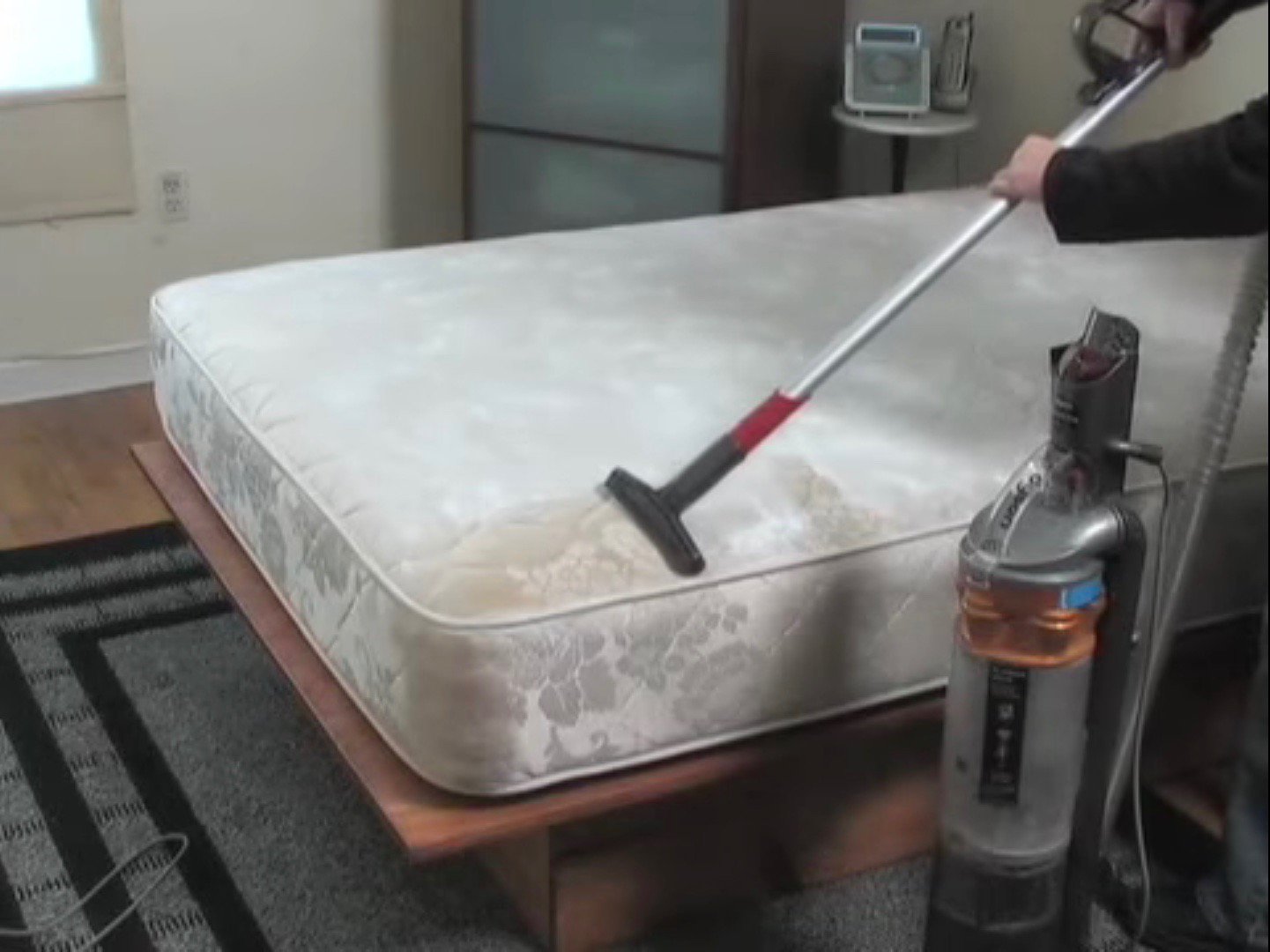 12. Pay special attention to the seams.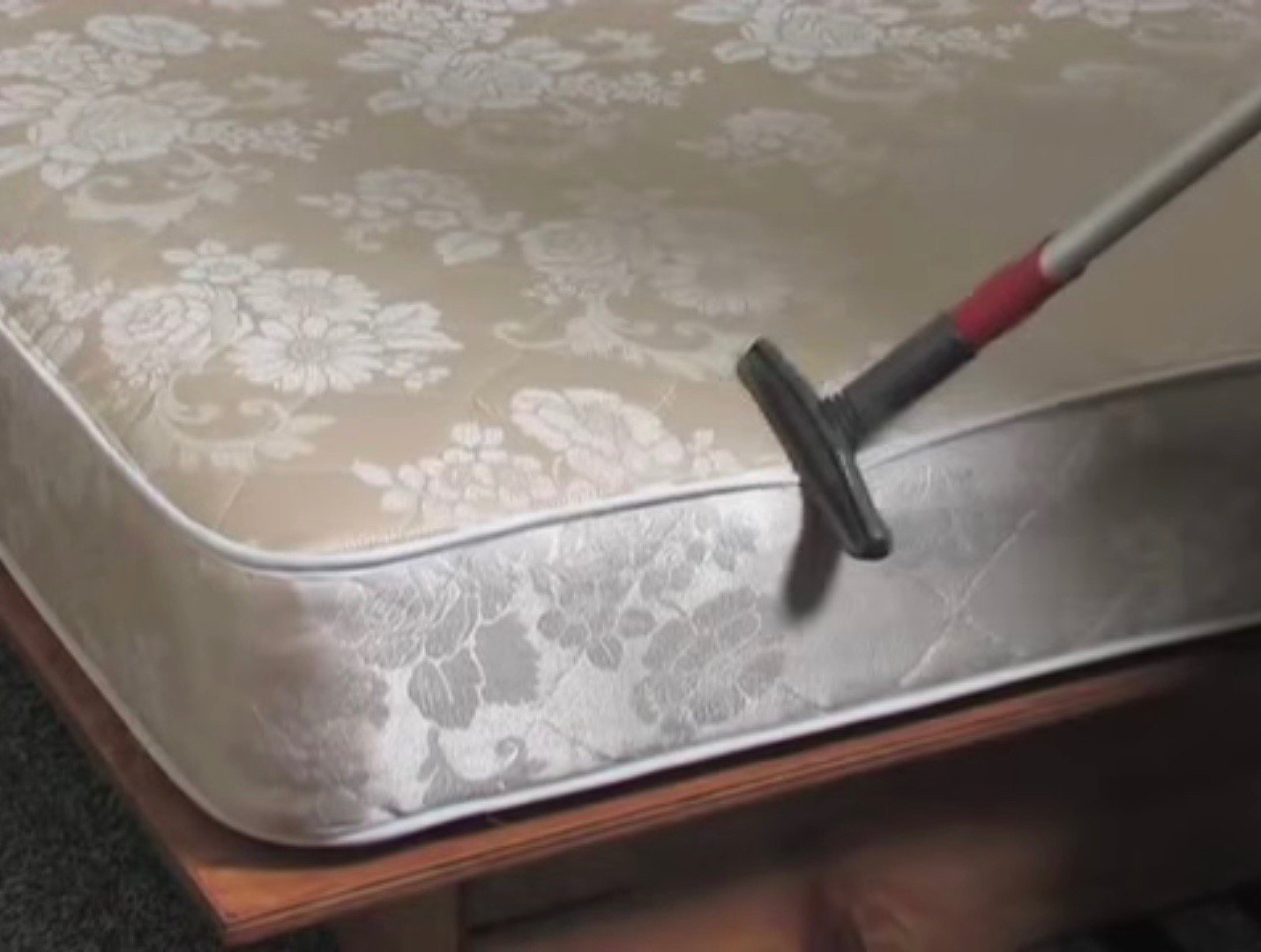 You can see the whole cleaning process in the next video.
It is ready, now you can enjoy a clean and fresh mattress for a great rest.