The lemon trees bloom outdoors year-round, especially in those regions where the climate is warm and sunny most of the time. However, there is also the possibility of having a lemon tree inside or garden of the House, such as any other type of plant, of course to receive the precious fruits that make so much good to our health.
Rooting a slice or sprigs of lemon tree is an easy task, but we can not always get a cutting in good condition to be able to grow it. Why start the tree from seed is a much more rewarding experience while you can then between 3 and 6 years in giving us a fruit.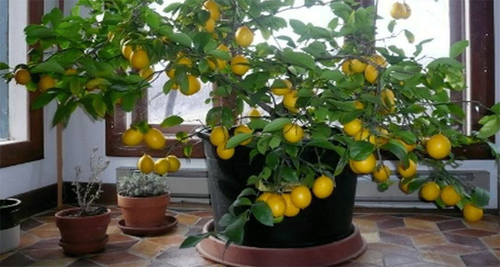 The citrus fruits such as lemon offer multiple health benefits and the great advantage is to be able to cultivate them in the garden of our home. In addition the fruits that can give us long-term are freshest, best quality and free of all kinds of chemicals.
You need to plant and grow your lemon tree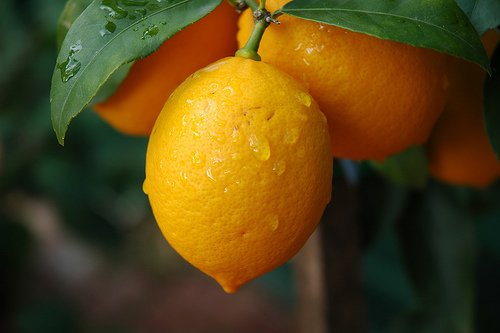 A lemon
It is important that you get an organic Lemon, since non-organic lemon seeds may be sterile. All kinds of organic Lemon seed going to work, but if you have limited space or climate, we recommend you to get a specific variety called lemon Meyer. This type is smaller and is often used with fine ornamental, so it gives us the planted in pots for indoor.
Potting
You can serve all types of organic soil, but we recommend using a mixture of peat, perlite, vermiculite and organic fertilizer.
Pots
For germination just a container with holes for drainage, that has 5 or 6 inches deep and a few inches in diameter. Please note that you will then have to replant your tree when already have germinated, and the lemon will prefer a container that is wider than deep.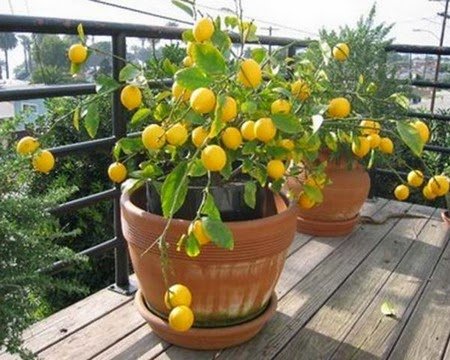 Solar light
The lemon trees require plenty of sunlight, especially when they are sprouting. Ideally, that you place it near the window or in the garden so that you receive the necessary hours of sunshine. In any case, if you are not in an appropriate climate, you can get a light of growth.
Method for seed germination
Previously wet land of the pot. Place a part of the land in a pail or bucket and add water until the soil is well wet.
Moisten the container and fill it with Earth. Remember to leave a free centimetres before reaching the top.
Part lemon and choose the seed that you consider more full of life. Take it to the mouth and suck until the lemon flavor is gone. Keep in mind that the seed must remain wet to germinate. Therefore, try to keep it in the mouth until it is time to plant it.
Plant seed 1/2 inch below the ground, cover with soil and water them gently with a bottle or atomizer.
Cover the pot with a breathable plastic that will allow you to keep warm and moist seeds. You can use plastic film or with some holes clear trash bag.
Remember to place the container in a warm place where given solar light. You should review it frequently since you must not leave the Earth to dry completely. Keep in mind that excessive heat or moisture may cause seed rot, therefore, seeks to balance these two elements.
Past two or three weeks will already begin to see the outbreak which comes out of the Earth. Then you must remove the plastic and place the small plant which gives you direct sunlight.
Remember that you need to start to take care of your plant every day, providing water, sunlight and organic fertilizer.