One of the worst things that can happen is that you go to the kitchen, open the fridge or the pantry and find an unpleasant color coverage greenish, grey points or even a layer of cotton on food, as it usually happens with bread.
This mold that forms in foods are fungi which in turn are composed of filaments which have the function of decomposed organic matter. When mold appears on the food it indicates that immediately you'll have to discard this product, but no one likes to waste the food.
But with these three techniques you can avoid the development of mould in food: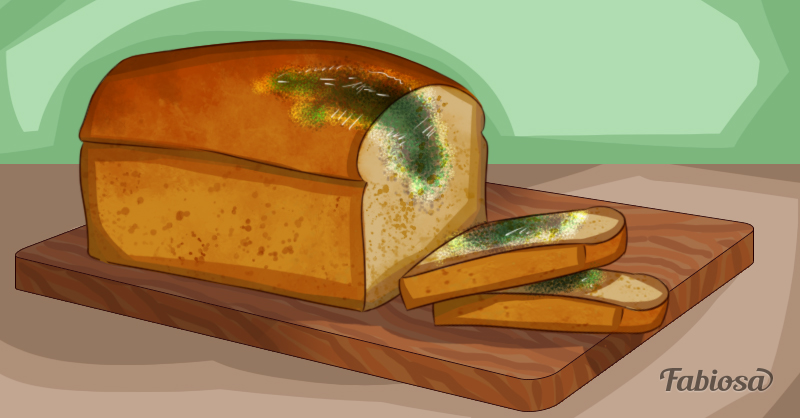 Expiration date
Any type of food is canned, industrialized, beverages, fruits or vegetables, they have an expiration date. Best that you can do is check the expiration date of the products when you're filling the supermarket cart, so that eventually you're not buying a food to be damaged soon.
When you have the shopping at home, it is recommended to pay attention to the dates of expiration of each product and thus put first in the pantry or refrigerator products that are coming. Do not buy perishable products in large quantities, you will thus avoid wasting money and wasting food.
Moisture and cleaning
If you see a food mold is growing you, throw away it immediately and well clean the area where it was, with vinegar or alcohol, so don't run the risk of contaminating other foods. It is important to take into account if your House has high humidity, it is the ideal environment for fungi.
Storage
Pay attention to the time of keeping each food in the right place, will thus increase its "useful life". Perishable products that are damaged more easily, such as meat and dairy products, should be stored as soon as possible in the freezer and refrigerator, respectively.
Breads, biscuits and dried beans as beans, rice, flour, among others, must be stored in well sealed containers. Yeast and legumes that are whole can store them in the bottom of the fridge, but the vegetables that were already cut should be stored in containers with lid and the top of the fridge.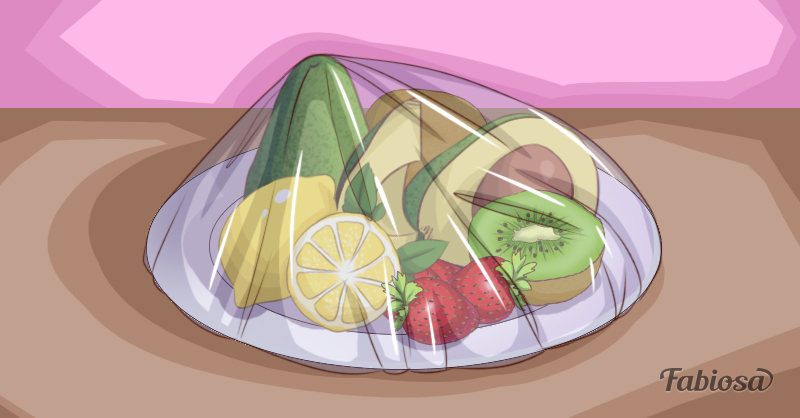 Doctors point out that it is important that food with mold, never eaten even if it is only "the tip of the bread". In addition, they stressed that these contaminated food can be very damaging to health because it releases a toxin called mycotoxin.