Forget the interior designers, because you'll never need to if you see this gallery that will give you many and very cool ideas to make your home cozy inside and take advantage of the space to the maximum. If we have learnt anything over the web is that there are simple very simple tricks that can help to solve the most complex tasks. That's why today we want to give you these fabulous and original ideas to give you a home much more orderly and spotless.
1 support for brushes and cosmetic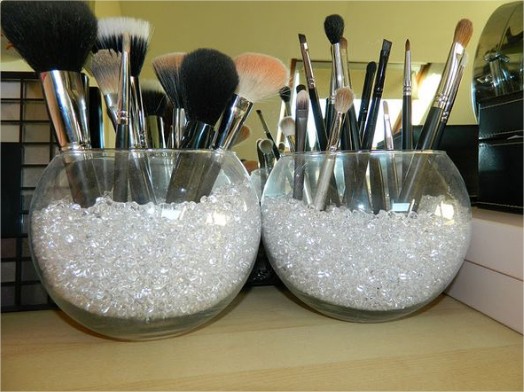 2 hooks as an alternative to Cabinet for shoes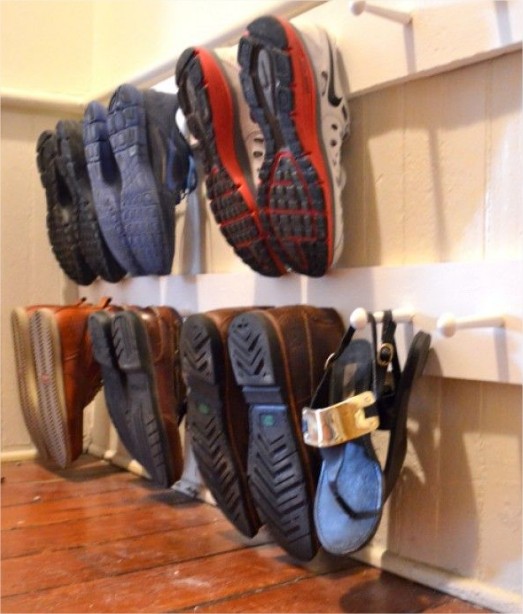 3. If your closet is small and you have lots of clothes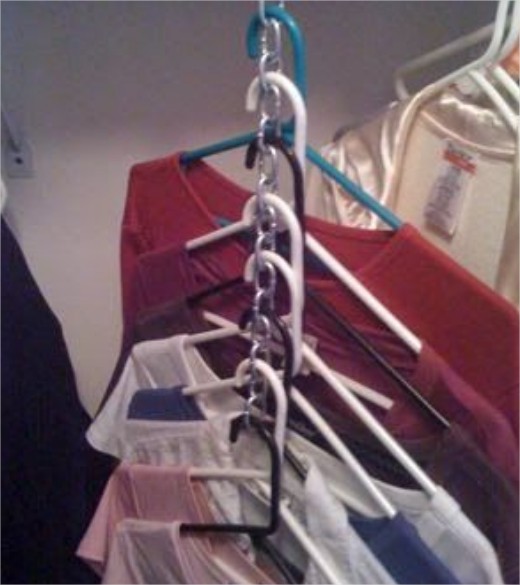 4. Another trick for your wardrobe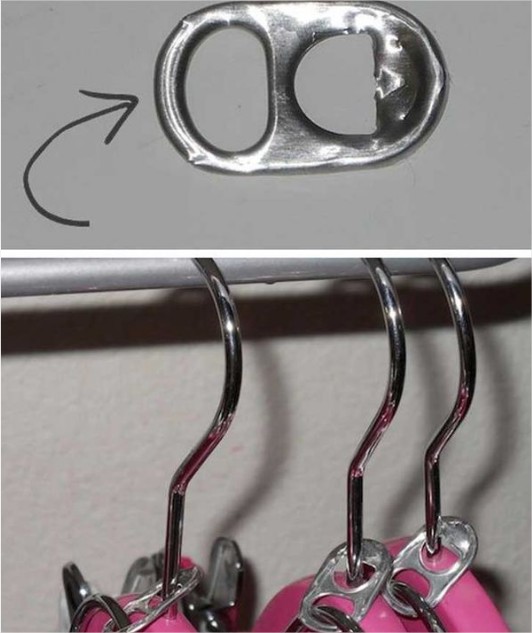 5. comfortable storage of detergents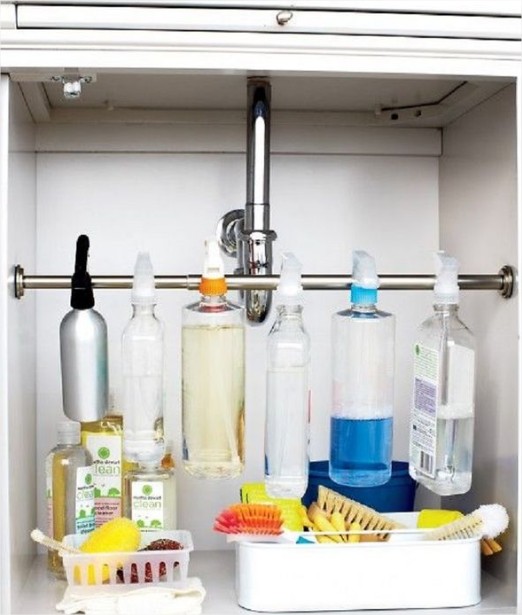 6 Organizer for lenses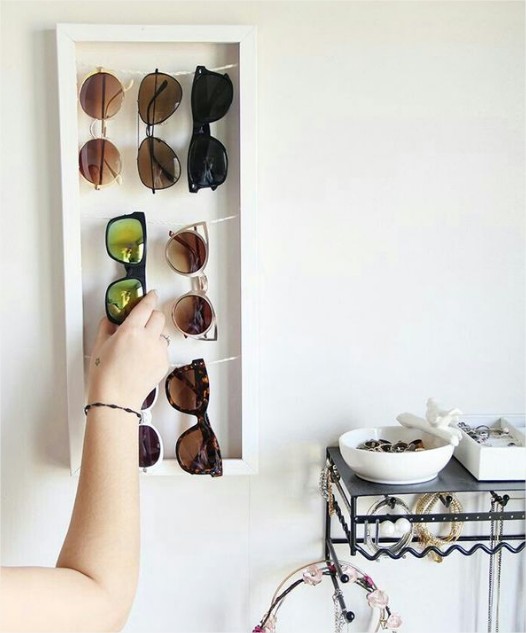 7 plastic containers can help organize the refrigerator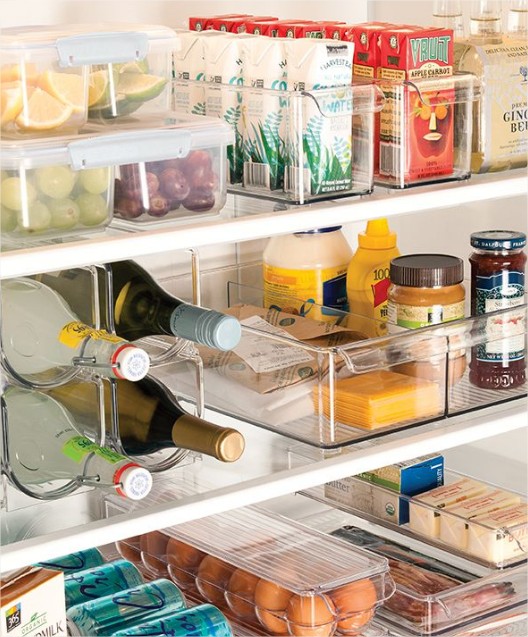 8 trick to store winter footwear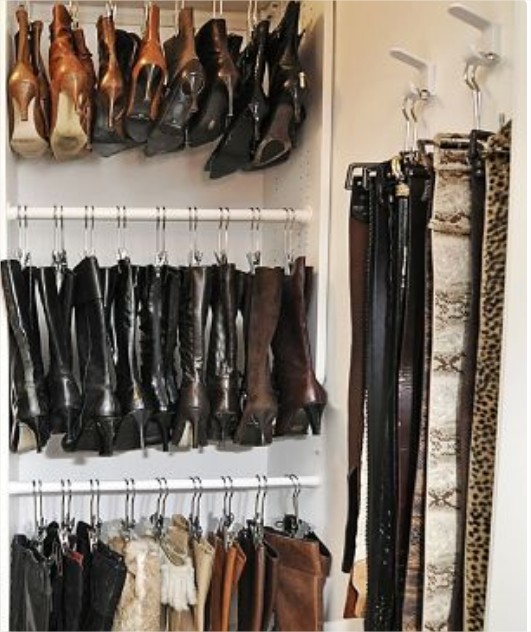 9 support for knives made with bamboo sticks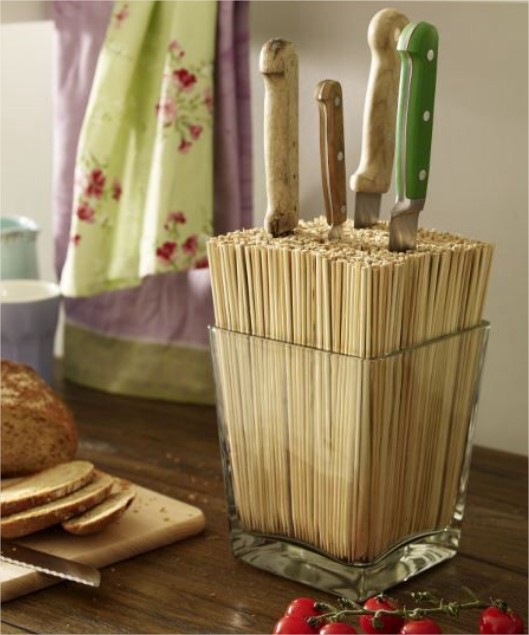 10. the wine corks are a useful thing at home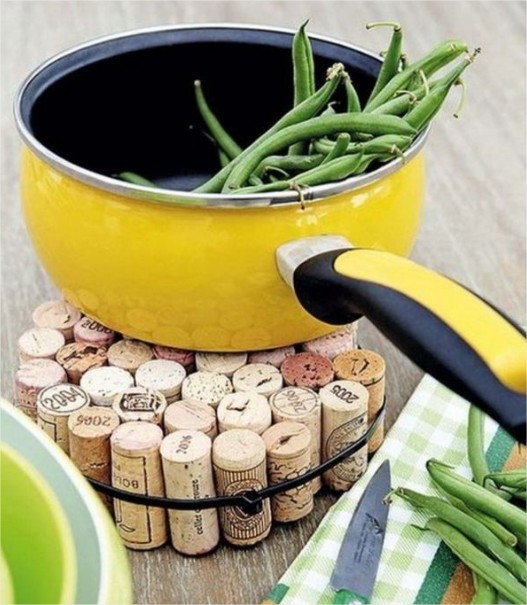 11 store your jewellery in bottles and… in the grater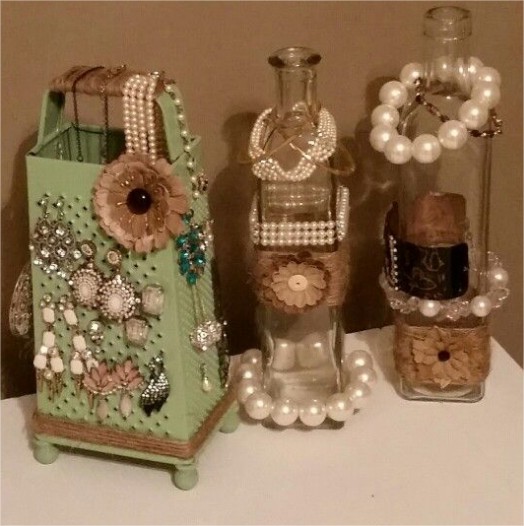 12. in order to not confuse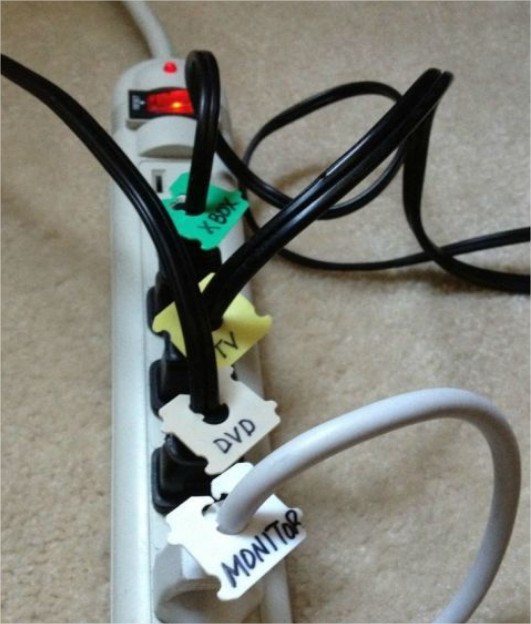 13. always utensils by hand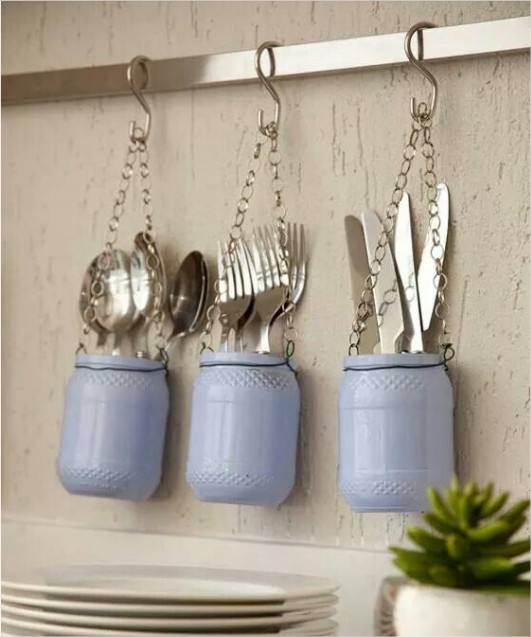 14 hooks for scarves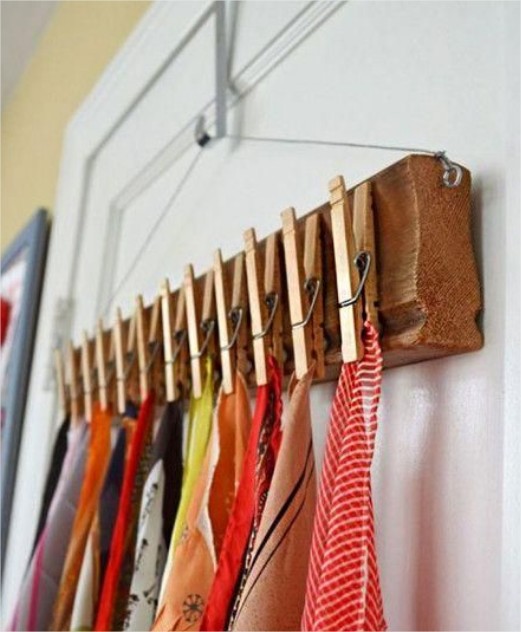 15. this time they will not lose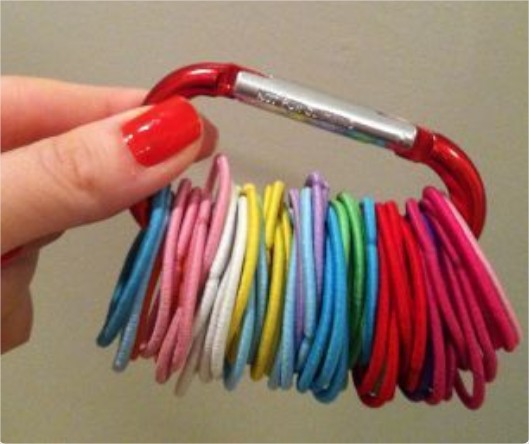 16. now I know what I will do in the next hour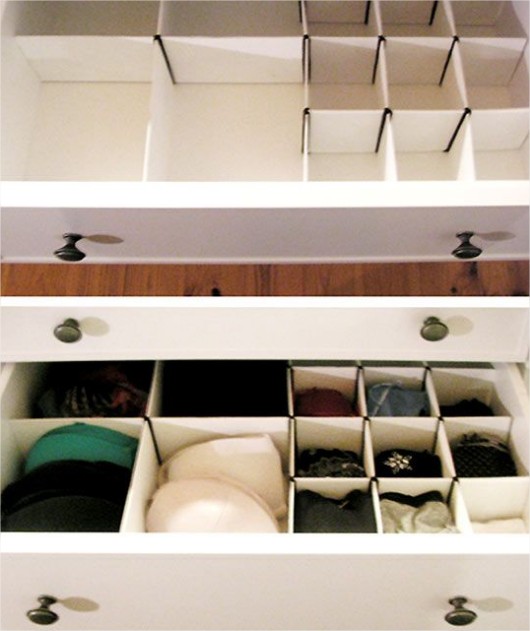 17. the yogurt packaging can become organizers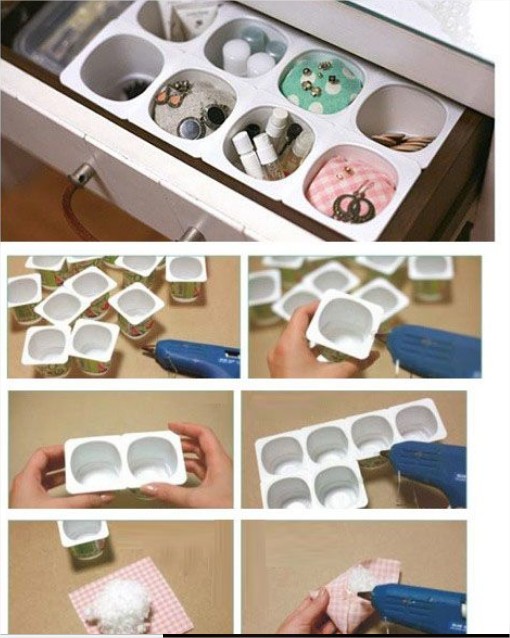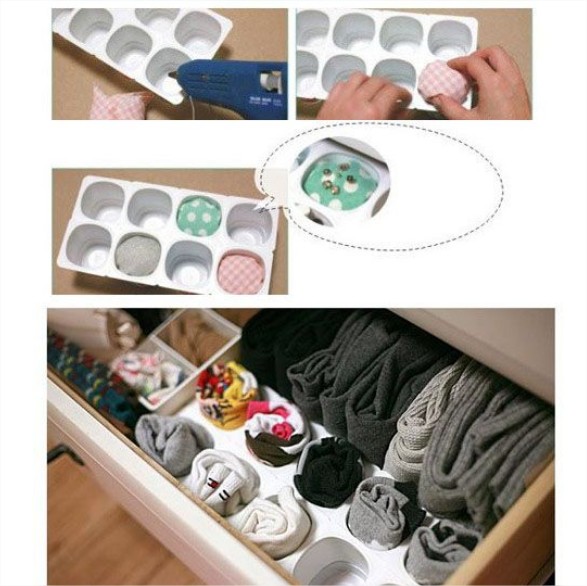 18. Another way of organizing the drawers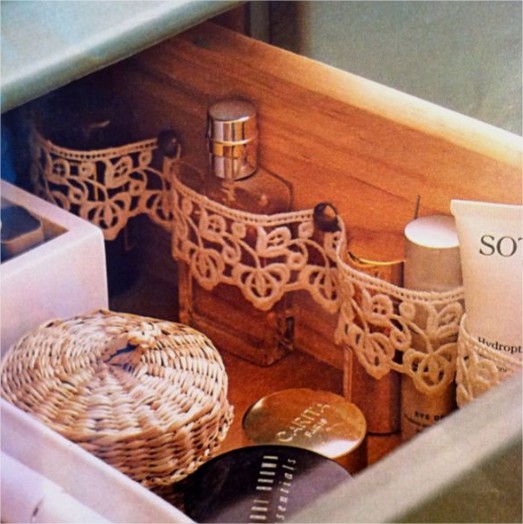 19 for it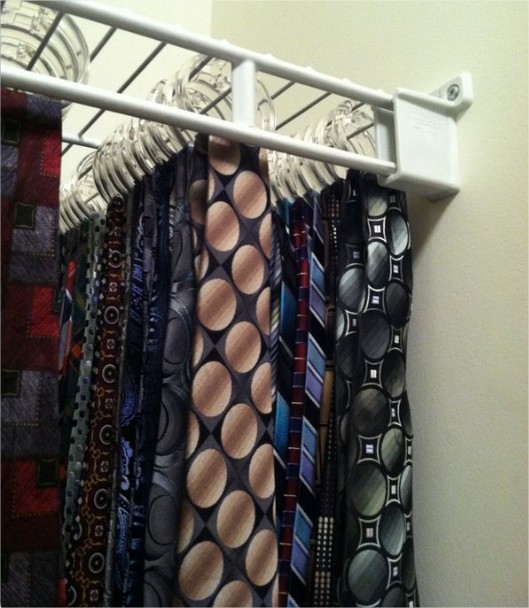 20. for it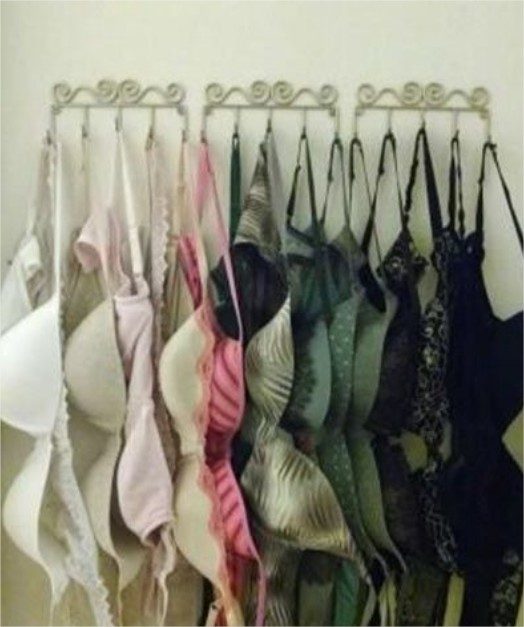 21. When you don't have shelves and don't need them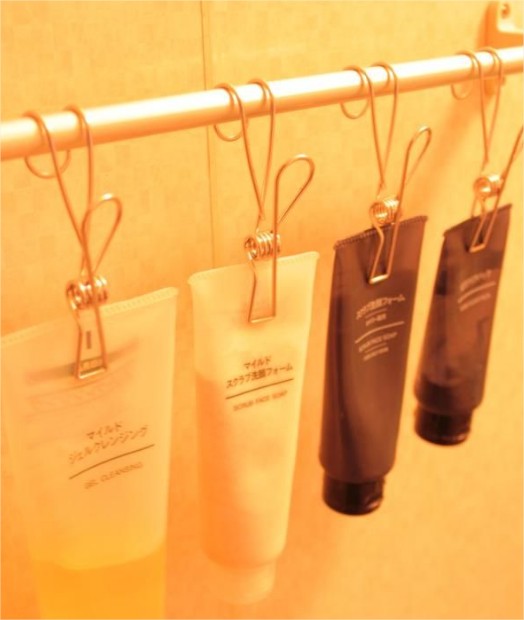 22. now you can buy even more spices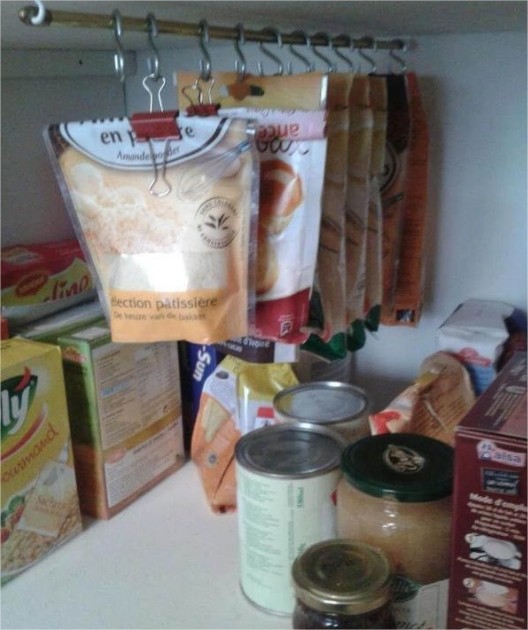 23 ordered belts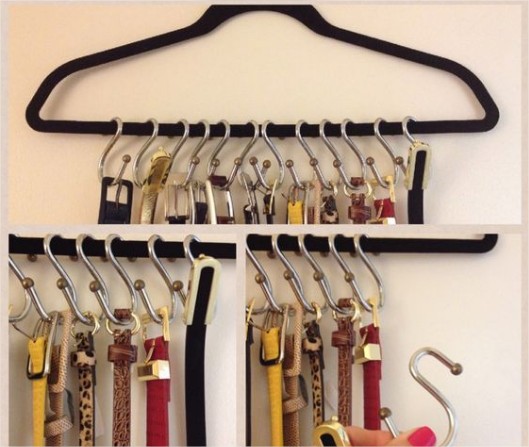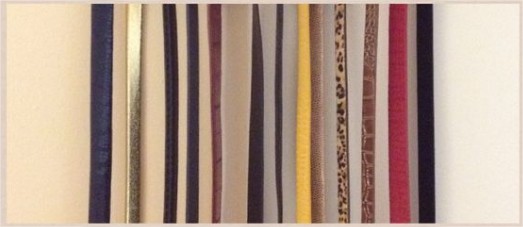 24. two clips and the problem with headphones is determined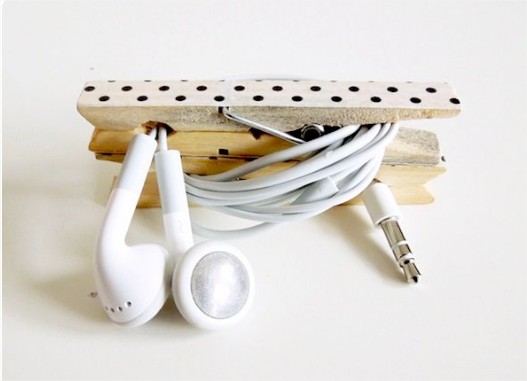 25 holder for hair dryer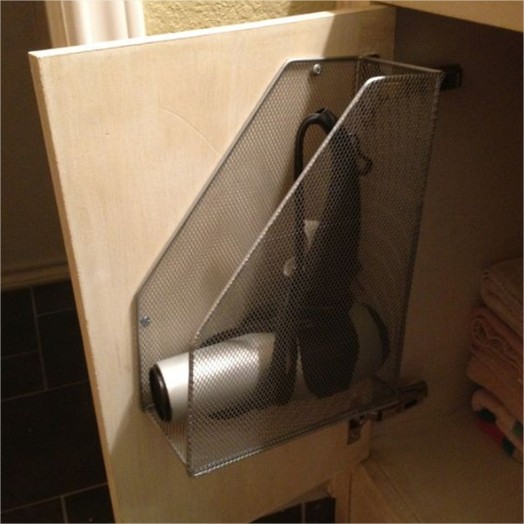 26 ideas for your pans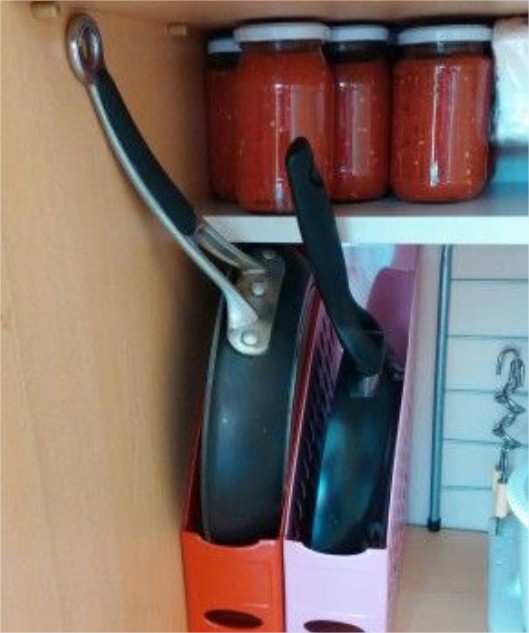 27. a perfect place to "Save" your shoes and that no one tells you that you have too many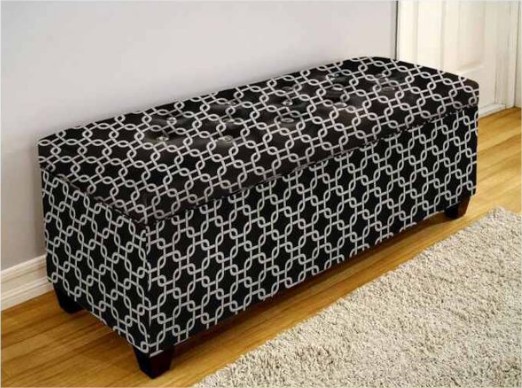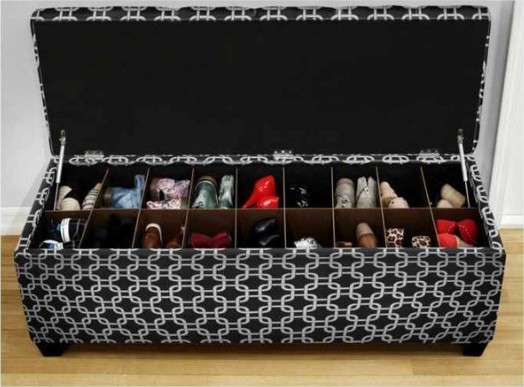 After reading this post, we can have many ideas for our home and keep it tidy and looking splendid in every corner.