Spaces today are very small and in most of the houses have been built following little functional architectural patterns that savings in costs of materials for the constructor, instead of efficiency and investment has given priority energy and saving the owner or your comfort.
Without going any further, the situation of many apartment blocks that have not even been oriented to take advantage of solar light, brightness and energy is an example. The nooks and crannies, fortuitous columns or narrow stairs are other design problems. Fortunately, thanks to the ideas of crafts that are online, we can make our housing a more practical and functional place.
It is clear that not all the ideas from the list can be applied once built housing, but if you are going to reform, can surely add a good handful of them.
1. a light solar tunnel can collect energy from the Sun and its light, reducing our spending on heating and electricity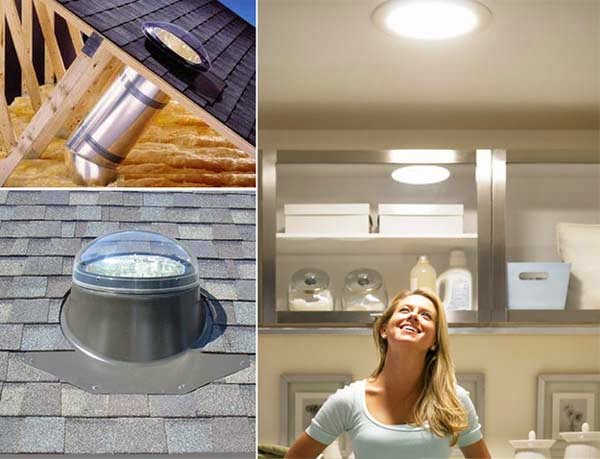 2 hide plugs behind fake furniture keep the decorative style without ruin the wall.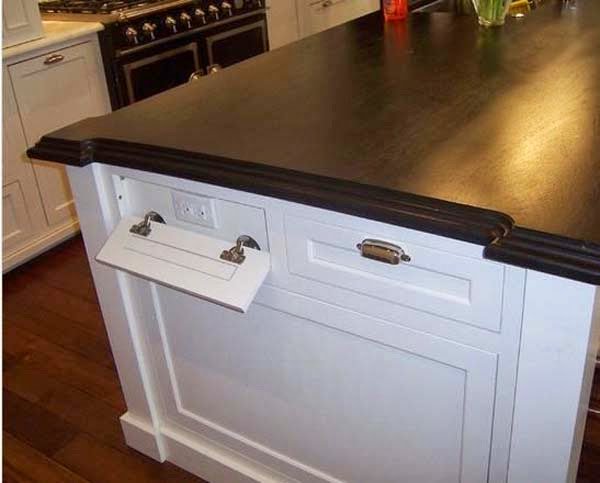 3. any corner is likely to be adapted according to our needs.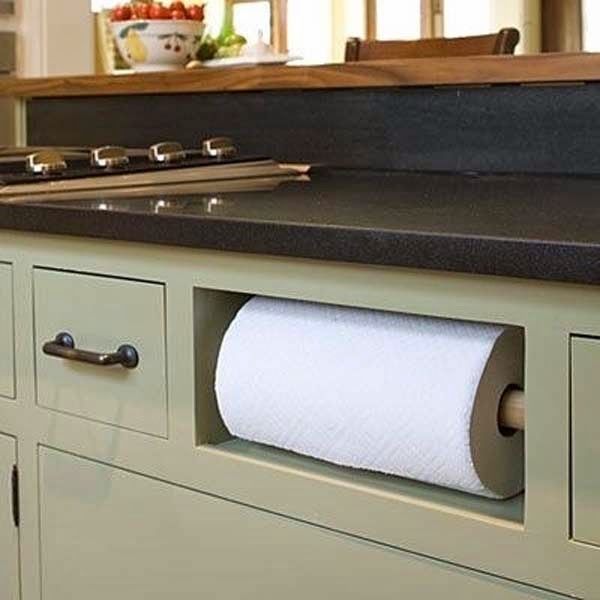 4. in small bathrooms, a shelf or console on toilet paper can greatly increase the storage space.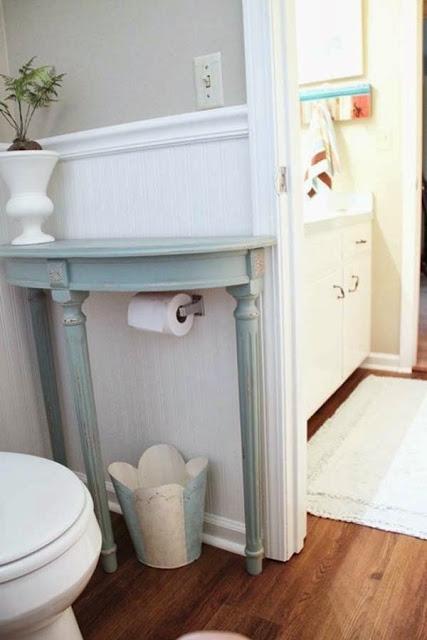 5 install a plug on the inside of a drawer is a wonderful idea that will allow us to charge our electronic devices without cables and boots scattered around.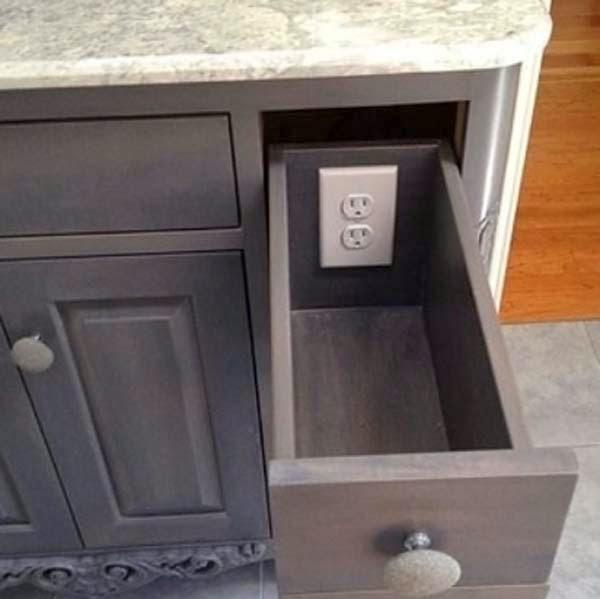 6. If your House has master columns in inconvenient places, take to install in-wall boxes.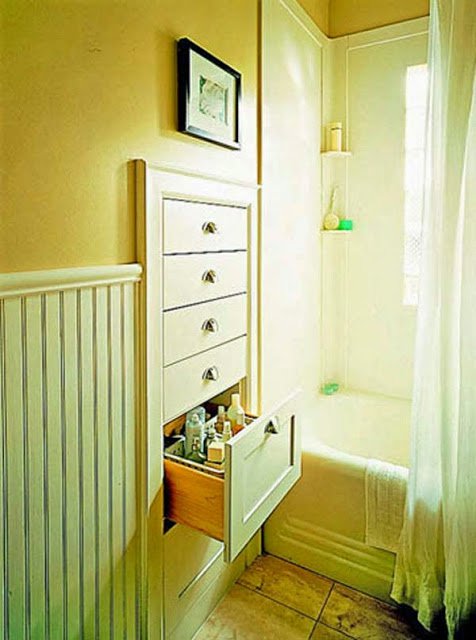 7. If you have a kitchen bar, you can install folding stools, an idea that will allow you to save space and clean the ground smoothly.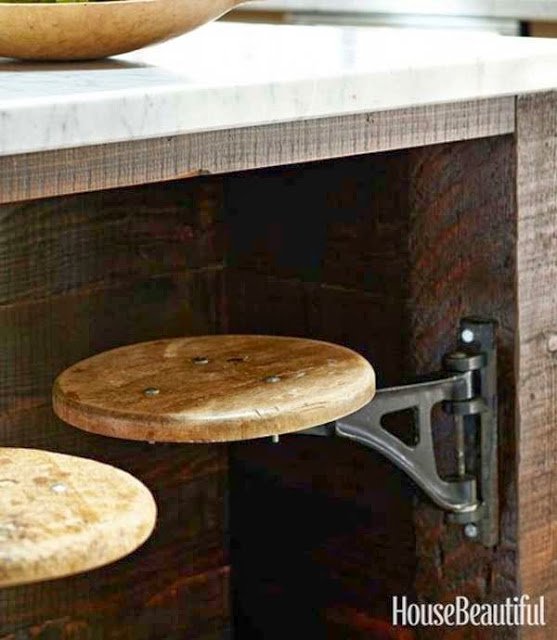 8 fit the bathroom Cabinet to install a step child is very easy.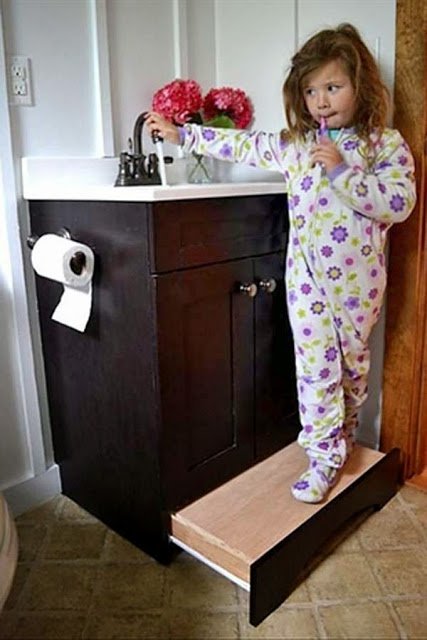 9. the cabinets with hinged doors and removable bases allow us to save and collect the kitchen appliances are easy. They are ideal for small kitchens and little space.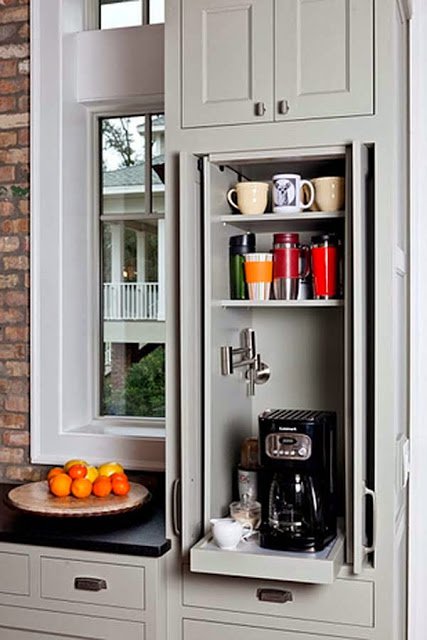 10 hole for waste-cutting table: the dream of any fan of the cuisine.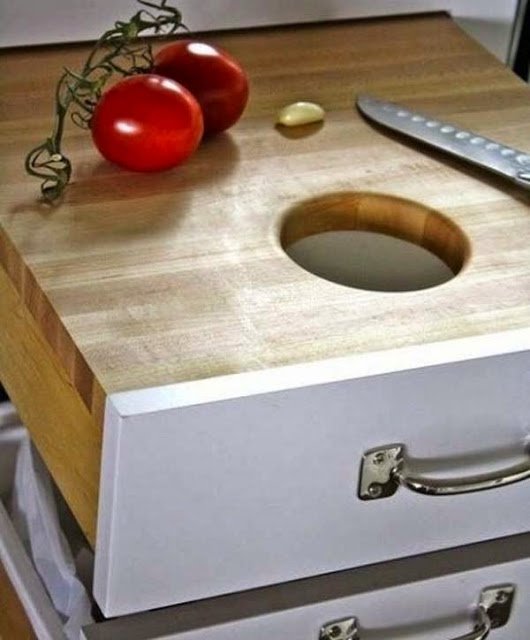 11. a decorative accessory to indicate the bathroom door will prevent all your visits you ask for your location.
12. a tensile bar can give you extra space in your shower.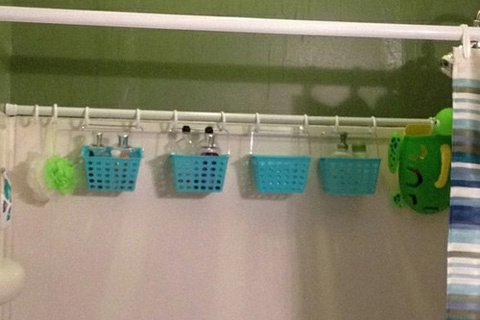 13 take the sides of the cabinets to install extra storage.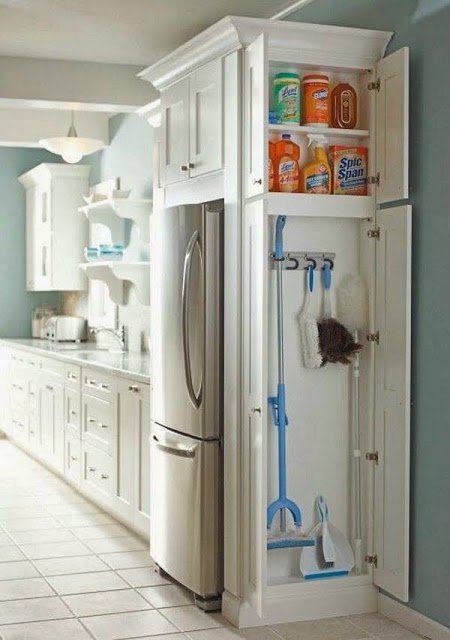 14. the folding beds are fantastic for children's rooms, as when collecting is leave a large games area.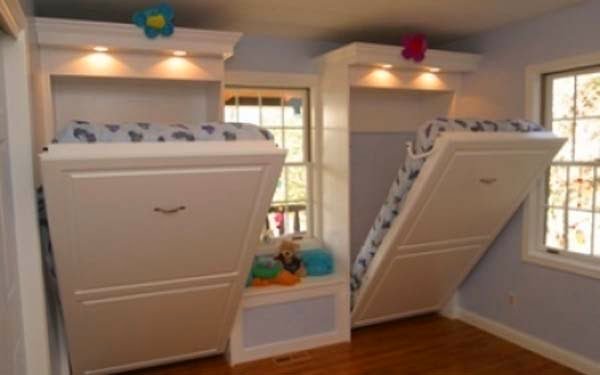 15 leverages the hollow of the stairs whenever you can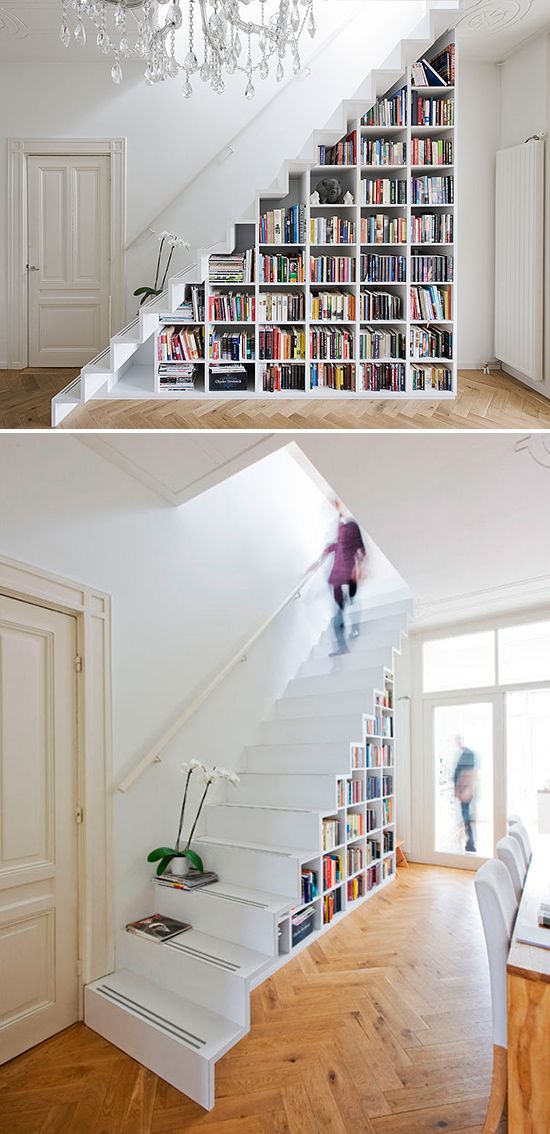 16 when furniture is narrow, it is best to install removable shelving furniture.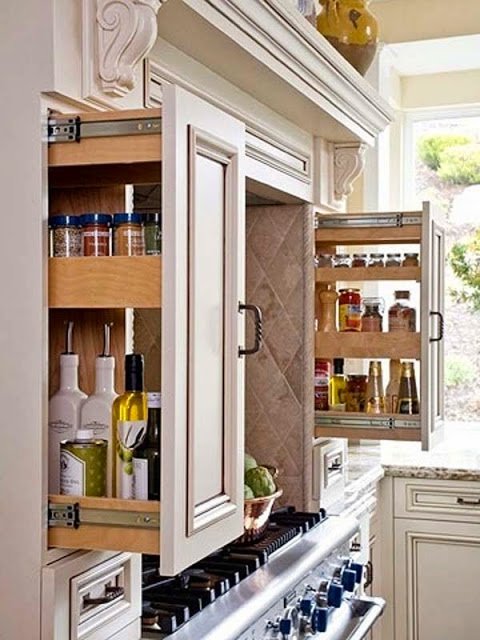 17 showers with aerator, allow you to save expenditure on running water.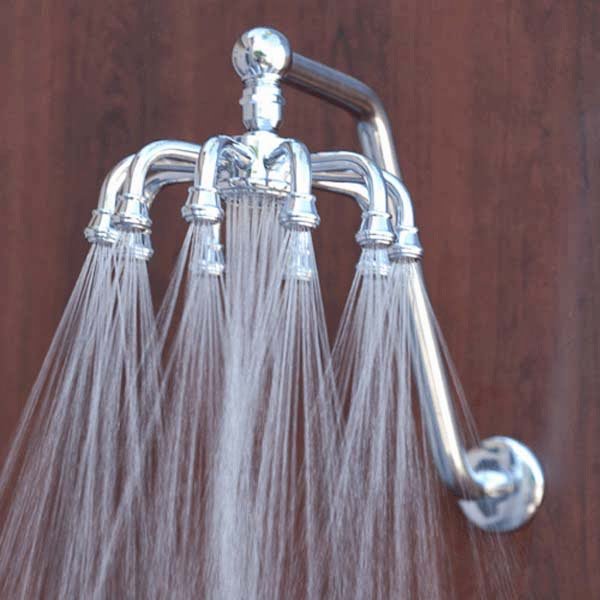 18. the low wall cabinet is ideal for installing outlets and auxiliary lights.
19. these wardrobes and angled plugs allow paste fully furniture to the wall without cables interfere.
20 it renews your old appliances with paint of steel.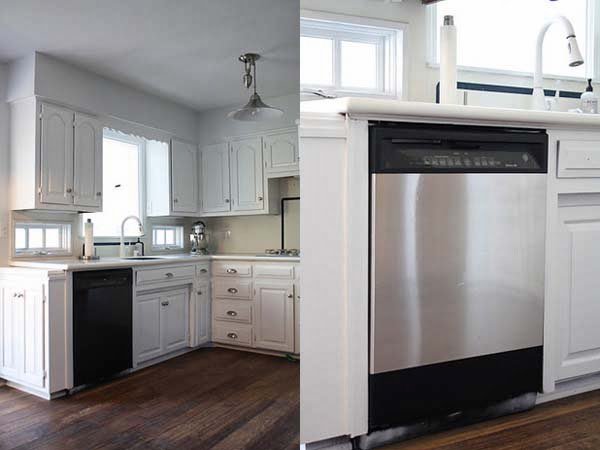 21 install a door from the garage to the pantry to download your compare easily.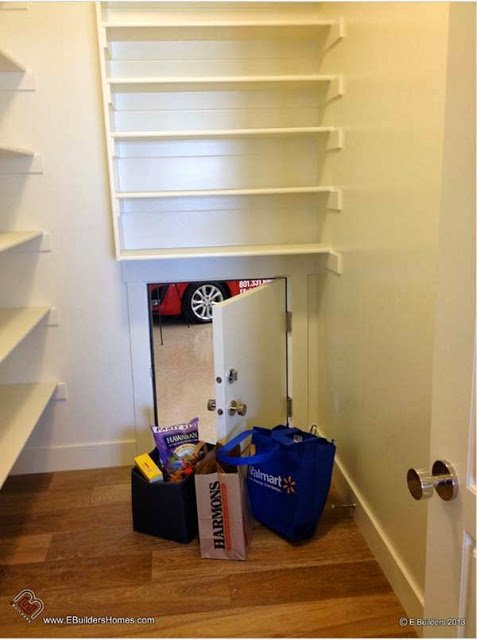 22. If you are a little cleaning maniac and only have a bath, this cover allows you to have a toilet seat for every Member of the family.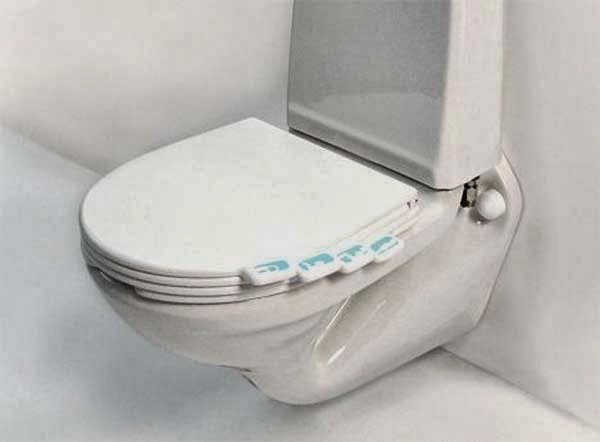 23 install cabinets behind the mirrors.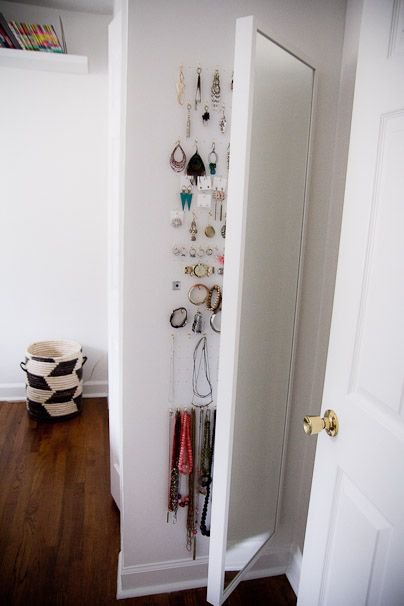 24. these removable hangers allow you to store pots and pans, taking advantage of the space to avoid scratches.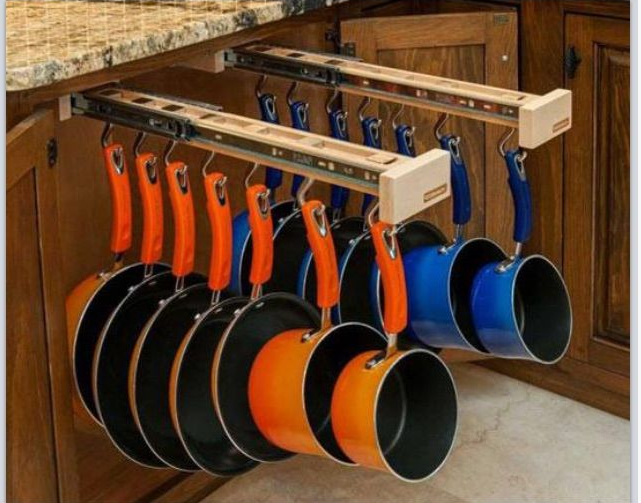 Certainly more than any of these wonderful ideas will want to implement and it will be your next project.