When it comes to decorating our House, we must pay attention to every detail. The important thing is not only that we feel comfortable in it, but that we make things practical and functional. I am sure that are familiar, in one way or another, with typical bars which many times we as towel Rails in the bathrooms. A practical way of having collected and always available, towels without sacrificing design or elegance.
But these bars serve not only to maintain our collected towels, we can give them many other uses that we serve to organize virtually anything of our daily lives. Watch them below:
1 save the bucket lids in an orderly manner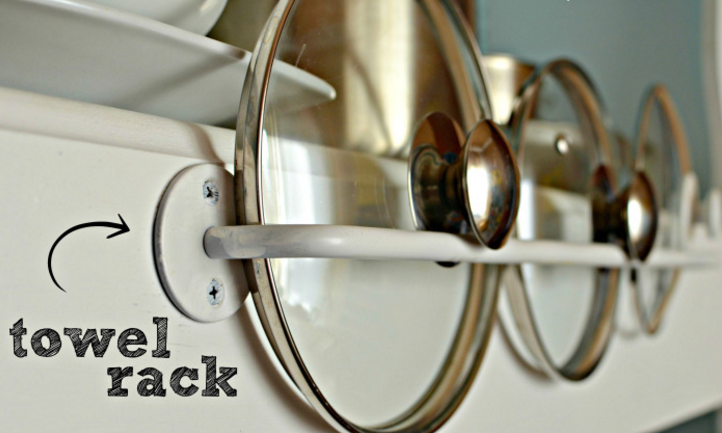 2 it creates a corner for children to leave his backpack and coats. Don't forget to place them at its height, clear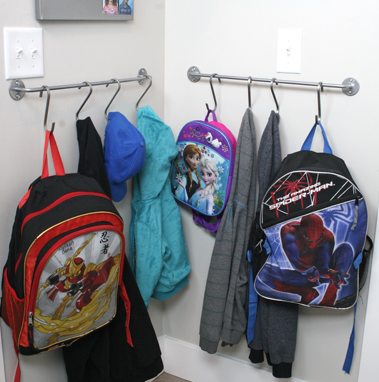 3. a bar, some hooks and a few washers. The only thing you need to have your scarves and ordered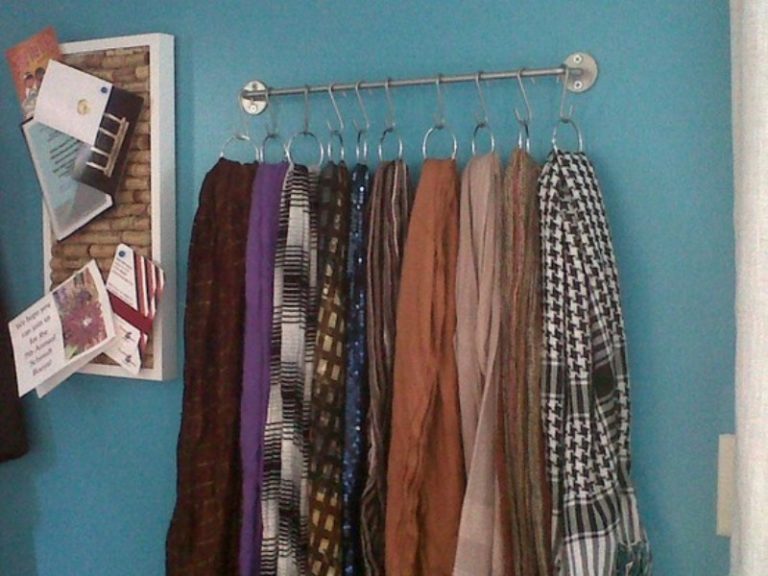 4 use bars as handles to facilitate the movement of some drawers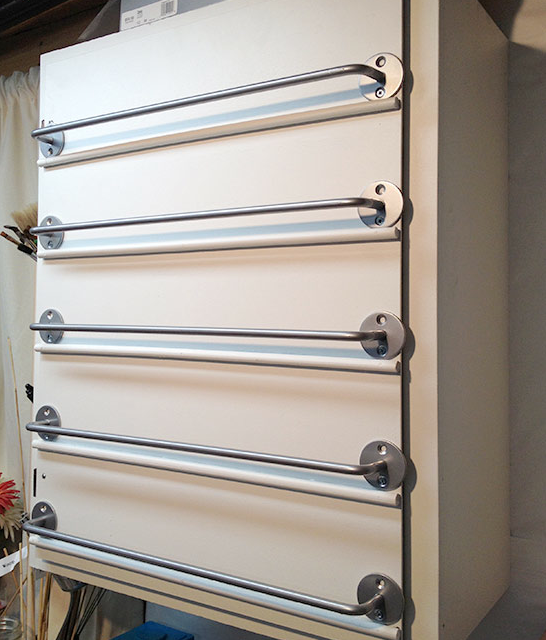 5. It organizes all the paintings behind a door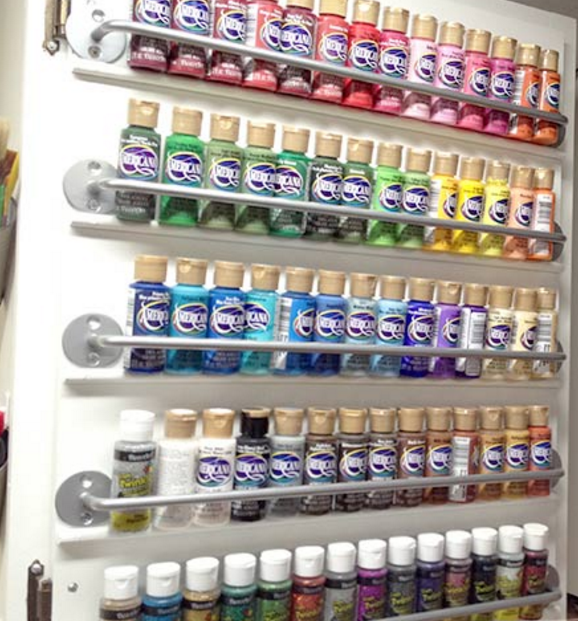 6 create storage areas even in the most unexpected places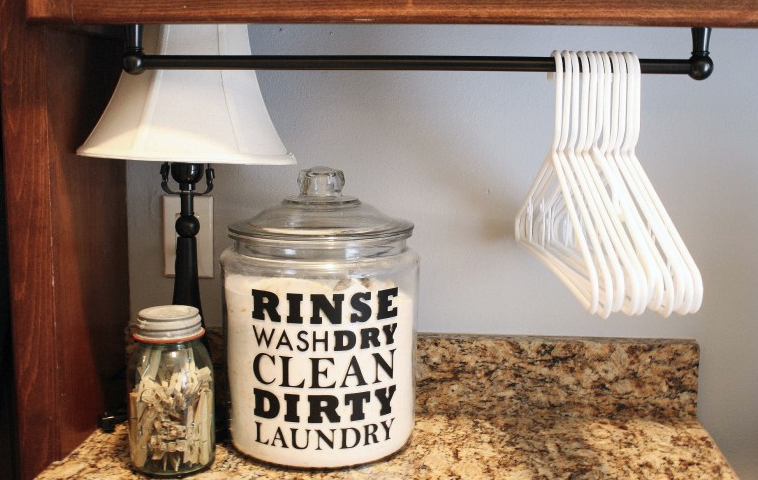 7 place in the kitchen and organizes the utensils on the wall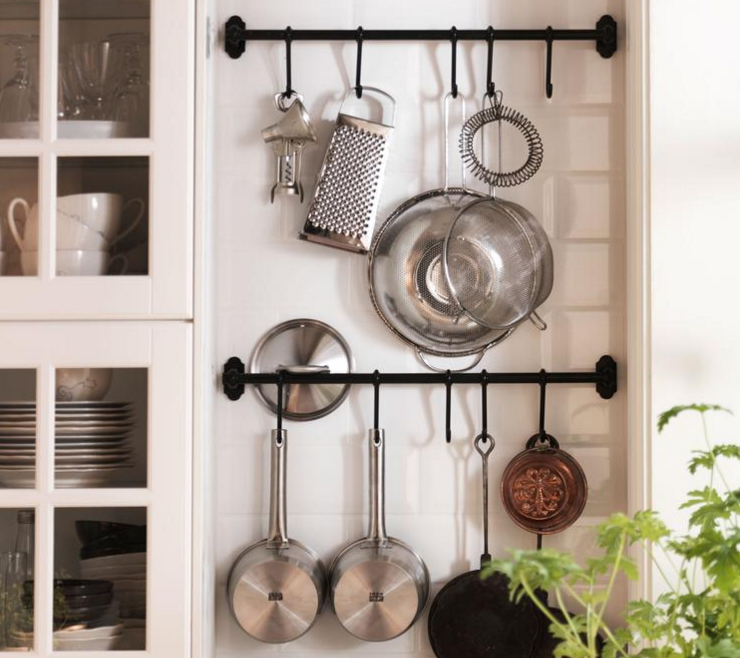 8 behind a door they can serve as tie racks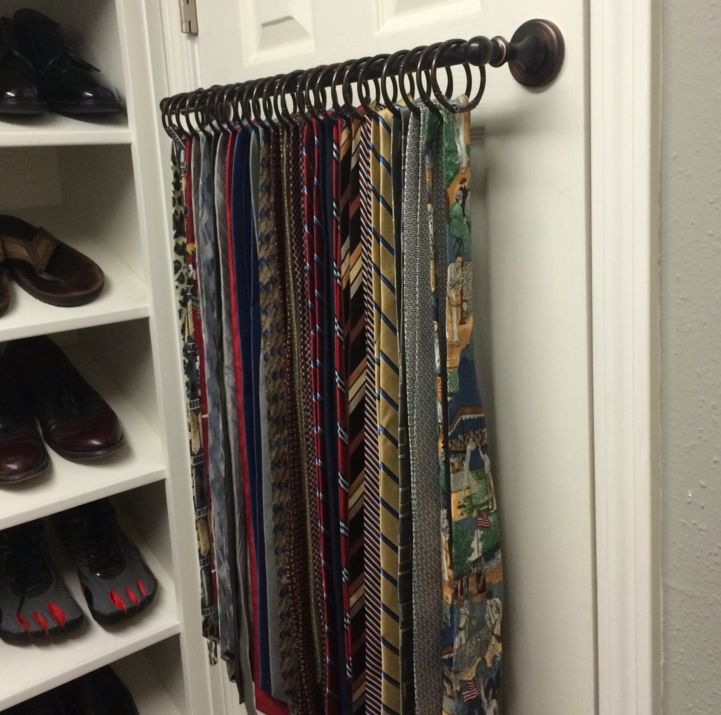 9. also you can place in the garden for organizing tools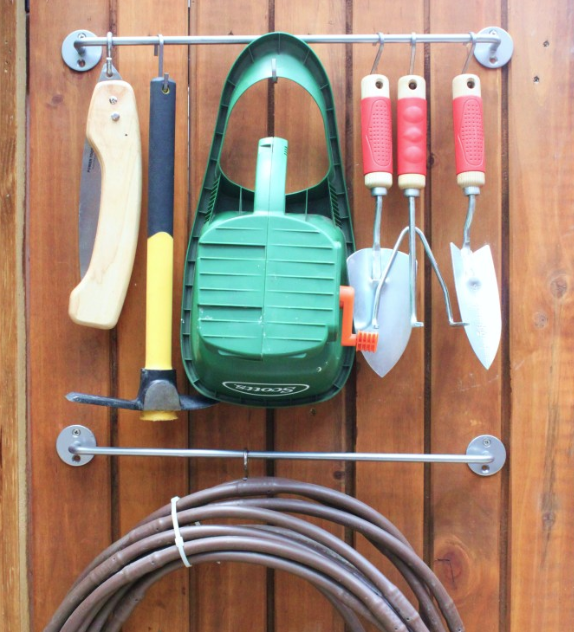 10 hang some plants and a basket, to charge the mobile or to place whatever you want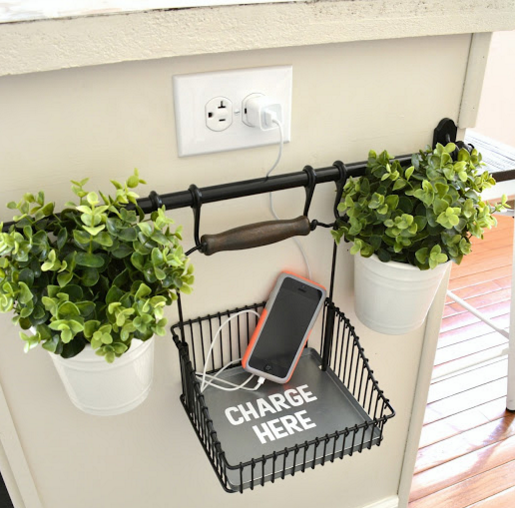 11. extra storage in the bathroom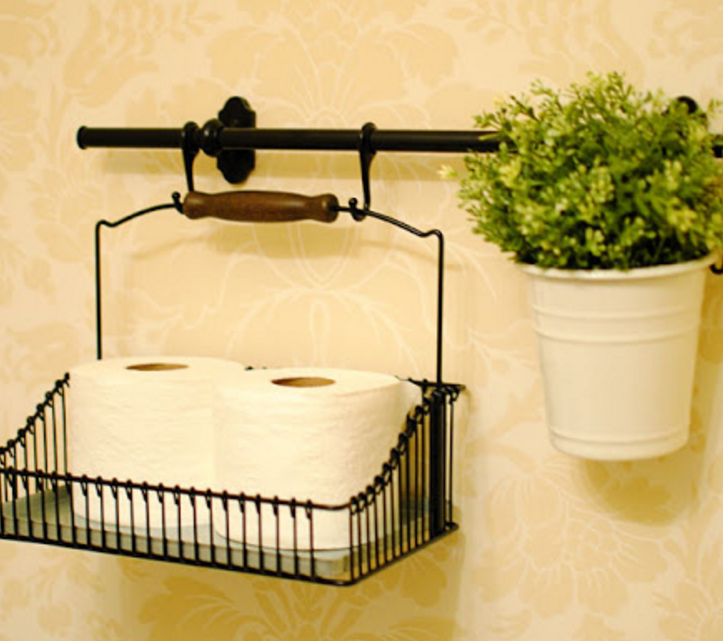 You know, now you must run for your bars and learn how to install them throughout your home, because who knows if more ways to take advantage of them occur to you.