Not only is currently already consumed cow's milk, they are increasingly people who choose milk derived from natural products such as cereal or fruit, either by veganism, intolerance to lactose, or the choice of a conscious power.
The interesting thing about these drinks is that they are rich in nutrients and very easy to prepare, in addition to not cause any side effects in people who have stomach problems or rejection of animal milk components.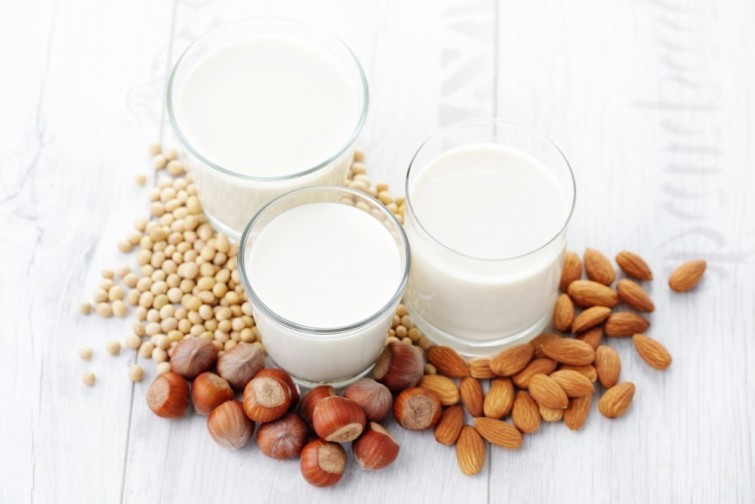 Oat milk
Ingredients:
50 grams of grain oats (soaked for 6 to 12 hours)
1 litre of water
Preparation:
Crush the oats with half a liter of water until it is very thin.
Add the remaining water and whisk again.
Strain the mixture and talks only liquid.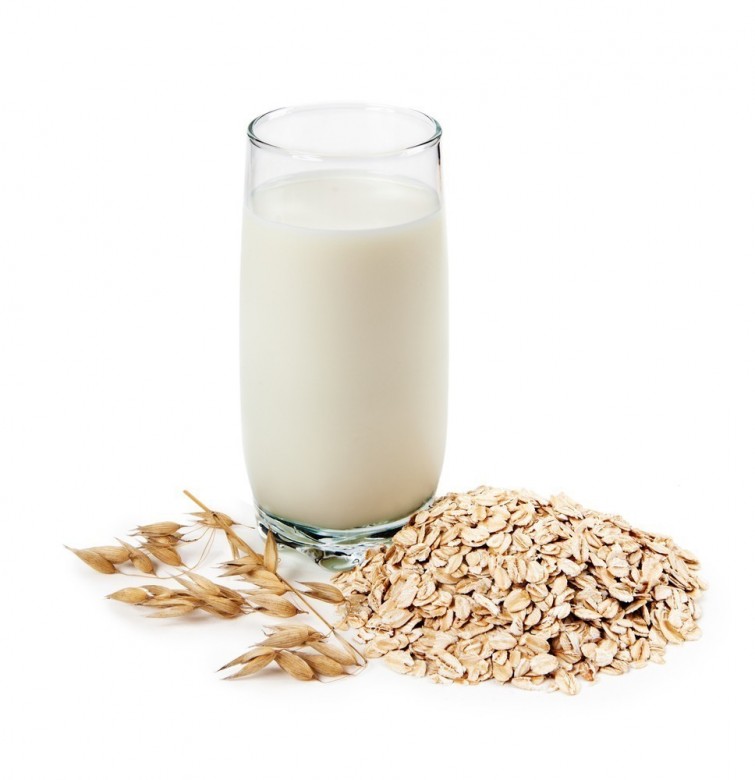 Millet milk
Ingredients:
50 grams of millet soaked for 6 hours
1 litre of water
Preparation:
Cooking millet with water for 20 minutes over medium heat.
Pass through a sieve
When cool grind it along with the rest of the water and back strain.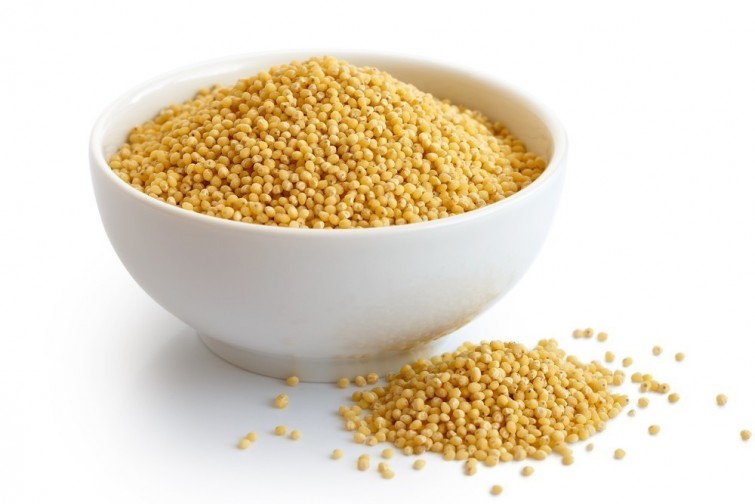 Amaranth and coconut milk
Ingredients:
30 grams of amaranth (washed and soaked between 6 to 12 hours)
20 grams of grated coconut (soaked between 6 and 12 hours)
1 tablespoon of Sesame
1/2 cinnamon stick
1 litre of water
Preparation:
Warm in a saucepan over medium amaranth, coconut and cinnamon, cover with water and cook for 20 minutes.
When cool, remove cinnamon and add the sesame.
Crush together with the remaining water and strain the preparation.
You can add a banana to make the milk taste sweeter.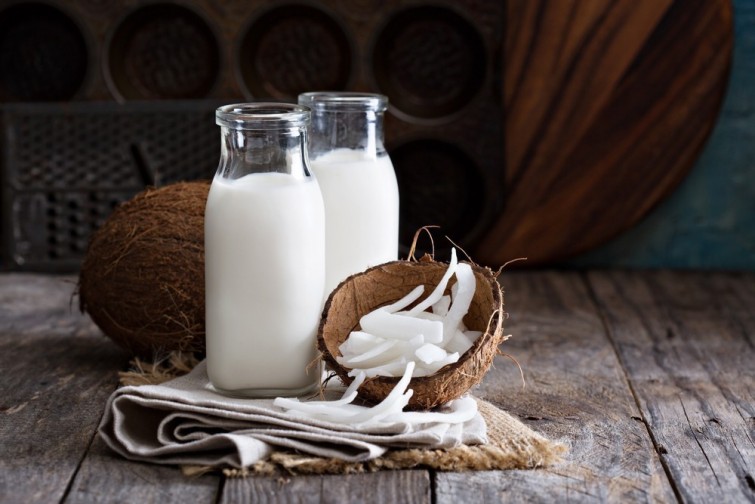 They are very simple and nutritious recipes that only provide benefits to your body. We encourage you to incorporate them into your diet.