Feeding is key to heal or prevent some health problems. According to Dr. Oz "food should always be the first step, it has the same impact as medicines without side effects".
These are some of his recipes to relieve joint pains and problems:
PMS (Premenstrual syndrome)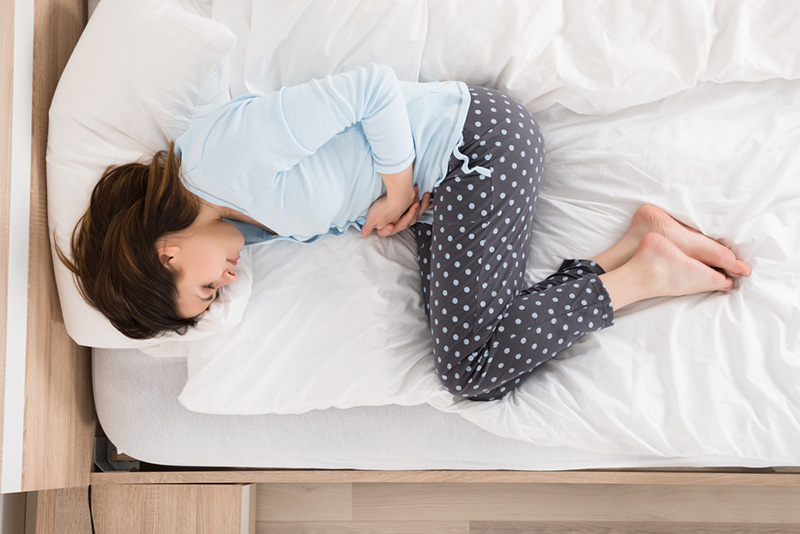 Linseed: Two daily spoons in a smoothie or cereal may reduce inflammation with omega 3.
Stomach heaviness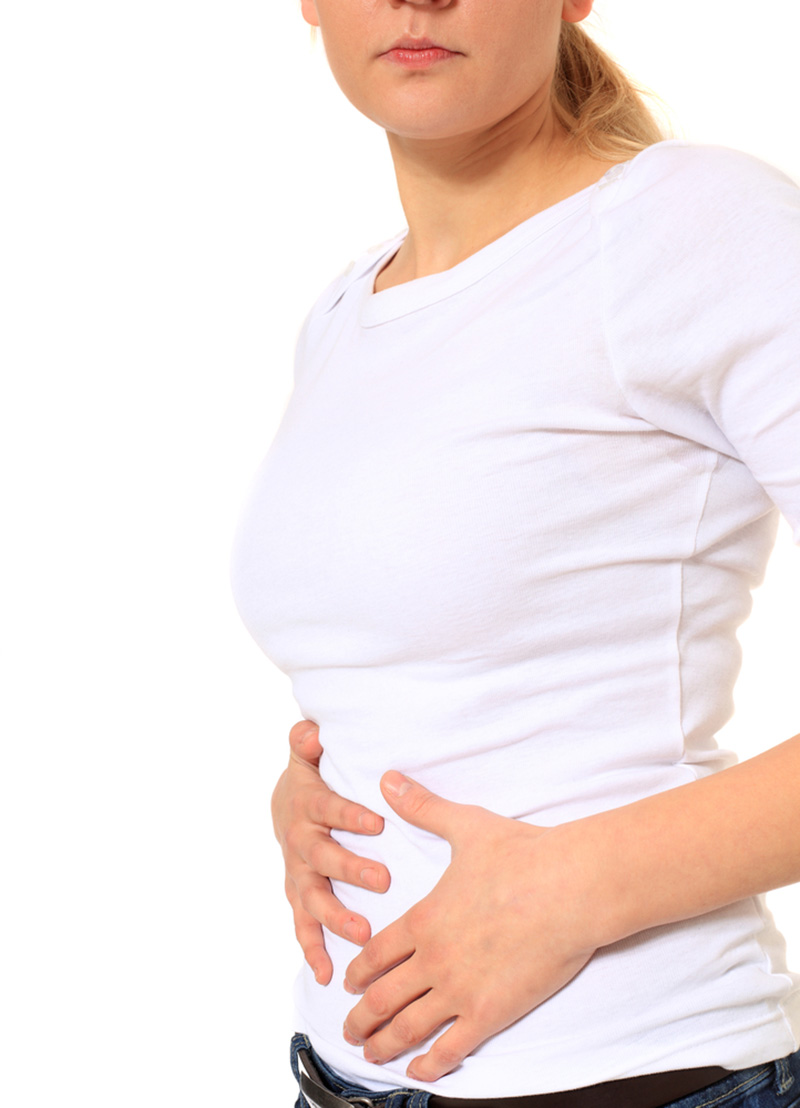 Parsley: Cut it and eat it in a salad or soup. It is ideal to prevent fluid retention.
Papaya: Split it into squares and eat at least one cup.
Whole grain: It is fiber and that helps your intestines to work better, consumes at least 25 Gr. per day.
Strong headaches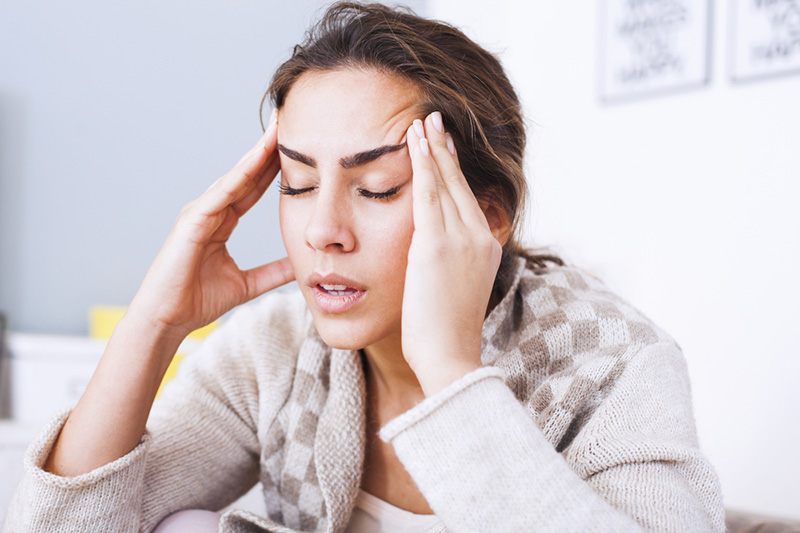 Cucumber juice: You can prevent the headache hangover by drinking before sleep 1/4 cucumber juice, it has many electrolytes.
Watermelon: Headaches are sometimes caused by dehydration. Eat watermelon and you'll be hydrated, it knows also delicious.
Green leaves: Spinach, chard, lettuce, all of which have a high content of magnesium, which helps to reduce migraines.
Chronic fatigue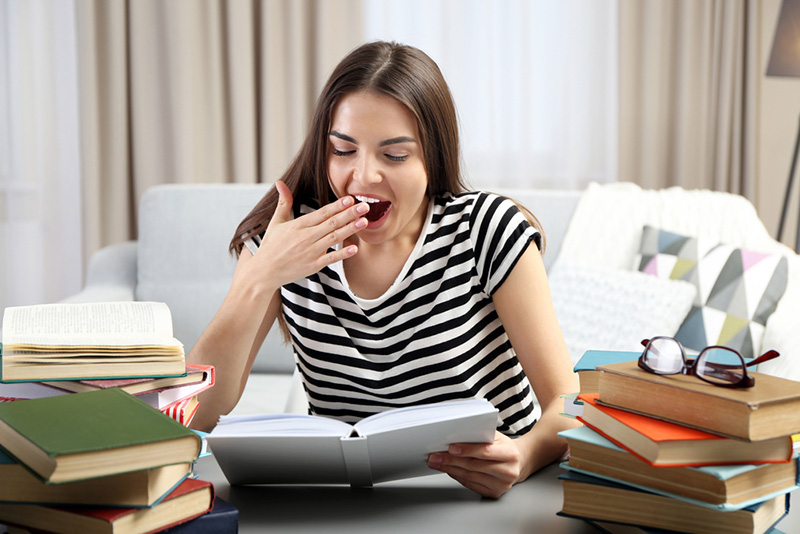 Quinoa: A cup a day and you'll feel more energetic.
Coconut oil: Put a teaspoon to your coffee, along with caffeine, fats of coconut oil will help to that effect wake up coffee, last longer.
Cherry juice: Take a shot at night. Their melatonin content will help you rest better.
With these food tips from Dr. Oz, we can be more healthy and without need to medicate us both.