Who does not know prepare ice? Well, we believe that preparing ice is one of the most common, automatic and simple things we do in our day to day, fill a bucket with water and put it to freeze, no more than that. Wait on that ice is ready and now. But, there is a correct way to make the ice and has nothing to do with that now you know, only you should pay attention, because this is going to impress.
Very strange-sounding, the right way to prepare the ice is using hot water, because hot water really can shorten the time that takes to freeze and ultimately to become ice. While there is a specific answer to this phenomenon, also known as the Mpemba effect, there are some possible explanations.
Perhaps the most concrete is that the quick evaporation of warm water leaves less volume of water that must be frozen; While other says that the layer of frost that forms on the cold water acts as an insulator, reducing the speed at which freezes.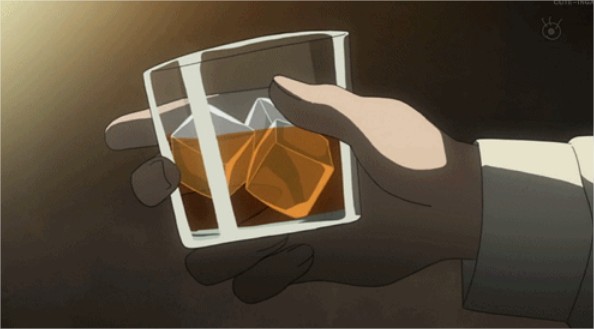 Therefore, the next time you want to have ice faster only must use hot water and thank aus acknowledgements the Mpemba effect. A very useful data, no doubt.