Cancer today is one of the most common diseases in the world, and one of the deadliest because many people die due to it each year. Then will discuss cancer of stomach and how to notice it.
At the beginning, the cancer is just an uncontrolled growth of malignant cells in the stomach, they soon begin to form tumors. Development can take years, which means that the treatment may be late when we notice the more extreme symptoms.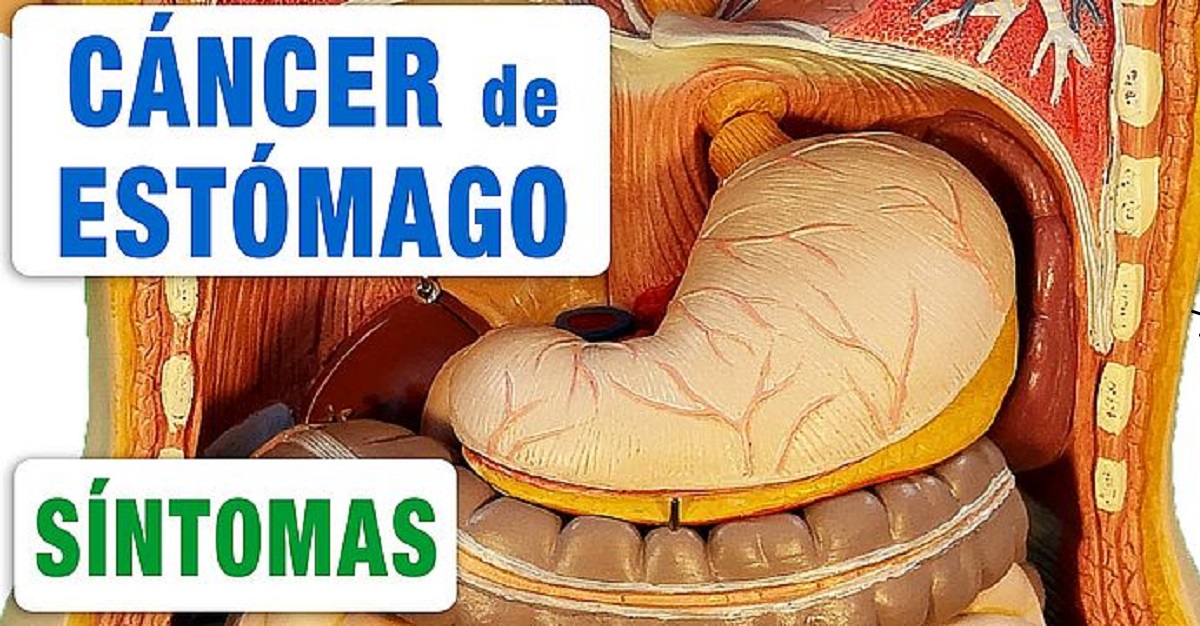 The treatment is chemotherapy of several sessions accompanied by surgery to remove the tumor.
The symptoms of stomach cancer may vary from the swelling, the acidity, the feeling of being filled by eating much and, in some cases, the gas (which can be intensified with the passing of the disease).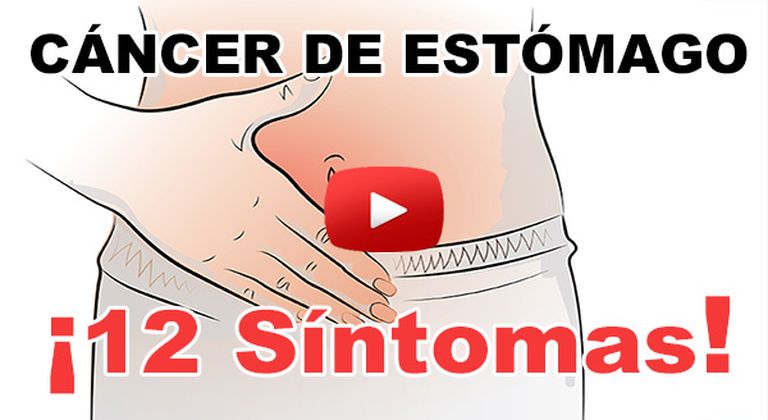 Symptoms are usually not very significant, so most of the people at the beginning which has gastrointestinal problems regular. Why consult a doctor is key.
A developed stomach cancer symptoms:
Weight loss
Deterioration of health in general
Vomiting blood
Fatigue and weakness
Loss of appetite
Nausea
Sensation of pain after having consumed small amounts of food
Excessive belching
Completely black stools
Trouble swallowing that gets worse over time
It prevents the stomach cancer avoiding smoked, processed and salted foods, and increasing the consumption of fruits and vegetables. You should also leave the tobacco and alcohol.