This is a drink that is used a lot in Korea, but not to drink it and as strange as it seems it is in every home. Maybe in this minute you have in your refrigerator. Maybe you have not guessed yet … We refer to carbonated water or mineral with gas or commonly called mineral water. It is a water so common and so ignored in Western beauty that it can be applied to the skin of the face to cleanse it, exfoliate it and, what is better, give it luminosity. I bet you did not know about that secret.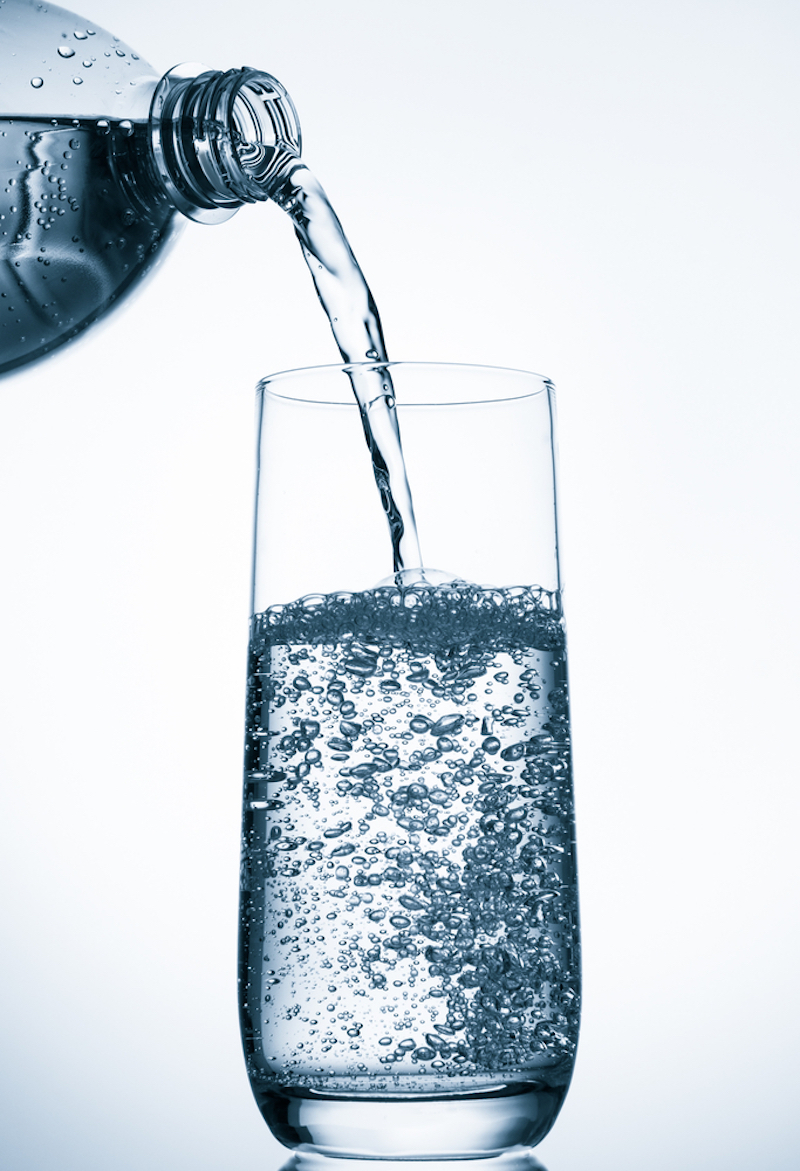 The testimony of Ana Ferrón, who is an expert on the team of Korean cosmetic stores 'MiiN Cosmetics', explains for Vogue Spain its benefits:
"The advantage of carbonated water is that it has less limestone than normal water. It serves as a mini exfoliation for sensitive skin. By not carrying solid particles like some exfoliants does not irritate the skin so much. It is ideal for combination skin and acne because it helps control the production of sebum and cleans excess oil on the skin ",
Carmen Navarro another beauty expert, says that  "laboratories have not yet clearly bet on this trend, but the truth is that you can use carbonated water to cleanse the face."
It has firming properties for its high calcium content and stimulates the creation of collagen, responsible for the firmness and elasticity of the skin. The experts assure that the bubbling effect of the water is what allows a soft and deep cleaning, in addition to providing a greater oxygenation to the skin.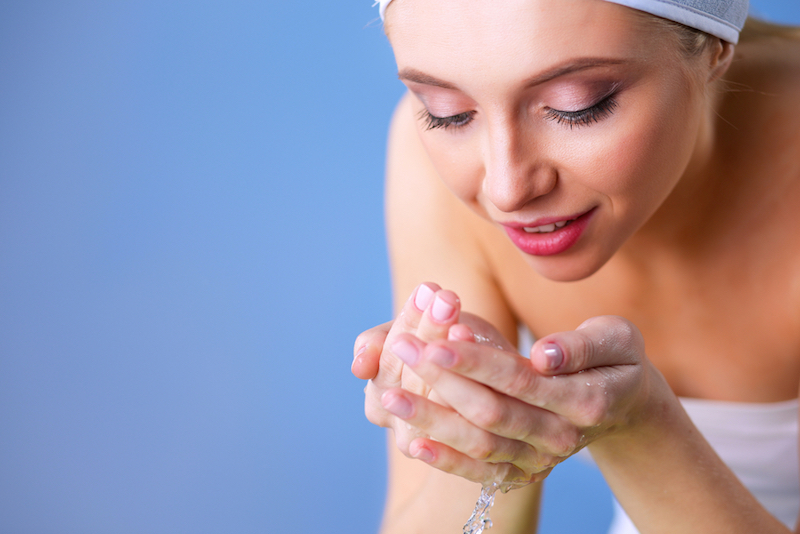 Korean beauticians recommend applying it at night with a cotton ball, or simply pour it into a bowl and submerge the previously cleansed face. In normal skin it is recommended to apply it once or twice a week, while in oily skin it can be done every night.
"Carbonated water in principle has no contraindications, but I advise, however, combine it with the facial hygiene habits appropriate to each type of skin according to age, characteristics and needs," says the expert Carmen Navarro. It is important to emphasize that when we speak of mineral water we refer to water alone with gas, without sweeteners or flavorings. We recommend not applying it if you have excessively sensitive skin.