Water micelle is a cosmetic that is composed of natural products and allows you to remove all debris from the skin, but also cares and moisturises the face. If used consistently produces amazing results, by which most of the women have begun it to use.
The interesting thing about this water is that it is not oily or greasy, as they tend to be cleaning cosmetics. On the other hand is quite pleasant and refreshing.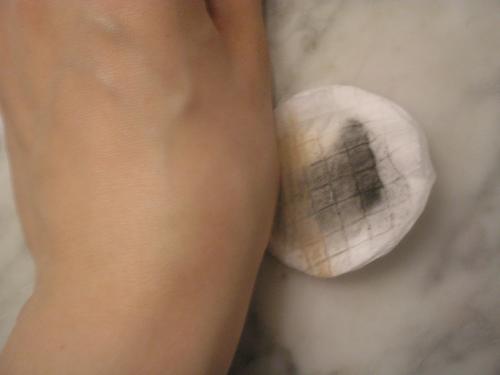 To use water micelle is necessary to place a small amount on a piece of cotton and put small touches on the face, but without binding.
We recommend using water barely you rise from bed, after waking, since this eliminates excess sebum that is created during the nights and the skin may be prepared to receive the makeup. Anyway you can take one and apply after going to the gym or at the end of the work when you want to have more fresh or relaxed skin.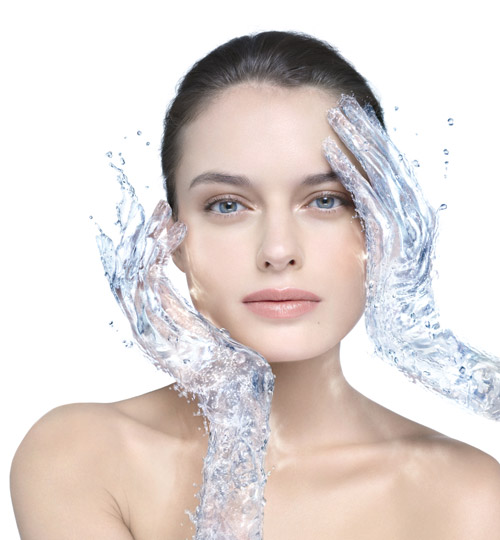 But perhaps what most used this water is to remove or remove all makeup before going to sleep. You only need a few small touches so that the impurities will be and will also tone the skin. The most wonderful thing about this is that in just a few seconds finish makeup you.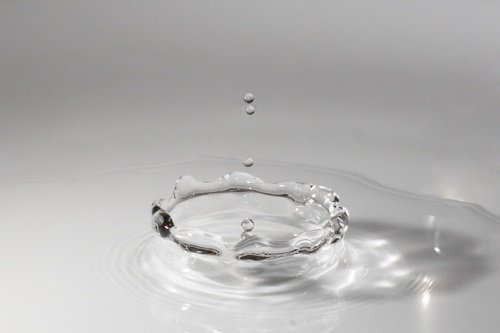 Ingredients
90 ml of rose water: it is in natural stores or specialized perfumeries, but you can also prepare it yourself.
3 ml of sulfated castor oil: it is necessary that either leakage because in this way are magnified the benefits of water thanks to the properties of surfactant micelle and water-soluble. You can also apply only to remove rebellious makeup as water resistant mascara. Of can be found in specialized natural stores.
20 drops of vitamin E: can be found in pharmacies in the form of capsules. This vitamin fights aging, nourishing and repairing the skin, hair and nails.
5 ml of essential oil of rosa mosqueta: repairs, treats, moisturizes and tones the skin.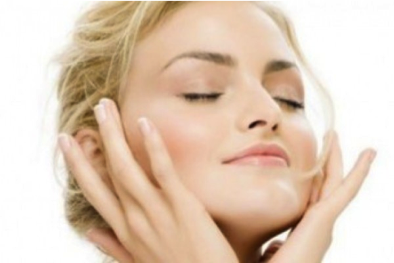 Preparation
Mix all ingredients in a jar of 150 ml glass and stir. Sulfated castor oil will make all the components come together. If you notice that you lathe is beige, it is normal and is due to the same oil. It is also normal that I have a slightly unpleasant smell.
Use
Shake the bottle and then soak a piece of cotton
Apply it in the morning, before applying makeup, and at night to remove
Use it at any time of the day in want to refresh your face.
You can add a vaporizer to the bottle and it will be fantastic.