You should not look for more, because we already have what you are looking for: a very extreme diet of those that promise to make you lose weight very quickly. We talk about the military diet that assures you that you can lose 4 kilos in a very short time. What we must clarify is that it is called military, not because the military eat it, but because it is really strict.
The diet should be done 3 days and the following 4 days are free, but should be moderate. They say that it can be repeated as many times as necessary.
It is important to know that during those days it is not a good idea to exercise, and limit yourself to a 30-minute walk, since the energy level due to lack of calories will be lower. Never forget that although it may be a good idea to lose weight in the short term, you should take care of your body and consult a specialist for more durable solutions. Health comes first than aesthetics.
Day 1:
Breakfast: Half a grapefruit, 1 toast (hopefully whole) with one or two tablespoons of peanut butter (or almond butter, soy, sunflower seeds, hummus or bean dip) and a coffee or tea without sweeteners .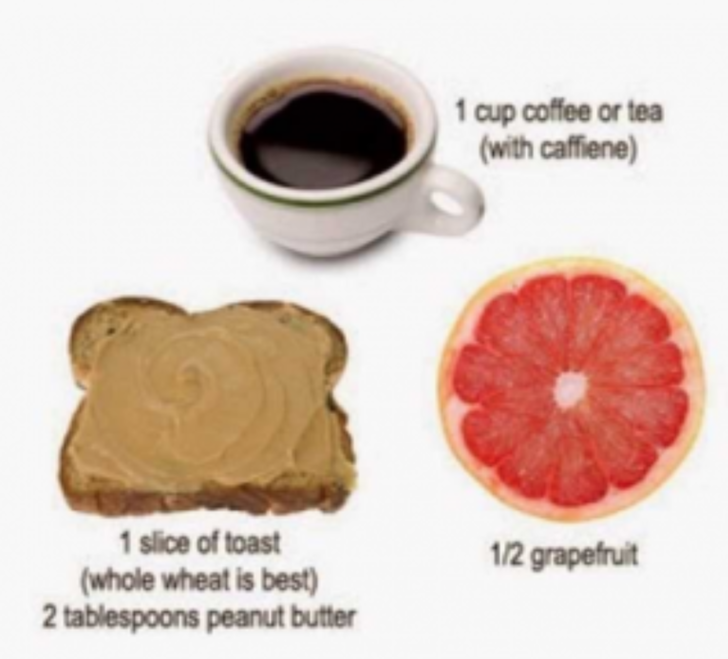 Lunch: Half a cup of tuna, 1 toast, water, and a coffee or tea.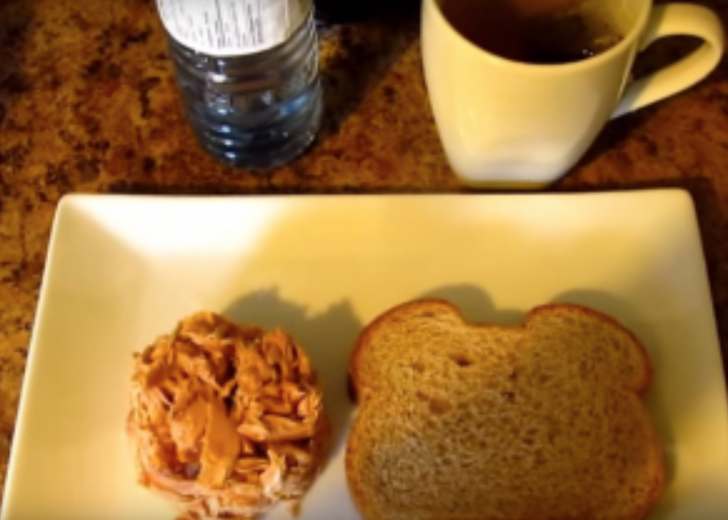 Dinner: 85 grams of any type of meat, 1 cup of green beans, half a banana, a small apple and a cup of light vanilla ice cream.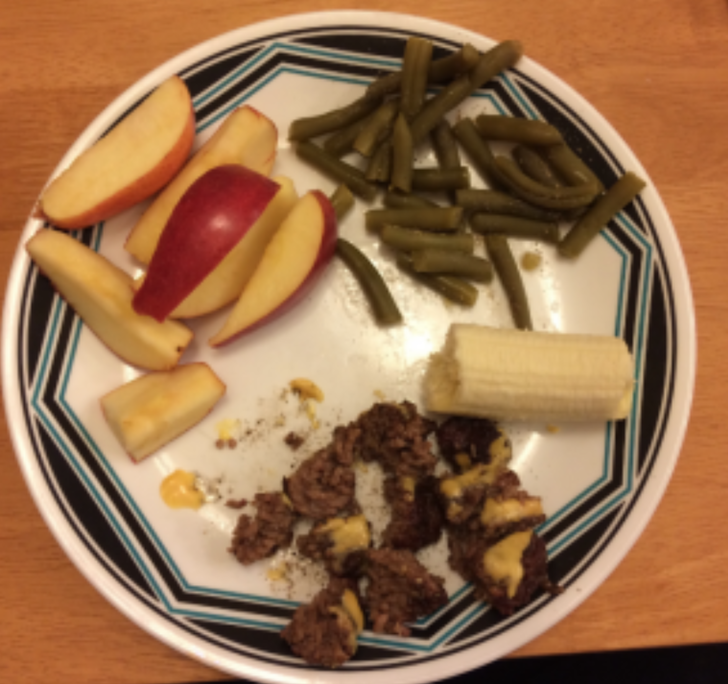 Day 2:
Breakfast : 1 toast, 1 egg, half banana.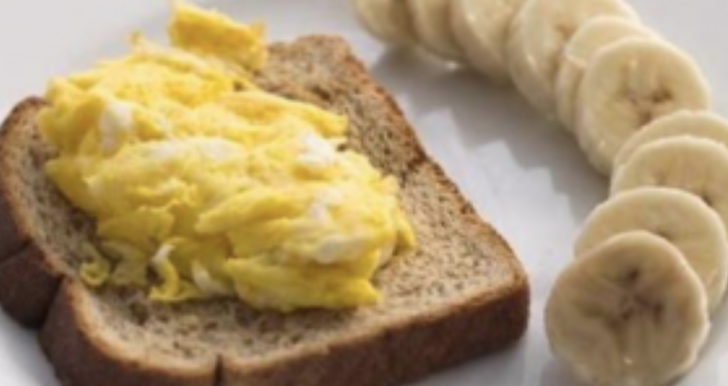 Lunch : A cup of cottage cheese or a slice of cheddar cheese, 1 hard-boiled egg and 5 crackers.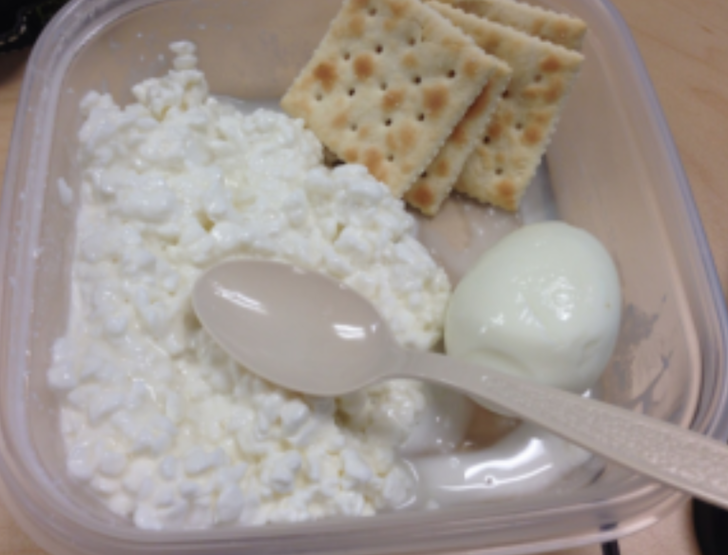 Meat : 2 sausages, 1 cup of broccoli, half a cup of carrots and half a cup of light vanilla ice cream.
Day 3:
Breakfast : 5 crackers, 1 slice of cheddar cheese and a small apple. You can not miss coffee or tea with caffeine.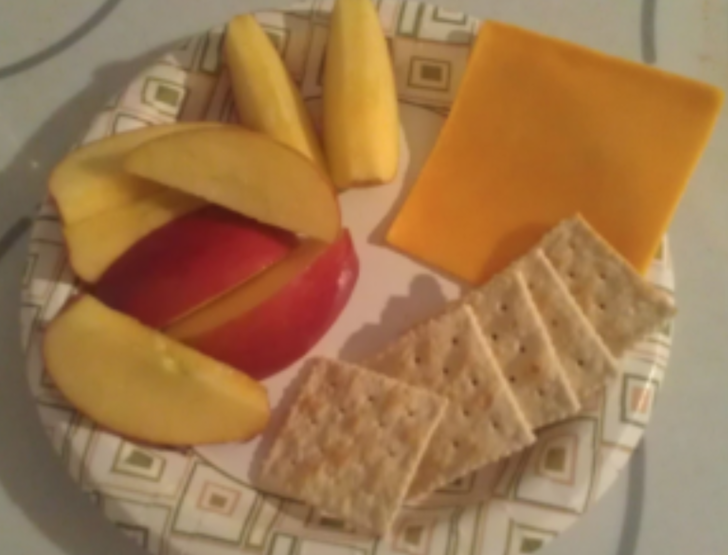 Lunch : 1 toast and 1 hard egg.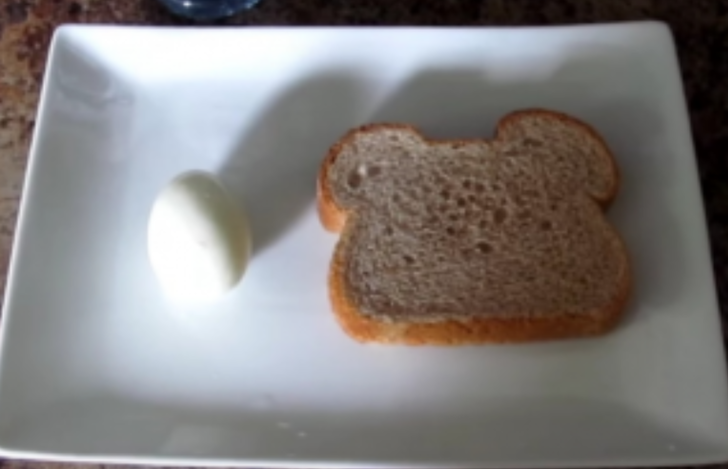 Dinner: 1 cup of tuna, half a banana and 1 cup of vanilla ice cream.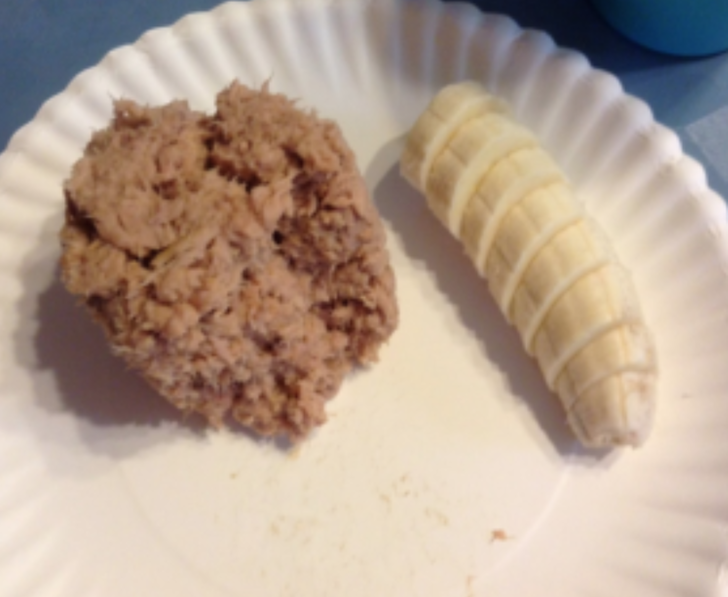 Now that you know, are you going to try it?