8 signs in your body that warn you the lack of proteins
Proteins play an important role in our body by which any deficiency they will have impact on the health of our body. In central Africa and South Asia, 30% of children are affected by low levels of protein and 1 billion worldwide suffers for this cause.
To know if you have protein deficiency we bring you a list of signs that you should warn.
Food craving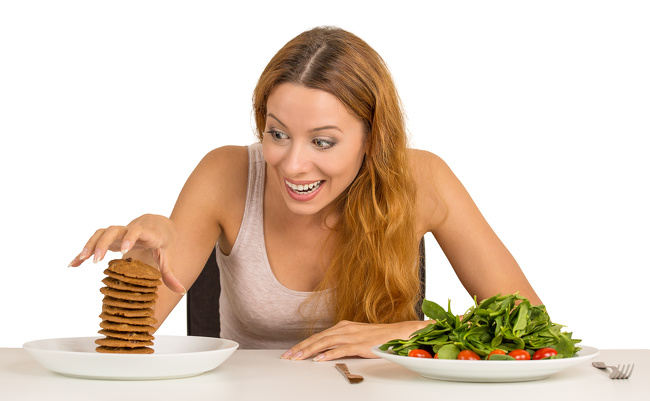 If you feel hungry and craving for carbohydrates and sugars, the cause could be unlimited access to foods high in calories and low in protein.
Loss of muscle mass and pain in your joints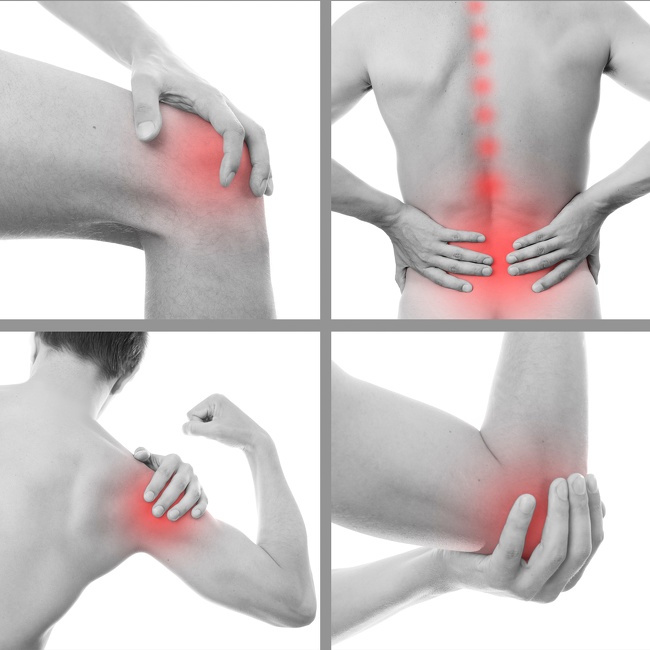 The muscles are our largest reserve of proteins. If you feel weakness in muscles, pain, and loss of muscle mass, this warns of protein deficiency. According to studies, this happens mainly in elderly where proteins are essential for the growth and maintenance of muscles.
Problems in the skin and nails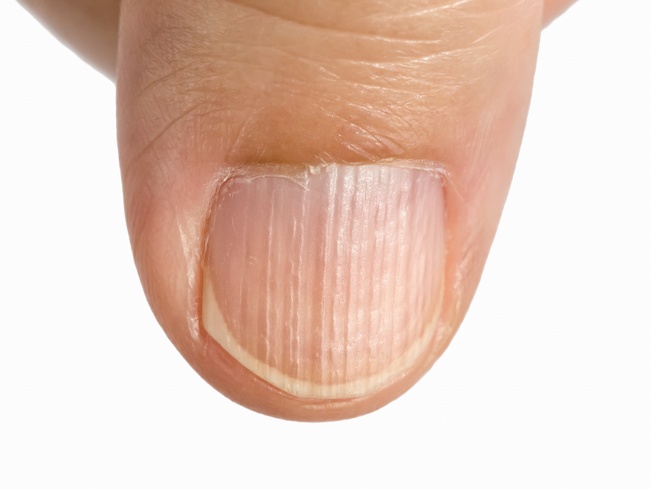 Lack of protein can weaken your nails and in some cases, you will see white nails with brown spots.
The skin is affected in terms of regeneration of the cells, you will notice that your skin becomes dry, cracked and scaly.
Hair loss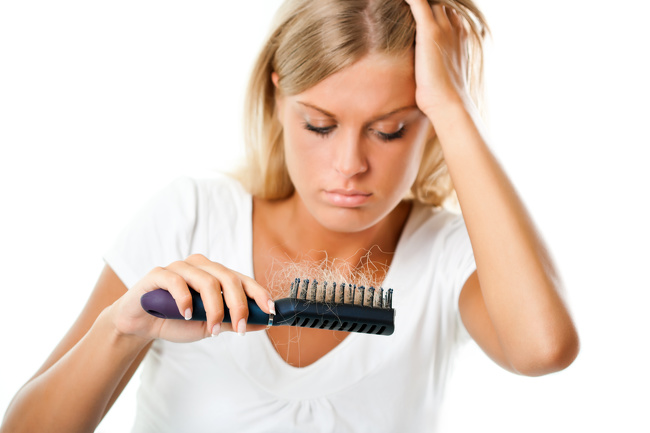 Our hair is made of keratin in 90%, protein that keeps it healthy. If your hair is lacking in protein you will lose color and will lose. This is because that the organism ceases to use proteins in things that are not essential to aid in other important functions.
Fatty liver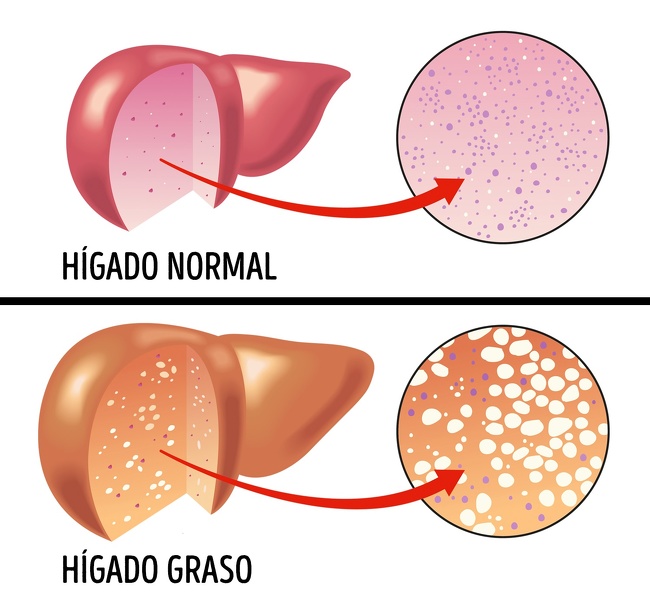 This is one of the most common symptoms in the absence of proteins in the body. The liver may be damaged causing the inflammation, scarring, and potential liver failure.
This is common in people who consume alcohol in excess, obese people and children.
Greater risk of bone fractures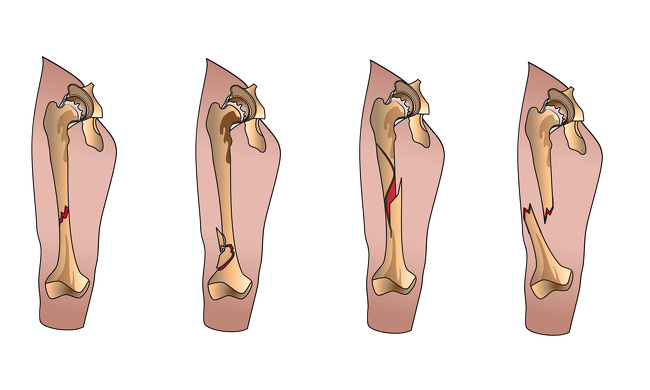 Low protein intake can affect both bones or more muscles.
The lack of nutrients weakens tissues and that increases the risk of fractures. This is because a "proteins are necessary for the absorption of calcium and help with bone metabolism," according to Dr. Axé.
Sleep deprivation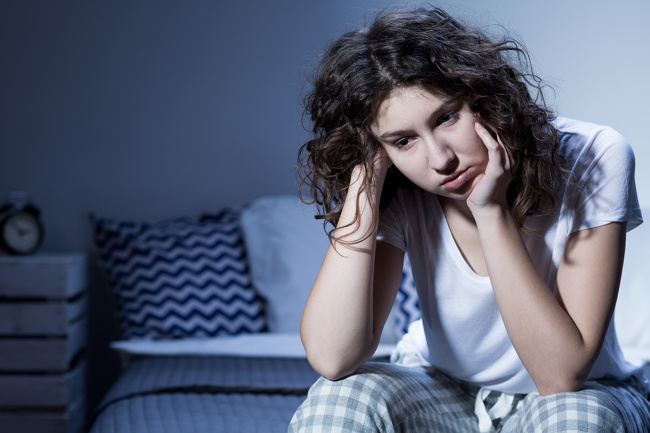 If you suffer from lack of sleep, maybe this has to do with the failure of proteins. They are the basic component of tryptophan, amino acid that causes drowsiness in people. We must consume foods high in proteins close to bedtime to do so in a good way.
Brain malfunction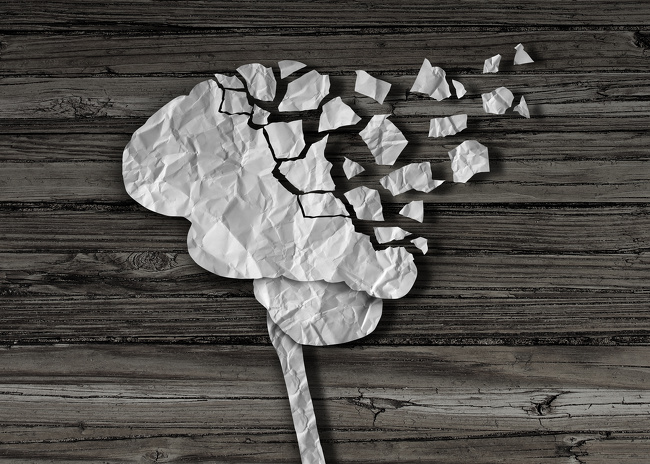 Our brain will work properly, we must consume proteins in adequate amounts. If you lack motivation, have bad memory or you have problems to learn something new, that may be due to the lack of protein. Studies say that dopamine, epinephrine and serotonin are neurotransmitters necessary for concentration.
According to the service forest of the Department of Agriculture of the United States men should consume 56 grams of protein per day and women 46 grams (this changes in the case of pregnancy or menstruation) in children the amounts vary between 19 and 34 grams Depending on the age.
Consume adequate amounts of protein to keep you healthy and in a good mood.