Mouth ulcers, sores or ulcers are sores that usually occur on the inside of the cheeks, lips or gums language and are characterized by white or yellowish. They generate pain and discomfort when it comes to eat and talk.
There are some very simple natural remedies that will help you to improve the health of your mouth and eliminate the sores.
Sodium bicarbonate
Sodium bicarbonate has antiseptic properties that help fight the canker sore simply. Add a tablespoon of baking soda to one cup of water and mix well. Make gargles with it at least 3 times a day, taking care not to swallow the liquid.
Coconut milk
Heat a cup of water with one cup of shredded coconut. Add these ingredients to the blender and process for 3 minutes, strain the mixture and coconut milk is ready. You can use it as a natural wash 3 times a day.
Infusion of Chamomile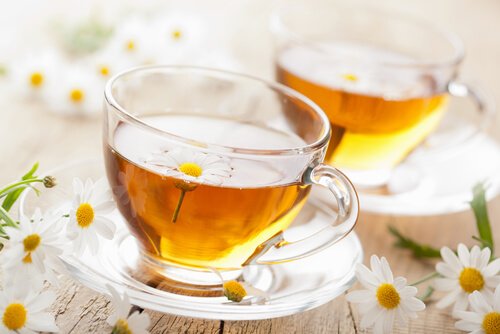 The antiseptic and anti-inflammatory properties of Chamomile help to eliminate canker and the best way to eat it is through an infusion.
Heat a cup of water over medium heat and when it is at its boiling point, add one tablespoon of Chamomile flowers. Under fire a few minutes and shut off, let stand for 5 to 7 minutes. Strain the infusion and drink it, beware that is not too hot because it can cause pain.
Honey
Honey has antibacterial and anti-inflammatory properties that help eliminate the mouth sores. In addition, it helps the growth of tissues that act in the wound healing process.
Salt
This substance is an effective and economical antiseptic to heal the wounds. Add a tablespoon of salt in a cup of warm water, mix and make gargled 3 times a day.
Coriander juice
Due to its antiseptic, anti-inflammatory and antifungal properties, coriander juice helps to reduce pain and fight infection.
Add 1 tablespoon of cilantro leaves and two cups of water to the blender. Processes for 2 or 3 minutes and do gargle with juice 3 times a day.
Shredded papaya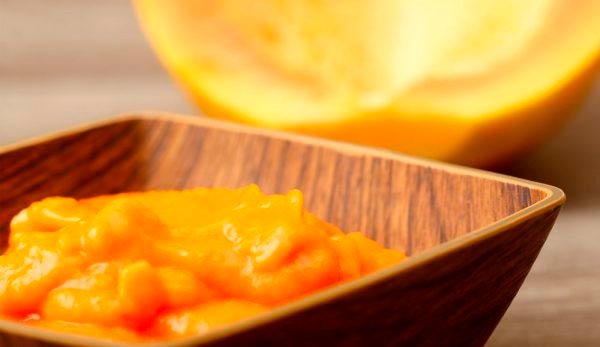 This fruit has compounds detoxifying, such as papain, ideal for curing mouth ailments such as ulcers, gingivitis and candidiasis.
Crushed 2 slices of papaya and apply it as a paste on the affected area. Leave to act for 15 minutes and remove.