Sight is a sense that gives us a better quality of life for its mere existence, but we should never take it for granted. 80% of the information we receive comes through our eyes, so we must always take care of our sight in the best way.
Then we tell you how and why you should take care of your sight.
Prevention is better than cure
Although you do not suffer any symptoms that your vision is failing, it is advisable to always make a check to make sure that everything is fine. Needless to say, in case of any discomfort you should never let a long time pass before a review.
---
Protect yourself from the sun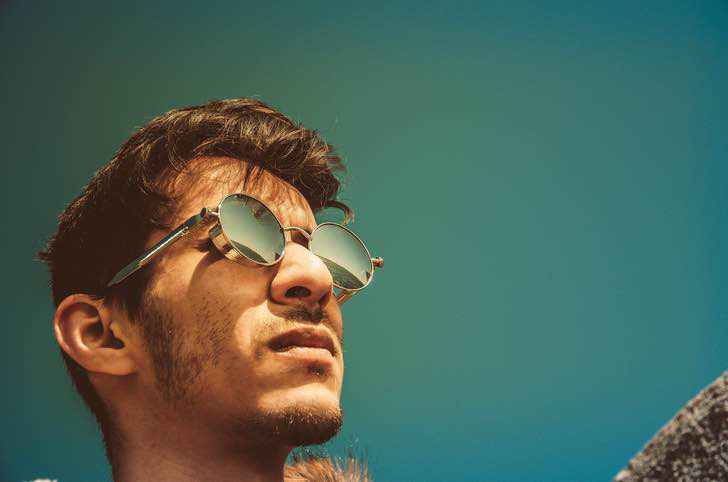 A great key in the care of your eyes are sunglasses. Exposure to UV rays can cause severe injuries and damage your visual health in a very serious way. Every time you are exposed to the sun, it is very important that you wear glasses with UV protection, and not only in summer. You should get them at an optician, especially to make sure they have protection.
---
Eat well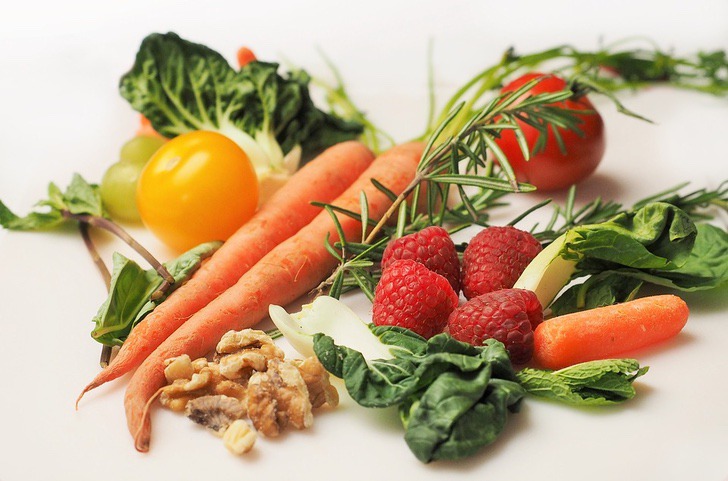 Food rich in vitamins and minerals helps you maintain the health of your eyes and your body in general. Usually it is said that carrots are the best in terms of visual health, but green foods (such as broccoli), zucchini or peas are much richer in lutein and zeaxanthin, both essential nutrients for eye health. In addition, foods rich in omega-3 fatty acids and green tea also help prevent macular degeneration and cataracts.
---
Make your eyes rest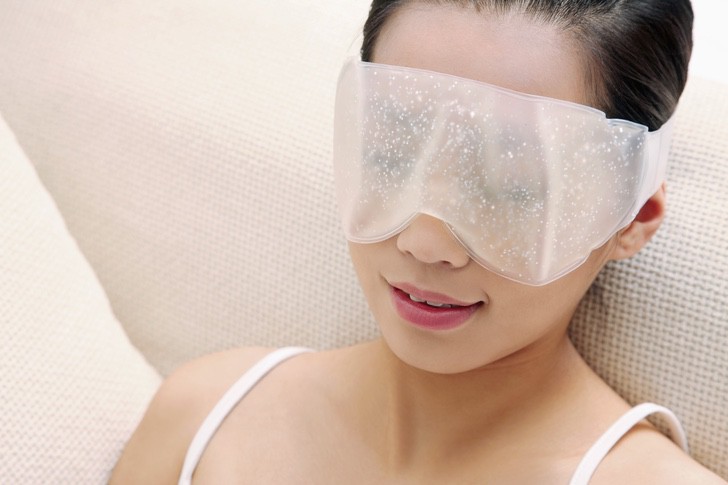 Even if you are not sitting at the computer, your eyes never stop working. You can be watching TV, reading a book or looking at very small objects, but you are always trying to see. Therefore, it is important that you pause from time to time, close them or look at the horizon without focusing anything. Your eyes will be very grateful.
---
Never let them dry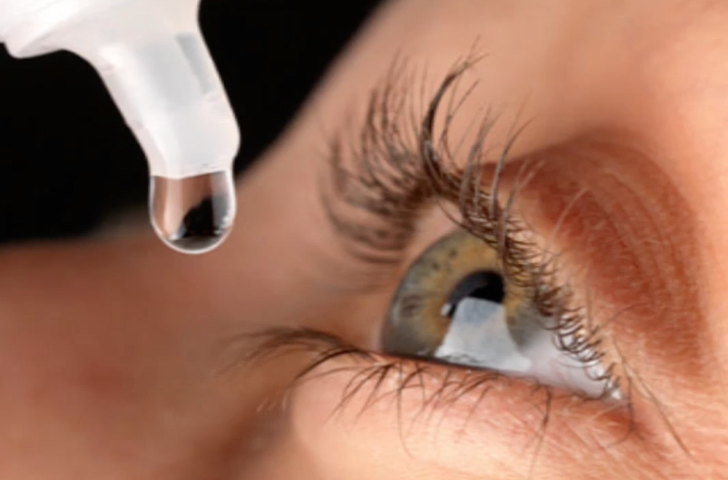 Like the skin, the eyes need moisturization, especially if you suffer from extreme sensitivity. Always try to have droplets on hand to moisten them, and then you will feel a sense of relief after doing so.
In addition, there is never a checkup with your ophthalmologist or in a licensed optician on a regular basis to maintain your health.