When breakfast is set aside the metabolism low insulin concentration is altered, and increases the sugar in the blood, so the diabetic is important enough to not skip this meal and feed properly.
Breakfasts that are low in calories for diabetic patients reduce the blood sugar after the night, as well as provide them with nutrients and the necessary energy.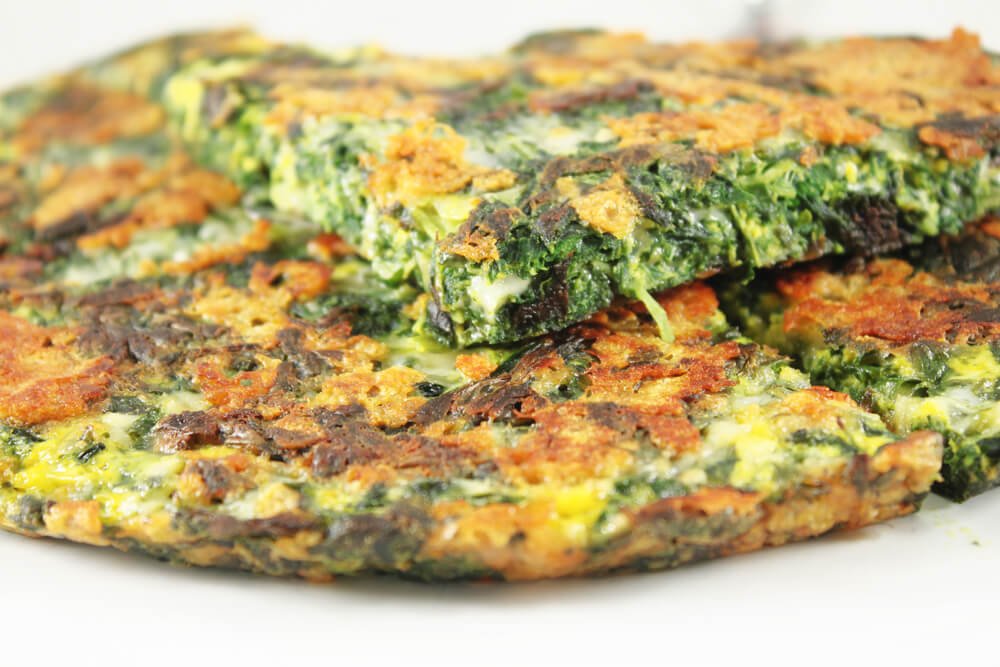 PEAR with gingerbread pancake
Ingredients:
1/2 cup flour
1/2 cup whole wheat flour
1 tablespoon brown sugar
2 teaspoons of baking powder
teaspoon ginger powder
1 pinch of salt
3/4 cup of low fat milk
1 egg
1/2 cup chopped PEAR
Preparation:
Mix the flour with sugar, baking powder, ginger and salt.
Apart blend milk, egg and oil.
Add the PEAR and stir.
It unites both mixtures and stir until a paste-like consistency.
Sprinkle 1/4 cup of the mixture on a lightly greased pan.
Cook on both sides and get all the pancakes that reach.
Serve with natural jam or pear pieces.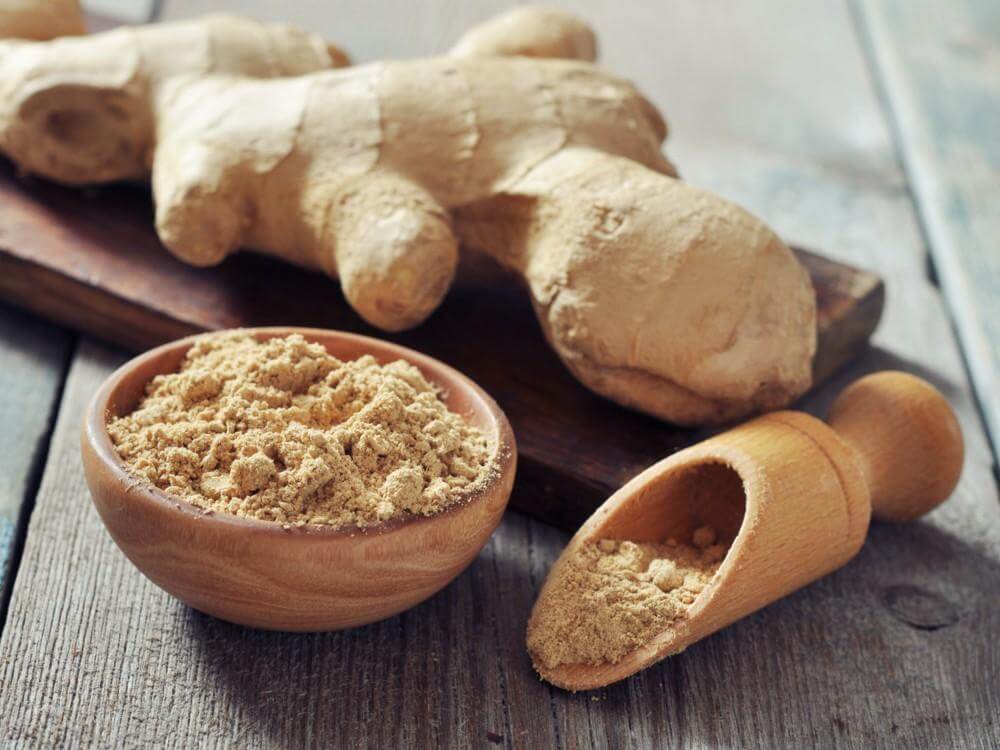 Spinach and tomato omelette
Ingredients:
3 egg whites
3 tablespoons finely chopped lean beef
1 tablespoon grated Parmesan cheese
172 Cup of chopped vegetables (spinach, asparagus, broccoli, mushrooms, onion, peppers, tomato, Zucchini)
Oil
Preparation:
Sauté the meat and vegetables for three minutes.
Add the egg whites and continue cooking.
Add cheese when the eggs are ready.
Place mixture on two slices of toasted bread.
Smoothie yogurt with fruits and vegetables
Ingredients:
1/2 cup fat-free plain yogurt
172 cup almond milk
3/4 cup of berries
1/2 cup spinach
2 tablespoons ground flax seeds
1 spoonful of cinnamon powder
Preparation:
Crush the spinach with a little almond milk.
Add frozen berries.
Add the yogurt and the rest of almond milk.
Stir in flaxseed and cinnamon.
Mix.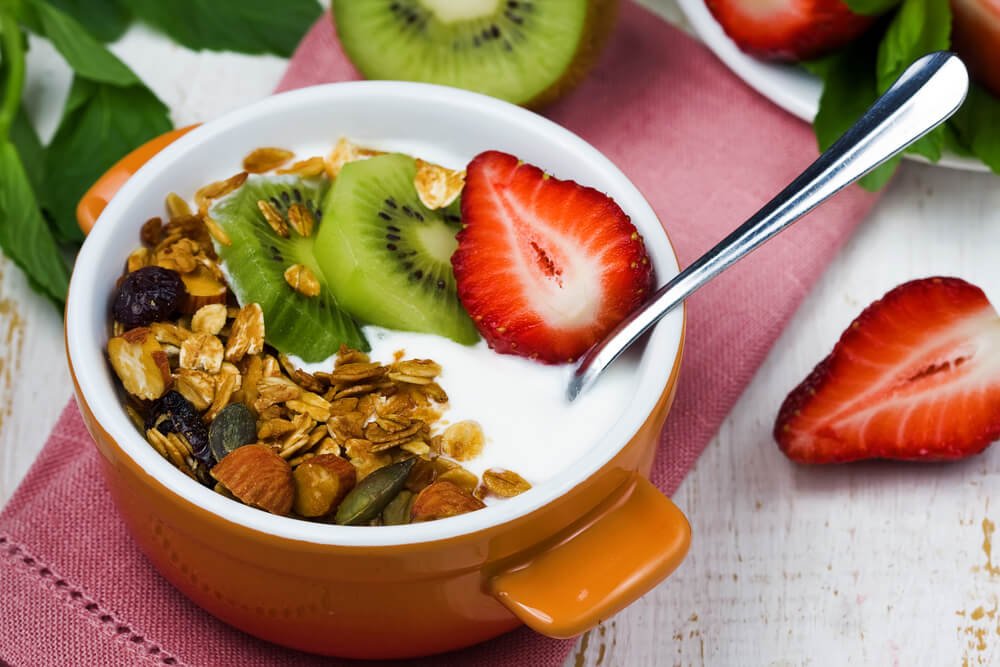 Whole Orange muffins
Ingredients:
1/2 cup whole wheat flour
3/4 cup white flour
2 tablespoons of baking soda
1 pinch of salt
1/4 cup sugar
2 tablespoons wheat germ
3/4 cup raisins
1 cup of plain yogurt low-fat
1 egg
average Orange rind
3 tablespoons orange juice
Preparation:
Preheat oven to 200 ° C.
Sift the flour, the baking soda, salt and cinnamon. This will give a softness to the muffins.
Add the sugar, wheat germ and raisins. Make a hole in the Center.
Beat yogurt and add oil, egg, clove zest and juice.
It incorporates this mixture with the hollow of the volcano of flour. With the help of your hands mix.
Fill the greased, previously, up to 2/3 of its capacity.
Bake for 20 minutes at 180 ° C. Please enter a toothpick in the center of a muffin to verify that they are dry and ready.
Cool in pan for 2 to 3 minutes.