A bowl of Oatmeal is so simple, but at the same time as nutritious that it has transcended generations and borders. You can consume as cereal, with water or milk, cold or hot, built in smoothies or milkshakes, in every possible way.
The important thing is that it is a nutrient that helps us to keep us in shape, have energy and is also very easy to prepare and the result is always delicious.
Rich in fiber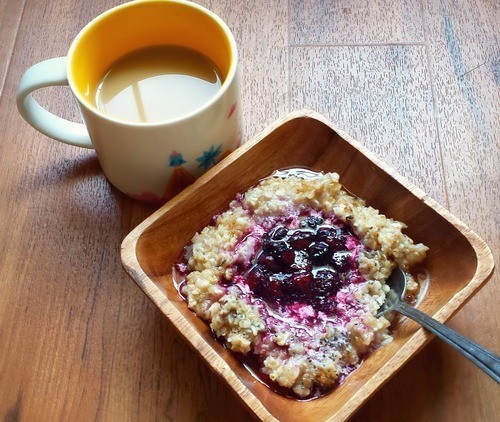 Interesting thing about Oatmeal is that it contains soluble and insoluble fiber. The first forms a viscous gel that helps lower cholesterol and stabilize blood glucose levels; and the second helps us to maintain the health of the intestine.
Healthier than you think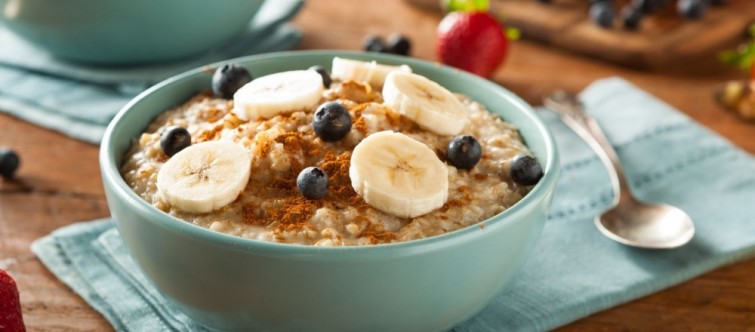 It is low in calories and in addition you feed. It contains minerals, vitamins and trace elements that will help you stop eating between meals. It also helps the liver works better because it is purifying.
Low sugar levels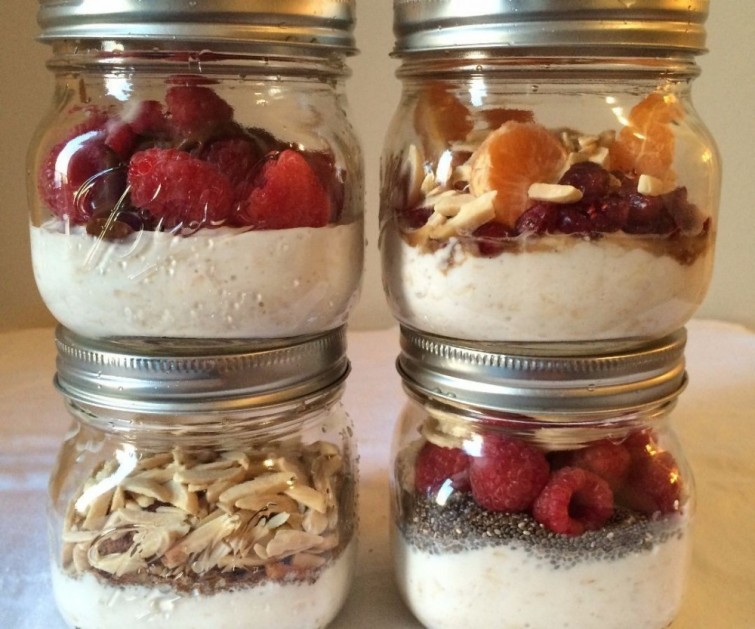 Soluble fiber helps to digest starch food better and also regulates the levels of glicemina, so if you're prone or already suffer from diabetes, a plate of oats daily is ideal.
It controls the weight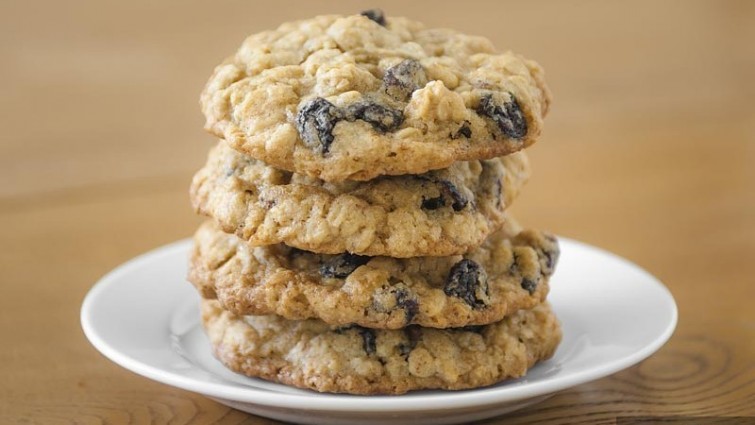 In addition to making us feel satisfied, inhibits the need of carbohydrates. But anyway you should measure the amount of oats you eat, excesses are not good.
Ideally, start the day with a plate of oats, to start creating the habit in you every day.