Gone are the product of bad smells from the flatulence uncomfortable moments: these new items, in addition to being comfortable, eliminate the smell of gas.
According to the food that we have consumed and the place in which we find ourselves, these gases can cause more than one embarrassing moment. This is why Shreddies developed a pair of jeans that eliminate the smell of the flatulence.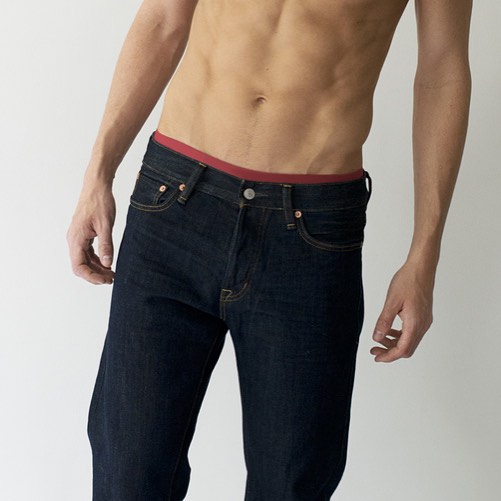 These pants are made with a lining of carbon that eliminates odors, says its web site. The carbon coating delivers greater protection and more freedom.
At the beginning, these pants were designed for people with diseases like the syndrome of irritable bowel syndrome, gastritis, used in Crohn's, colitis, dyspepsia and other similar. However, today sold to anyone who needs them.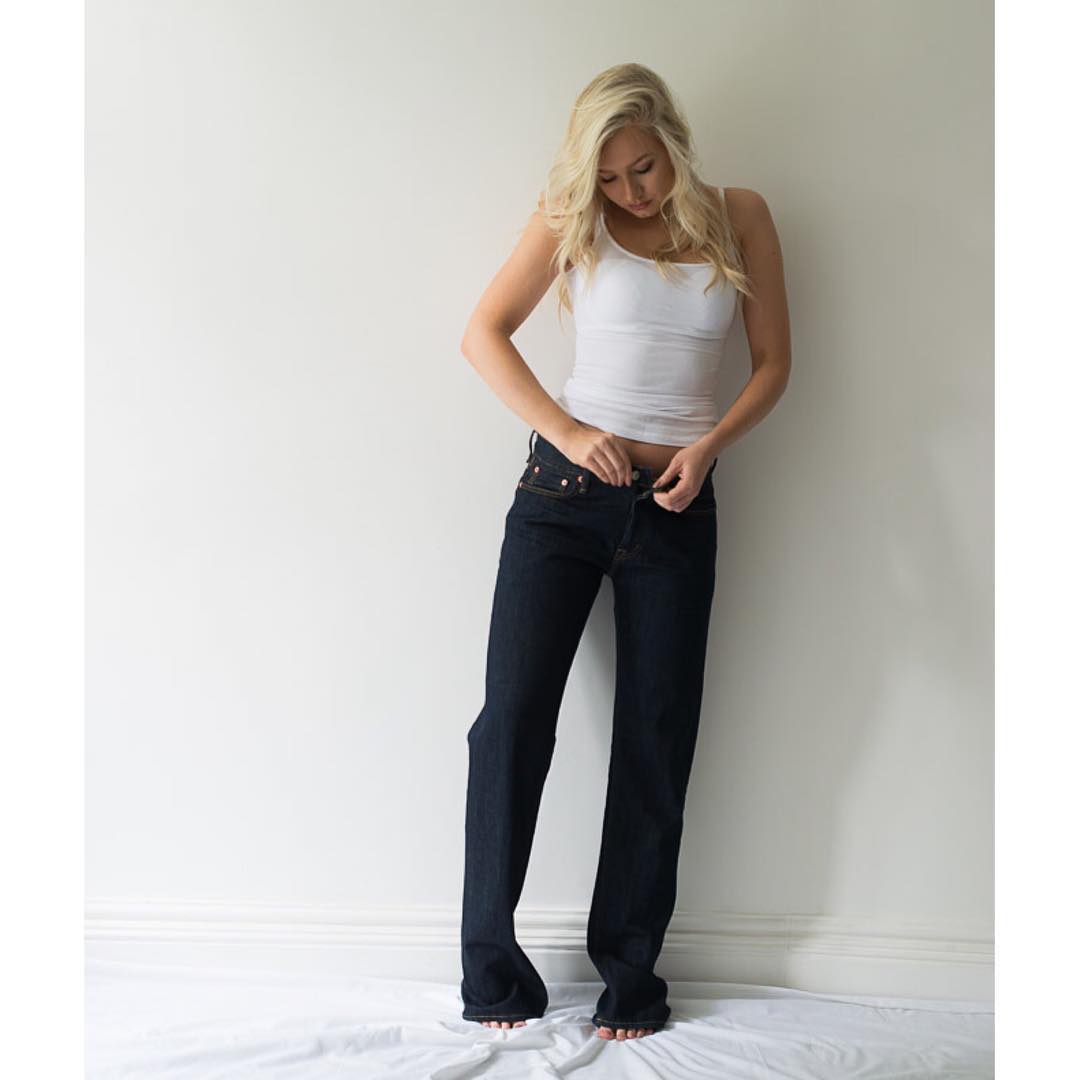 These garments brand Shreddies intended to filter the flatulence, featuring a rear panel of activated carbon which absorbs all the smells of gas. In addition, the carbon coating provides greater protection and more freedom to enter in social situations. The pants have a shelf life of two to three years if care instructions are followed correctly.
In addition, Shreddies Flatulence Filtering Underwear line and includes various models of underwear for men and women, as well as also a special collection of pants and Pajamas that help block the emanations of gas than our body issued periodically.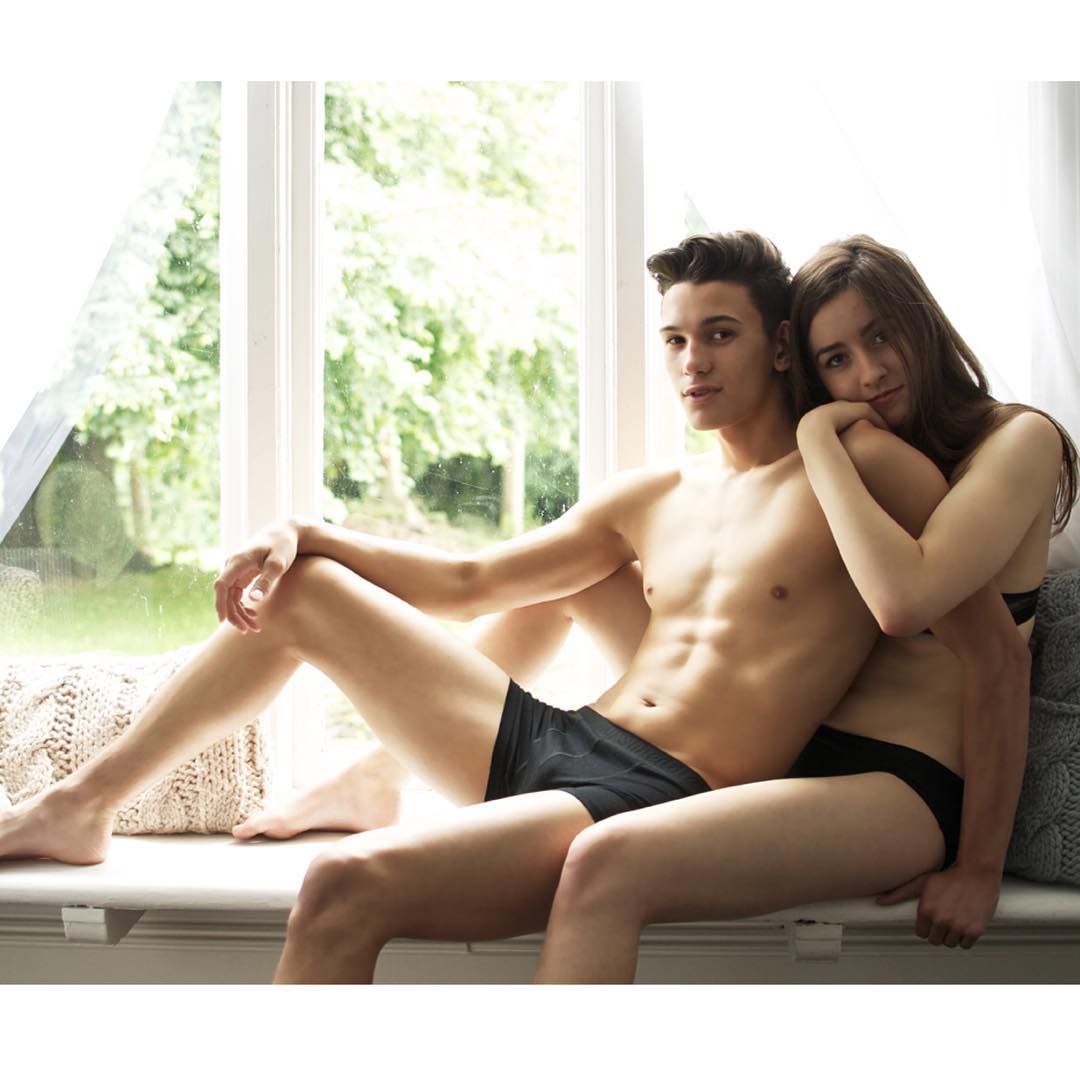 To make it possible to meet their work correctly, they must conform to the skin so that flatulence is directly absorbed into the fabric.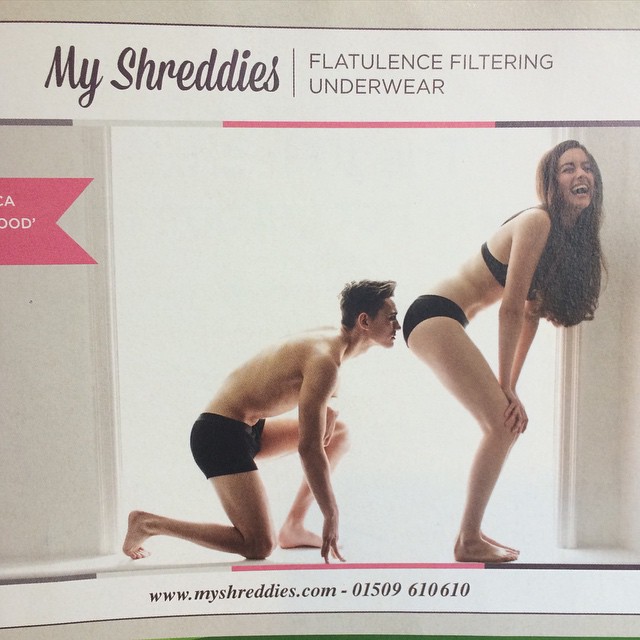 The company has as motto "flatulence with confidence", and has generated enough controversy on social networks, especially by advertising that have been used, as in the above image.