One of the great classics of Latin American pastry is the cake or orange qurque. This exquisite preparation in conjunction with the vanilla cake, chocolate and carrot are an important part of the collective recipe book. It is a snack which never fails, since I like to all over the world thanks to its soft and fluffy texture. In addition, to do so still more succulent and boost its citrus flavor, will prepare a quick and simple syrup that we bañaremos cake.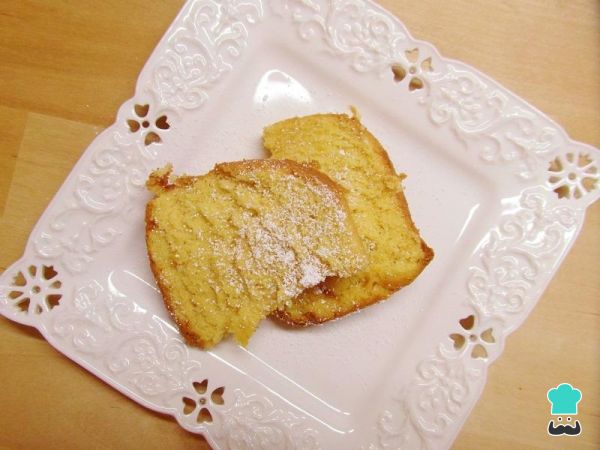 Ingredients:
For the mass:
1½ cups of flour of wheat (210 grams)
1 cup (200 grams) sugar
1 cup of orange juice
1 cup melted butter
6 eggs
dessert powder 1 tablespoon of Bake
1 orange (zest)
For the syrup:
3 tbsp. sugar
1 large orange (juice)
for decorating (optional):
sugar glass
Preparation
You must first sift the flour and sugar in a large bowl and add the yeast. Mix by gentle movements to mix these ingredients well and avoid to get out of the container.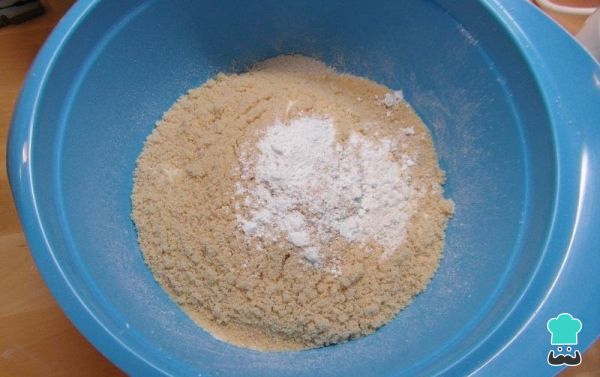 Subsequently, make a hole in the Center and add the orange juice, egg yolks and slightly melted butter. We integrate the ingredients with a manual hand whisk, by outflanking from the Center outward. After obtaining a homogeneous and smooth mixture, move to the next step to continue with the preparation of the Orange cake.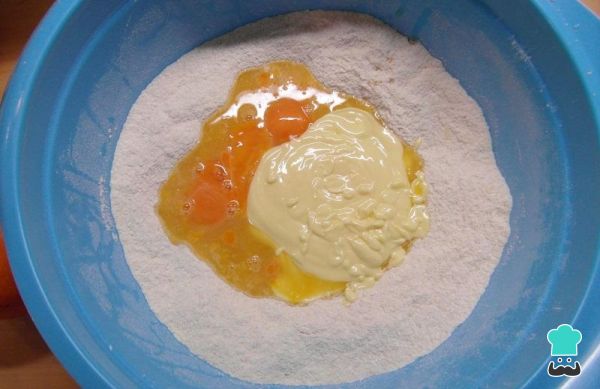 Separately, beat the egg whites with an electric rods or blender, until reaching the point of snow. Then, gradually add to the cake mixture and must be doing gentle enveloping movements.
Council: Preheat the oven to 180 ° C.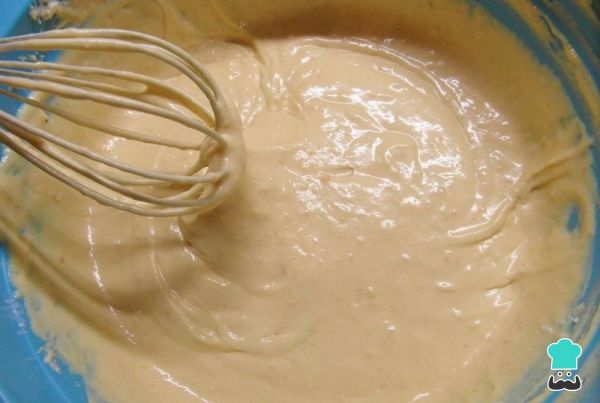 To finish, add the orange zest and mix well. Put the dough in a previously greased and bake the Orange cake for 30-40 minutes. Depending on the type of oven that we have and its power, it could take more or less time, so we will have to be pending of the cake at all times.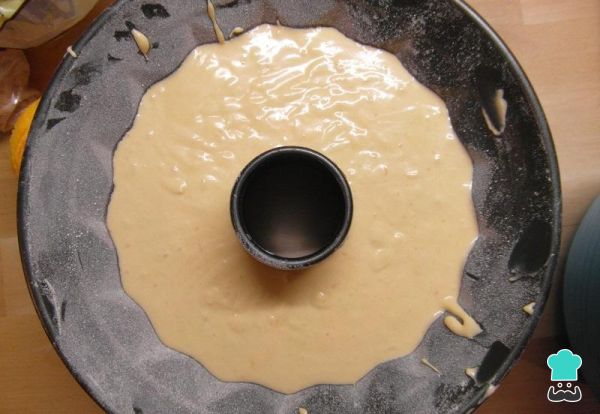 When the Orange cake is baking, you must take to prepare the syrup that will give us the wet cake. To do so, in a frying pan add sugar and orange juice, mix and warm over medium heat.
When the sugar has dissolved, remove the Pan from the heat. Once the cake is ready, remove from the oven, prick with a fork and pour the syrup over.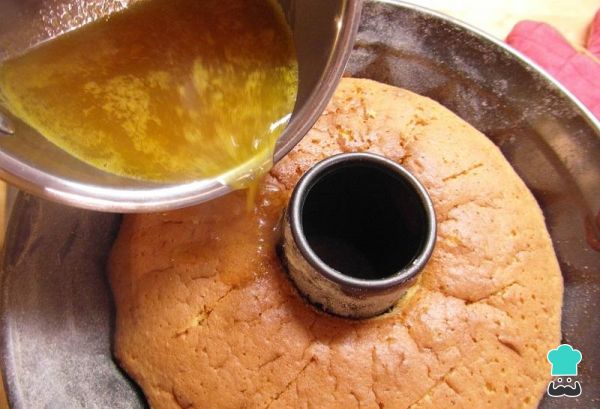 Leave the cake to absorb completely the syrup and cool. Once cold, remove from the Pan and sprinkle powdered sugar on top.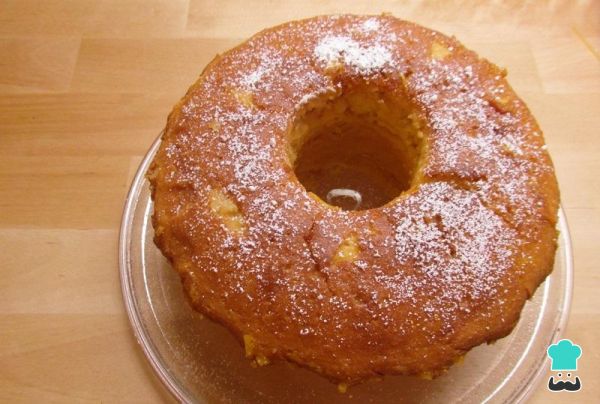 What gives results is a really delicious, ideal moist Orange cake for dessert time, breakfast or snack, with a hot coffee or a chocolate shake. Now we see why it is a perfect snack for anytime of the day.