The tortillas are known in almost all over the world, their preparation is quite simple and you don't need many ingredients, but the interesting thing is that always you can add those who you like to give a special touch.
This time the tuna and cheese omelette will help you in those days that you don't want to cook something elaborate or long time or for improvised dinners.
Ingredients
4 eggs
2 cans of tuna
1 pinch of salt
1 pinch of oil
10 Gr. of grated cheese
Preparation
1 ready the ingredients so that they are at room temperature.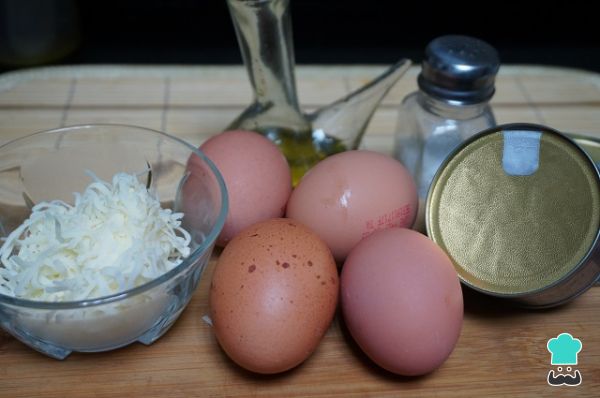 2-put eggs and whisk in a bowl, add a pinch of salt.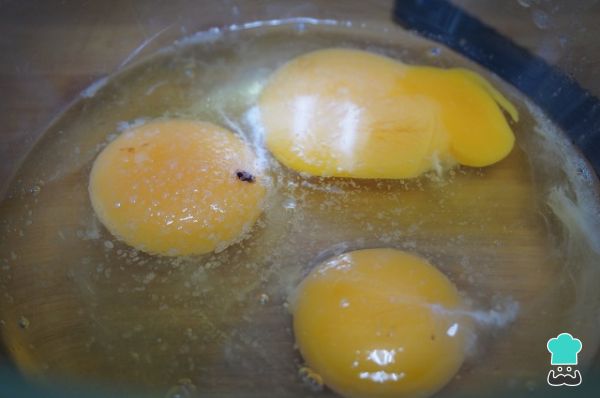 3 cans of tuna oil drain and add to the eggs. Add a handful of grated cheese and mix well.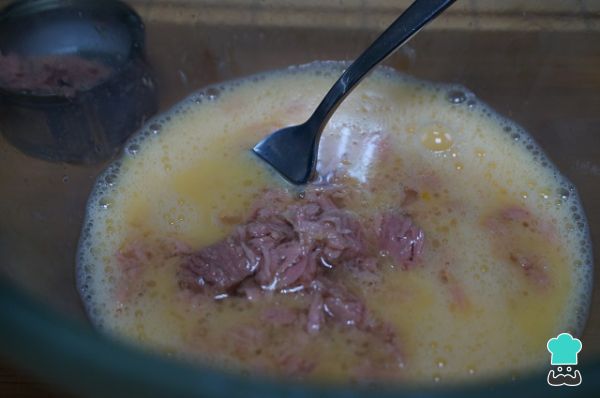 4 Add a little oil to a pan and pour the mixture. Put it to fire medium and when the edges are already browned, turn the das.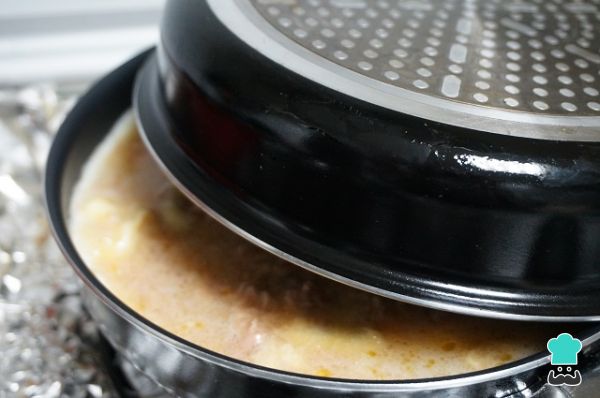 5. when it is ready, it is preparing other and serves immediately.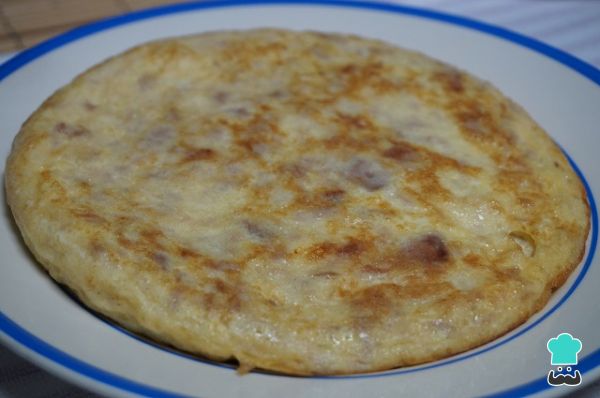 Be sure to drain the tuna very well and do not add too much oil to the skillet to prepare tortillas. If you don't want to have many calories, you can put aside the cheese and you'll be just as tasty.