This quick recipe for oatmeal cookies without butter is very healthy and delicious
This irresistible oatmeal cookie recipe does not use butter and you will take just half an hour. In addition, it is very easy to make and they are ideal for any occasion. Never it miss, because your family will just love the taste.
Ingredients (for 4 people)
1 cup flour
1 cup of oats
1 cup sugar
3/4 cup oil
1 egg
1 tablespoon yeast or baking
1/2 tsp. almond or vanilla
1 pinch of salt
Preparation
Beat the eggs together with the sugar and then add the rest of the ingredients until a dough is you.
Preheat the oven and while it reaches the desired temperature, shape cookies oatmeal in a greased Tin.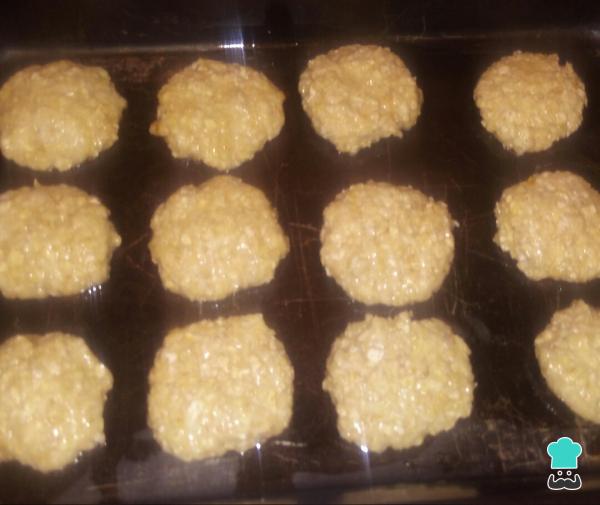 Cook them between 15 to 20 minutes on low flame.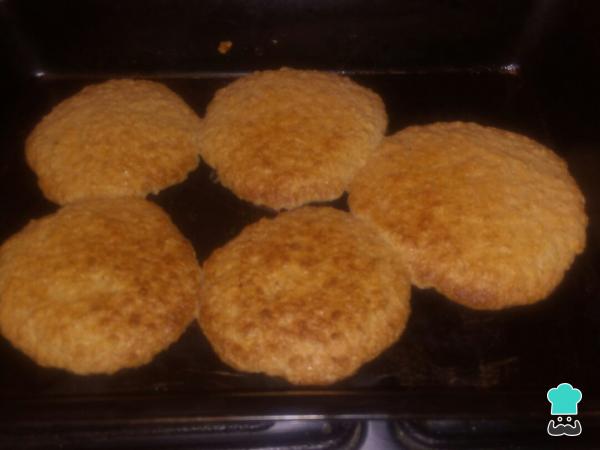 Cool before serving.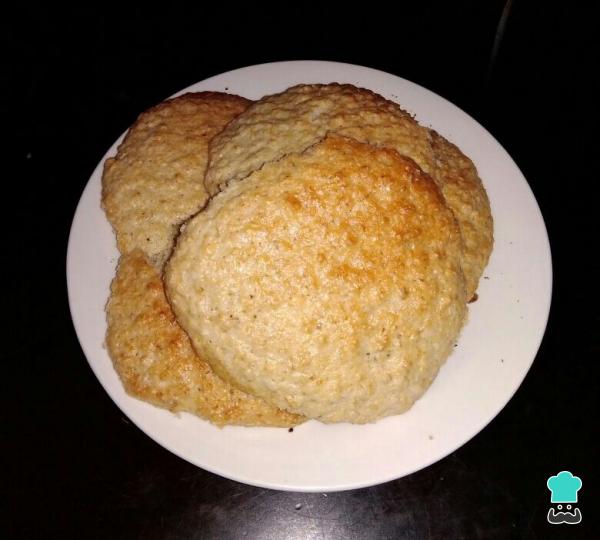 And ready! Now you can enjoy your freshly made oatmeal without butter biscuits.