This cold chocolate cake decorated with cocoa nibs is prepared with gelatin and other two ingredients, and is ready in just 45 minutes. It is a saving of time and money for an exquisite result: a delicate and delicious dessert.
Ingredients (for 6 people):
150 grams of chocolate (from 70% cocoa)
1 can of cream of milk or cream
1 packet (12 grams) of neutral gelatin
1 splash of coconut oil
Nibs of cocoa to taste
Preparation:
Put in a saucepan cream of milk and dark chocolate (which can be replaced with chocolate for desserts or chocolate with milk), stirring until you achieve a creamy appearance and uniform, turning it into a chocolate ganache. You turn off the heat and reserve.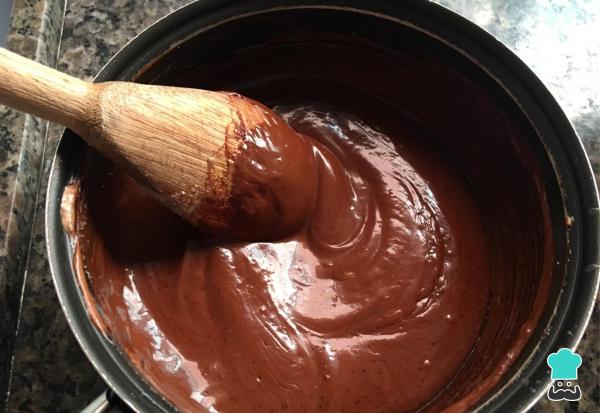 It dissolves the neutral gelatin according to the instructions on the package, and then add it to the chocolate ganache, mixing rapidly until you get a homogeneous mixture.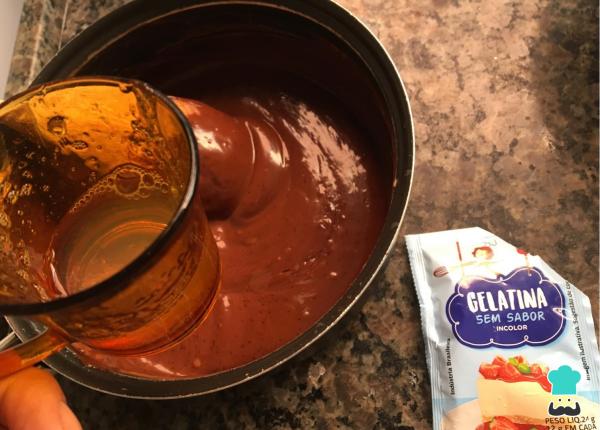 Grease metal with Crown (also serving as the silicone) with a little coconut oil, and put up the mass of a neutral gelatin chocolate cake, and put it in the freezer for 30 minutes to set.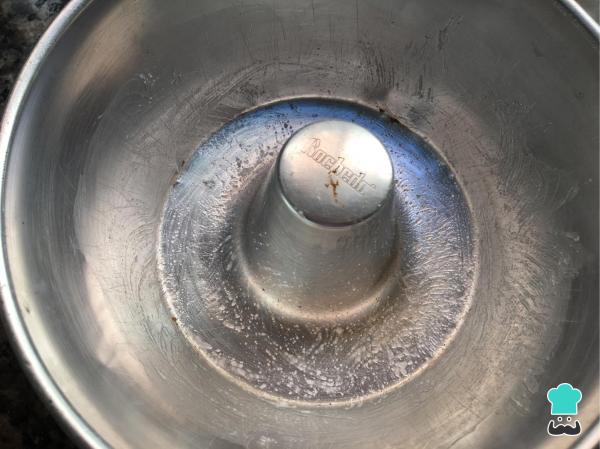 If you used a silicone mold, it will be easier to unmold. But but, deberpas turn on the stove, put the metallic mold for 10 seconds or until it melts a little, and put his knives by the edges carefully until it is a little off.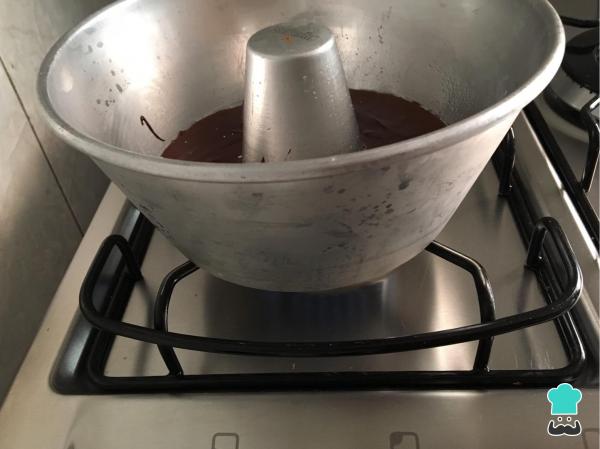 Then, turn the cake on a plate and decorate with the nibs and cocoa seeds.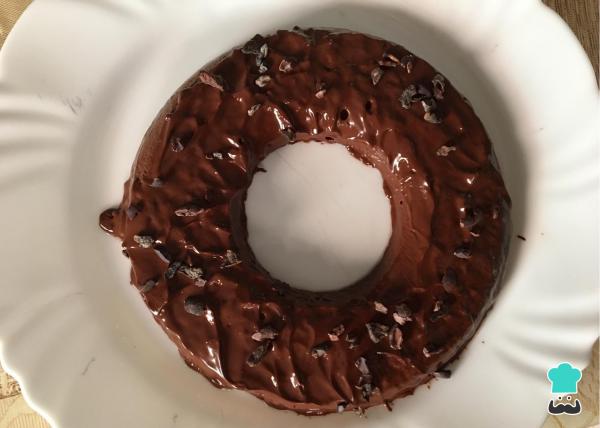 Keep the chocolate cake in the fridge until you want it to serve.
Enjoy it with who they want!