When you don't have the time needed to prepare a forceful and nutritious meal, then it is not necessary to set aside the healthy and supplementing it by fast food or you sweets, but that you can prepare a simple and practical Monte Cristo sandwich.
The name of this sandwich comes from the United States, in Los Angeles and is a derivation of a similar recipe of French origin. This sandwich is composed of ham, Turkey and Swiss cheese meat, something fairly common, but there is a particularity that makes it unique.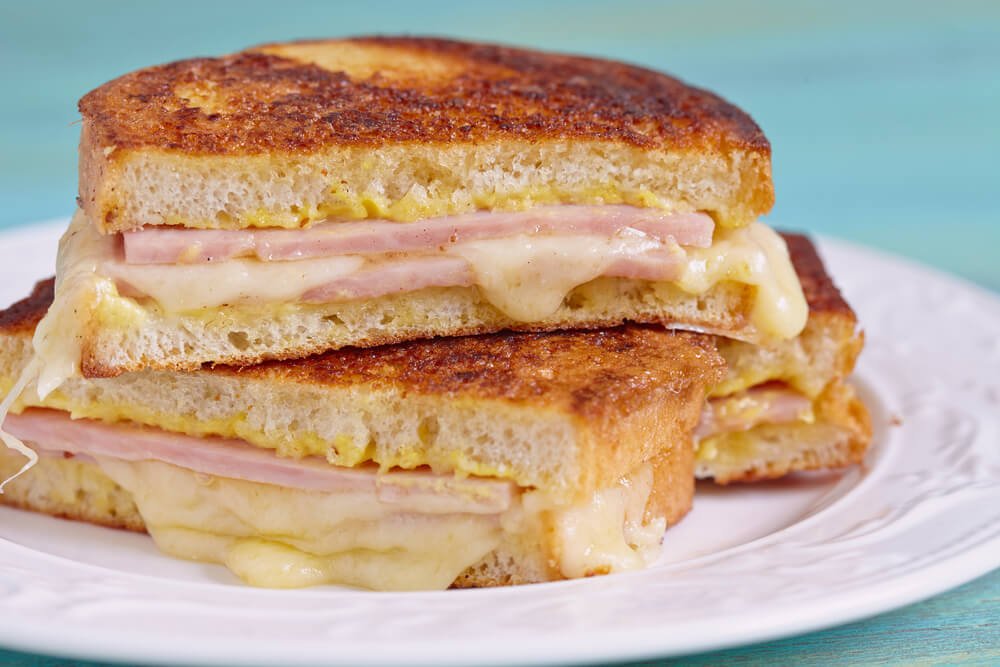 The interesting thing about this sandwich is that the slices of bread are soaked in beaten egg. They should be moistened to make it through a hot frying pan, set the pan and convert it into crisp.
But if you want to experience even more flavors and sensations, before eating this sandwich, rub with a little Strawberry Jam, you'll be surprised.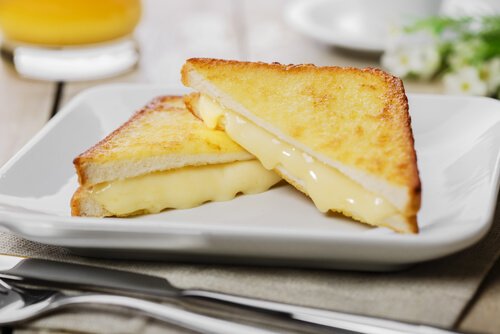 Ingredients (4 sandwiches)
3 tbsp. butter
1/2 cup of liquid milk
4 eggs
4 slices of Swiss cheese
8 slices of white sandwich bread
8 slices of ham
1 tablespoon powdered sugar
2 Tablespoons (optional) Strawberry Jam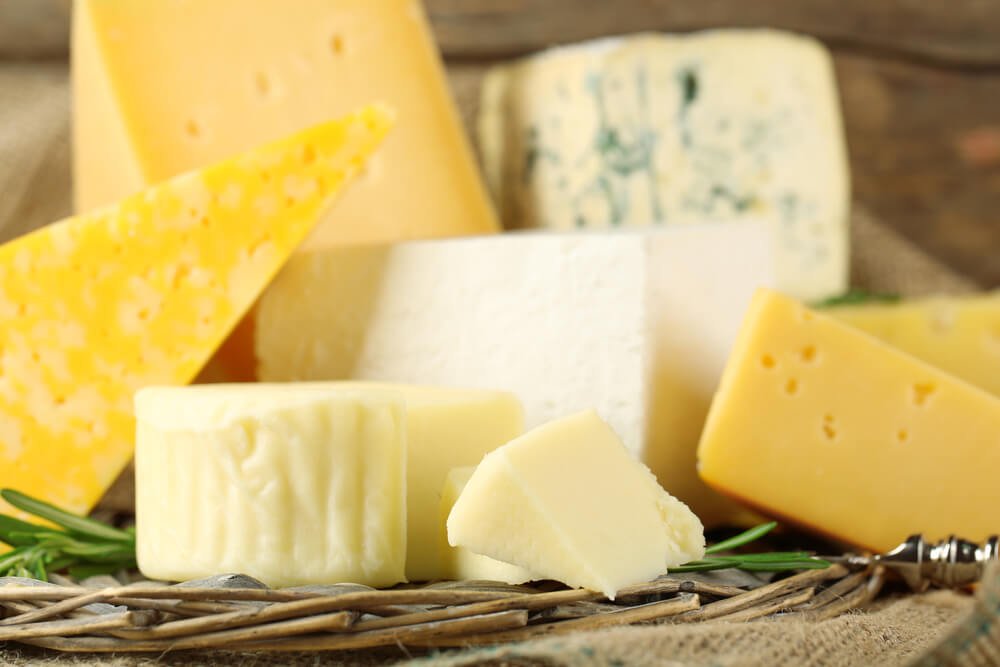 Preparation
Place the slices on a plate and add a slice of ham and cheese on each side of the sandwich.
In a bowl beat the egg with the cup of liquid milk.
It dips into the egg the empty faces of sandwich.
Put a smooth or griddle pan to the fire and added butter. He hopes that I will melt.
When butter boil put the sandwiches and cook for 7 to 10 minutes, turning them constantly.
When browned, remove and let cool.
Cut them in half and sprinkle over a little powdered sugar and jam if you prefer.