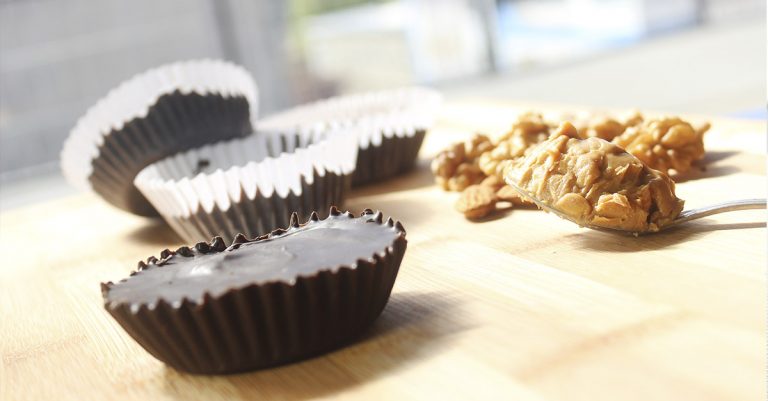 Stuffed chocolates
Pax: 10 units
INGREDIENTS
100 gr of dulce de leche
400 g of chocolate coating
10 capsules of paper
100 g of peanut butter
100 g nutella
PREPARATION
Melt the chocolate. Book.
Place the chocolate in the capsules, refrigerate for 10 minutes.
Fill the capsules with three different fillings, place chocolate melted on the surface and refrigerate for 15 minutes. Serve.
To melt chocolate is recommended a water bath or oven microwave in 60 seconds series to avoid burning.
Chocolate can be of all kinds: Belgian, bitter, semi sweet, chocolate milk, chocolate, etc.
The filling may also vary according to personal taste. You can add nuts such as walnuts, almonds, pistachios, raisins, etc.