Chicken is one of the meats that greater access has, due to its large production in almost all countries and its low price in relation to red meat or seafood and fish. It can also be used to make stews, sauce, breaded, tacos, or what you can think of.
The recipe for chicken with fried garlic has a spectacular taste and a texture that you'll love, you won't make it.
Ingredients
1 kg. chicken
6 cloves of garlic
2 guajillo chili
1 1/2 cups of flour
1 1/2 cup of bread crumbs
1 cup whole milk
2 eggs
2 lemons
1 pinch of salt
1 pinch of pepper
1 cup oil for frying
Preparation
1 ready the ingredients so that they are at room temperature. If chicken is frozen, you must thaw it previously.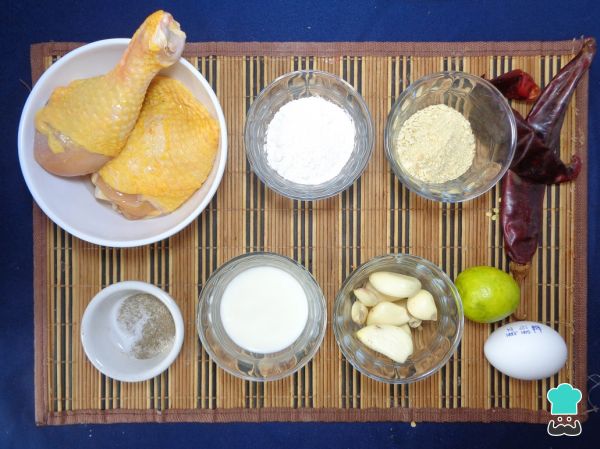 2 mix the egg and milk.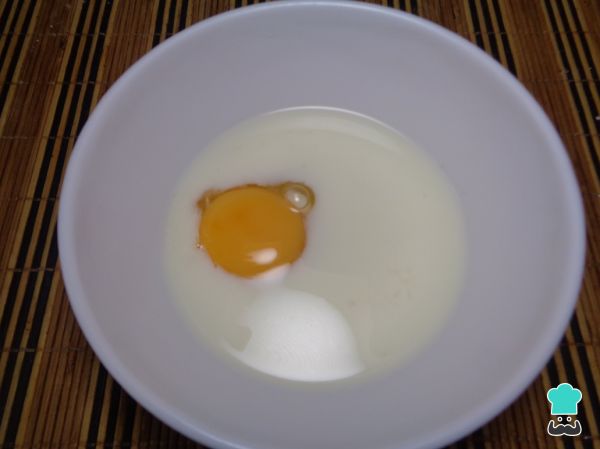 3. in a bowl place the flour, breadcrumbs, salt and pepper. Mix.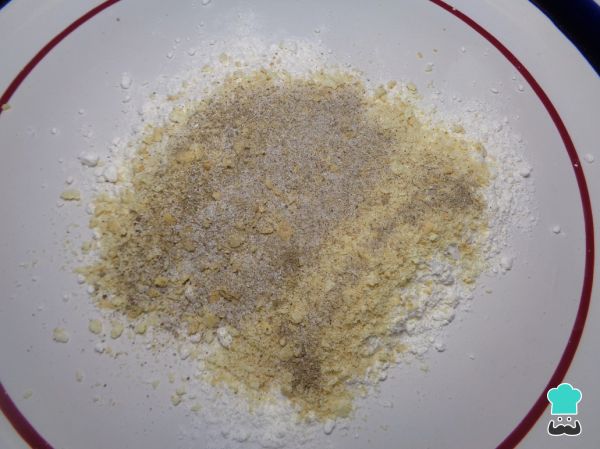 4 take each piece of chicken and dip it into the bowl with the egg and milk. They should be completely impregnated with this mixture.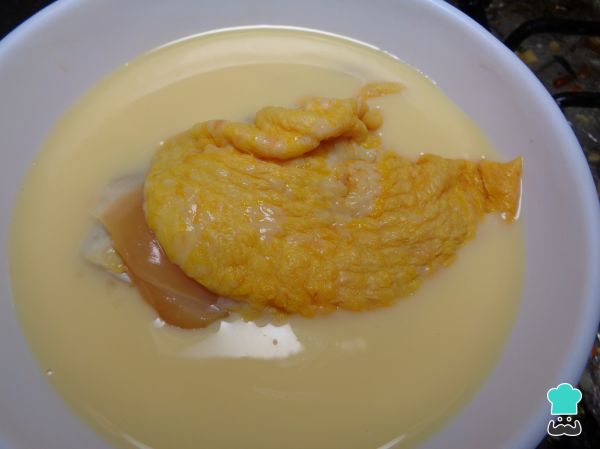 5 then the piece through the flour mixture and cover it completely.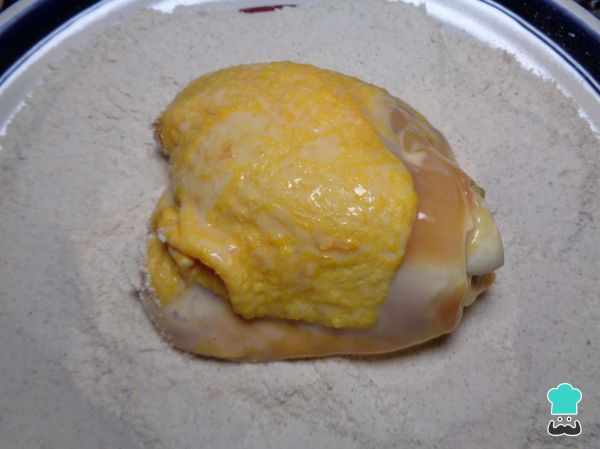 6 clean and short the guajillo Chili, then part the garlic in half.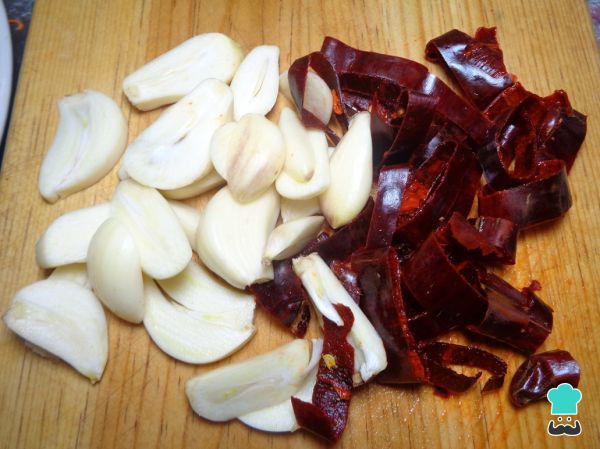 7 fry the garlic in a pan with oil and then added the guajillo chile. Add salt, pepper and lemon juice.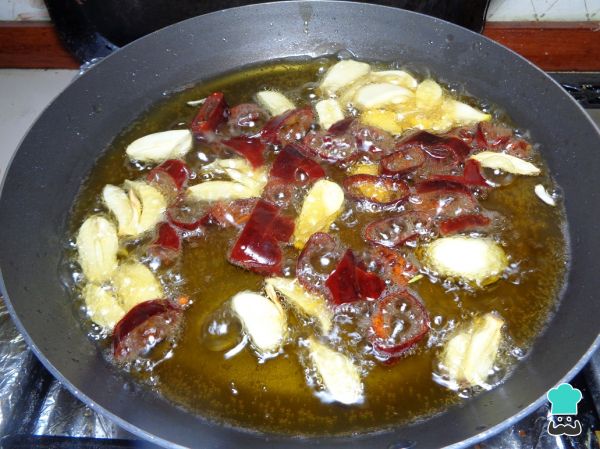 8 Add chicken pieces and leave to cook completely. It is important that the outside of the chicken is golden.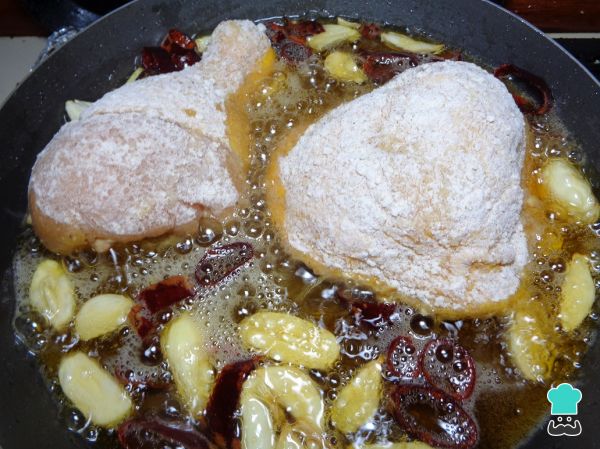 9. When you are ready, put on you paper towels to remove excess oil and ready.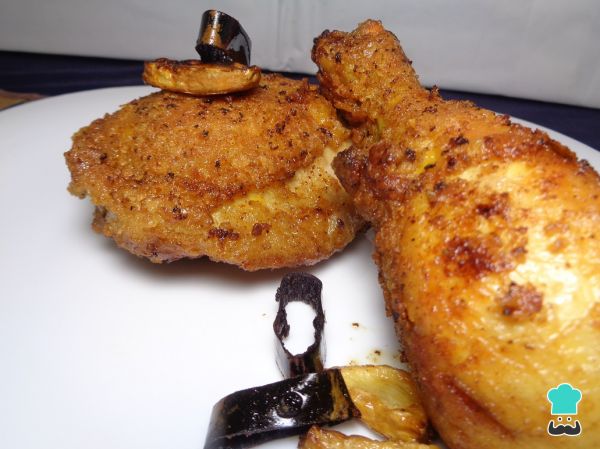 You can already serve chicken with fried garlic well hot and accompanied with what you prefer, salsa, rice, potatoes, or anything you like.