This is a homemade recipe and one of the most easy and delicious that we can prepare in no time. Roasted milk is basically a flan to the Chilean, that–unlike the pudding-not preparing to bath to achieve a texture that is not smooth but quite peculiar and rich on the palate.
This is a basic recipe that you can try using chocolate, diced apples and what you have at hand. Then you leave the recipe for roasted Chilean milk, which will be ready in less than two hours.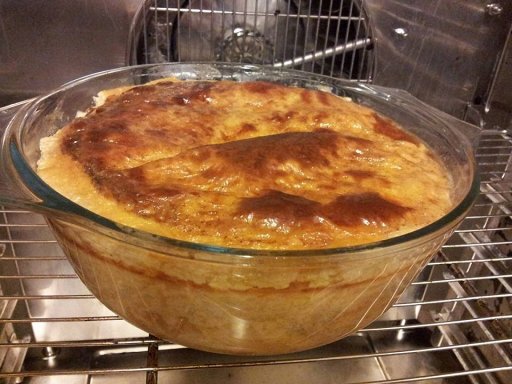 Ingredients:
1 litre of whole or low-fat milk
150 grams of sugar
5 eggs
1 tablespoon of liquid vanilla extract
1 tsp. ground cinnamon
4 tablespoons of sugar for candy
Preparation:
First, you must let preheating the oven to 180 ° C.
Then mix four tablespoons of sugar with a few drops of water in a baking dish. Then bake at 180 ° C until the sugar begins to caramelize. Never wait until it's too dark, then pass the color honey to black only takes a few seconds. When in a color honey or Golden, remove from oven and reserve.
You can also prepare the caramel in a pot and then pour it into the mold.
After having ready and reserved candy, breaks eggs and put them in a bowl with sugar. Whisk for a minute, and when the mixture is well integrated, add the milk, cinnamon, and vanilla.
Milk in a very careful way you must pour.
It takes everything in the oven at 180 ° C for 30 to 40 minutes.
Let cool to room temperature and then put it in the refrigerator. This is a delicious dessert that should be served very cold, just as a flan.