If you are from South America, specifically Argentina, sure that this recipe will bring you precious memories of your childhood. The Pasta Frola is a traditional pie stuffed with different types of candy or jams and decorated with strips of dough.
The traditional way is as filling famous Quince paste. So if you are a fan of this sweet or simply feel you do so, follow this step-by-step recipe and you can enjoy a pasta frola fresh and exquisite, as well as knowing that it is made with quality products, making him less culpable of eating , right?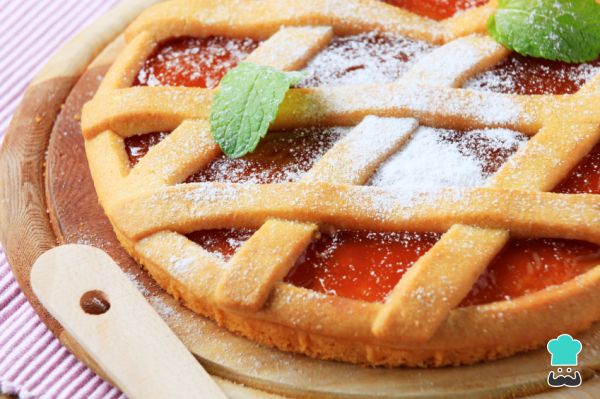 Here the step by step recipe pasta frola of Quince.
4 guests
45m
Dessert
Difficulty baja
Additional features:

Cheap cost, baked
Ingredients:
Preparation
In a bowl mix the sugar with the butter at room temperature, then add eggs one to one, and sees adding the sifted flour, the vanilla extract and lemon or orange zest slowly.
You dump the mixture on a floured surface and knead until dough is soft and homogeneous. If the dough is too dry add a little milk. If on the contrary it is very sticky add a little flour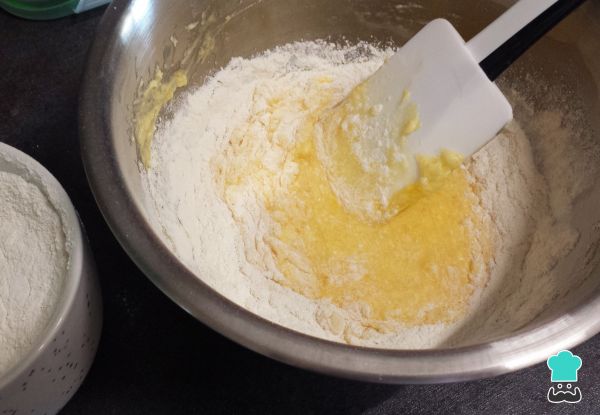 It set aside the dough in the refrigerator for at least 30 minutes.
Over time of rest mass, removed from the cold and let sit again until you achieve the room temperature.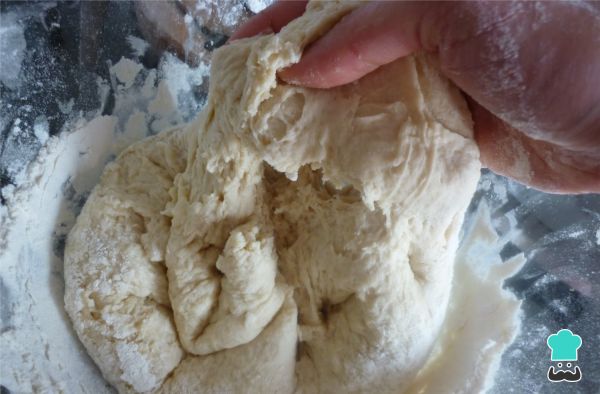 Grease and flour mold your Pasta Frola, and extends the core mass in the mould with the fingers.
Cut sweet Quince into small cubes, add a little hot water to soften it or heat it in a Bain-Marie or microwave to be soft. You must have the texture of Marmalade.
Spread the sweet of Quince surplus raw mass of pasta frola, filling of evenly and abundant.
With the remaining dough, uslerea and short strips of approximately 3-5 mm thick. Covers the pasta frola with strips to decorate.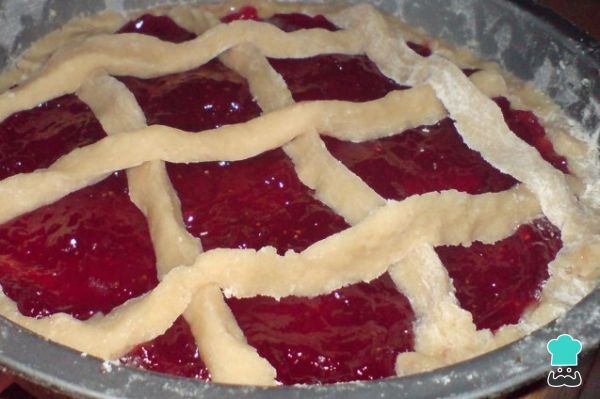 Take baked pasta frola to thhe middle (180 ° C) for a period of 45 minutes. When the pasta frola cool, ready to be enjoyed with a matte, or with what you want!
To make it shine, add jam or dulce de membrillo rinsed in water over the strips of pasta frola. In addition to brightness will give you an extra flavor. Or you can sprinkle with confectioners sugar.