Oats is part of complex carbohydrates and can help you lose weight in a fast and natural way.
The results of a study from Loughborough University pointed out that those athletes who eat complex carbohydrates at breakfast and lunch, burn more fat during the day than those who only eat simple carbohydrates.
Diseases of the heart, one of the leading causes of death in the country, according to a study from the National Autonomous University of Mexico (UNAM), can be prevented with the consumption of foods like oatmeal water. Only 60 Gr. oatmeal a day are able to control cholesterol and triglycerides, essential process for preventing Dyslipidemia, related to heart disease.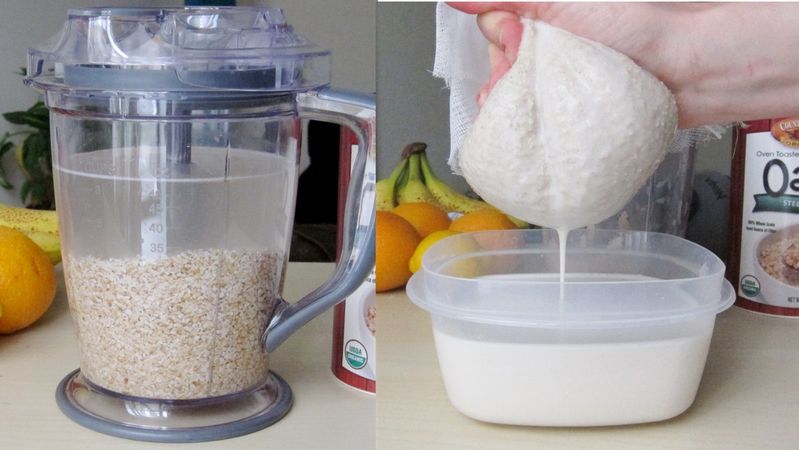 Benefits of oats water
It contains beta-glucans, soluble fiber and polyphenols (antioxidants)
Stabilizes blood sugar levels
It gives a feeling of fullness, without increasing the sugar
By its high content of fiber, it helps prevent constipation
Improves athletic performance, changes the metabolism and increases performance
Ingredients
1 cup of organic whole-grain oats
1 tablespoon vanilla essence
6 to 8 cups of water
1 piece of cinnamon
stevia or honey
ice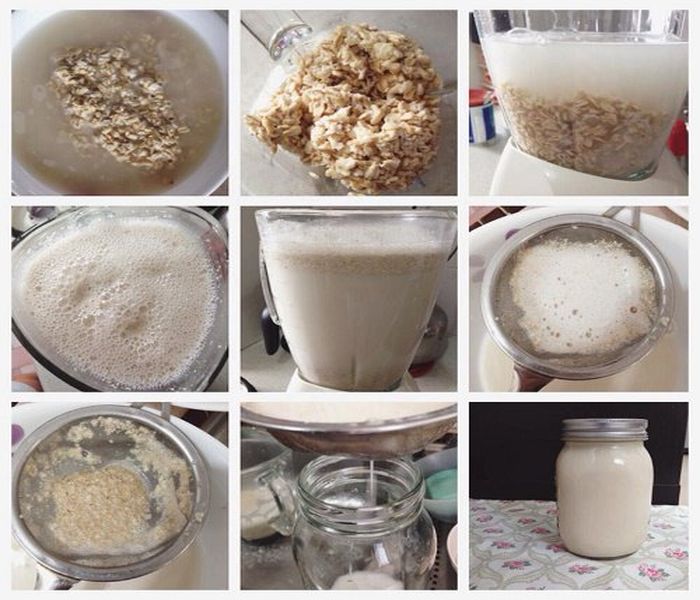 Preparation
Leave to soak the oats for 7 hours
Drain and clean with water to remove the antinutrients and inhibitors of enzymes that are released during the soak
Blending stevia or honey, cinnamon, vanilla and water
Drain or pour directly into a jug. Add ice if desired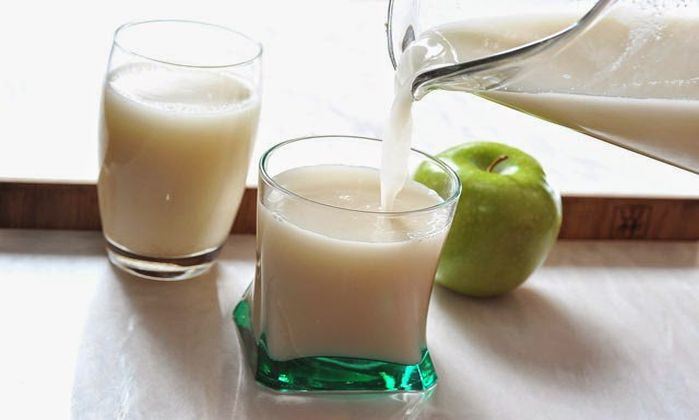 Drinking water oatmeal
It should not be taken on an empty stomach due to the amount of fiber that contains.
You should eat something before eating it, as a vegetable juice.
You can take it between meals.
It is a good substitute for the smoothies and cereal next to cow's milk.
Every day or one to two glasses takes a glass four times a week.