We know that this recipe is not very common and is for this reason that we want to insert it in your recipe book. Today we present you the banana cake mature cheese is a dessert with a seductive, soft and firm texture, perfect to accompany the coffee, or serve it with a glass of milk in small snack.
For banana lovers, this is a your dessert, also very easy to make and combine with your favourites, such as chocolate or fruit flavors. It is delicious.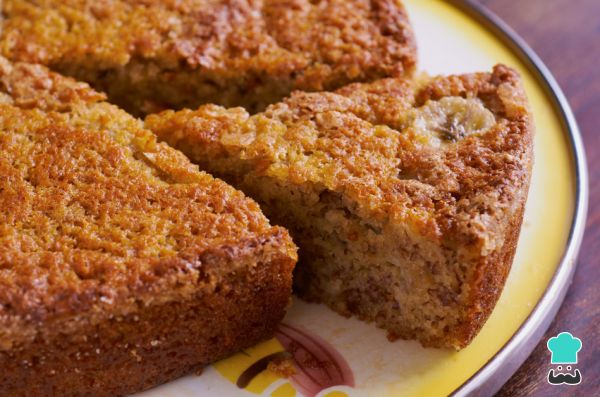 Ingredients:
6 ripe plantains (male)
4 eggs
1 pinch of sugar
1 cup (140 grams) flour
½ teaspoon baking powder
2 tablespoons butter
1 wedge of cheese
Preparation
To begin to make our banana cake mature, pour the bananas in a deep Bowl and begin to knead until it is a paste or mash. Tip: If you want to use banana, the amount can increase to taste.
Then, pour the cup of flour and mix, then the eggs together butter and powder to the mixture. Mix very well to combine all ingredients. If you have flour with baking you don't add the powder baking party.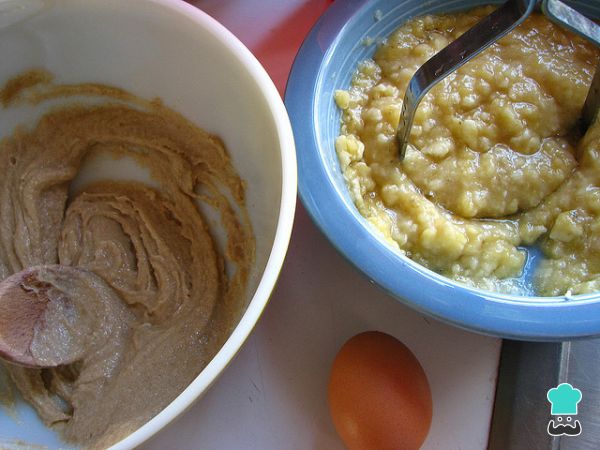 After having this mixture, add the sugar until the mass of banana cake is a little sweet ripe. When finished, pour the entire mixture into a mold. Cover everything with a layer of grated cheese. The cheese must be white and salty, can use any variety of cheese, not very humid or mozzarella as a last option.
Lead banana and cheese cake to pre-heated oven at 180 ° C for about 15 or 20 minutes approximately. You can check that the cake is list by nailing a knife or stick in the Center until it comes out clean.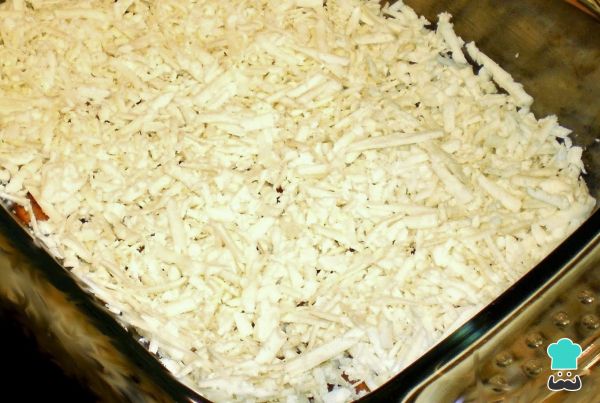 It must be cool to room temperature and then put in the fridge. Serve cake with banana and cheese cold with a glass of milk or a smoothie. It is certainly a different flavor, but it is very delicious.