In the dishes presentation is one of the most critical factors in cooking and insurance so you know if you are of those who like to cook. To achieve a good presentation that impressed everyone is not necessary to perform complicated maneuvers. You only need adequate knowledge.
If you already know how to cut a tomato in bloom, Cook an egg with heart shape, or create a network of carrot to decorate a tray, you must then add this knowledge to the list.
Today we want to show how to create a giant poached egg to let the children of the House and guests very surprised and happy.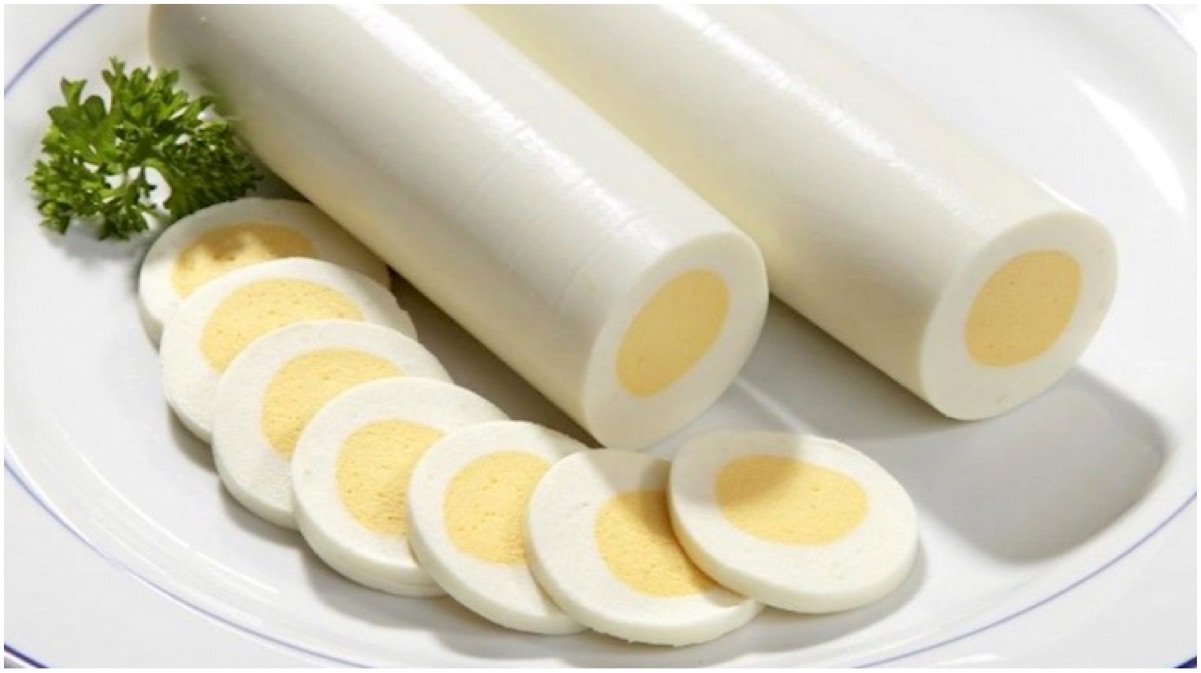 In fact, it is not a giant egg, but a cylinder, which can cut into slices according to our needs. With this technique we ensure that all blades are the same, in addition to saving us uncomfortable work to peel boiled eggs shell. You can not miss this trick that will love and will be the star of the meal.