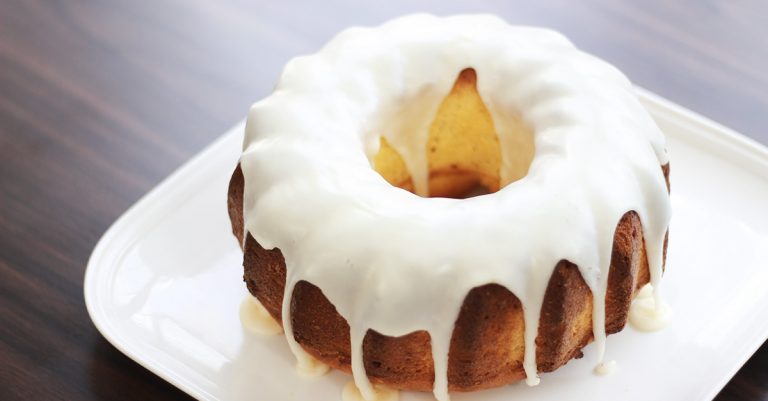 Orange muffin
Pax: 12 servings
INGREDIENTS
200 gr of butter
200 g of sugar
200 gr of flour
150 ml orange juice
4 eggs
zest of 1 orange
GLAZE
30 ml of orange juice
200 g of icing sugar
PREPARATION
In a bowl add the butter and sugar, beat until creamy. Add eggs one, add the juice and orange zest. Finally add the flour and pour mixture into a mold and bake at 180 ° C for 40-45 minutes. Once ready to cool completely.
In a bowl, add the orange juice and sugar. Mix well to form glaze and pour over the pancake. Let dry for 1 hour before serving.
Eggs and butter should be at room temperature for at least 20 minutes before preparation.
We use natural orange juice.
To check the cooking of the cake, a stick of wood in the Center must be buried. If this comes out moist, it is necessary to leave it a few more minutes.