Meatballs Stuffed with cheese in the oven are ideal for cheese lovers, and are accompanied with a butter garlic and thyme which will give you a quite original touch to the dish. Its exquisite taste and aroma goes perfect with any fitting, and its preparation is very easy and will only take you half an hour.
Ingredients (for 2 people):
250 grams of ground beef
100 grams of mozzarella cheese
80 grams of butter
1 clove of garlic
1 lemon
1 pinch of dried thyme
1 splash of sunflower oil
Salt and pepper to taste

Preparation:
Salpimenta ground beef and mix well with your hands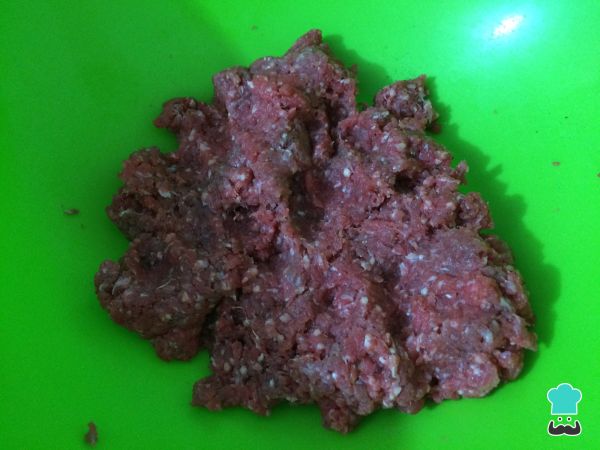 Make mini burgers with small portions of meat, and then add a little cheese in the Center cube. Beware of ball close very well and is uniform.
Put the Meatballs in a frying pan with oil and seal them well on all sides, and then add them to a refractory and put them in the oven at 180° C for 20 minutes.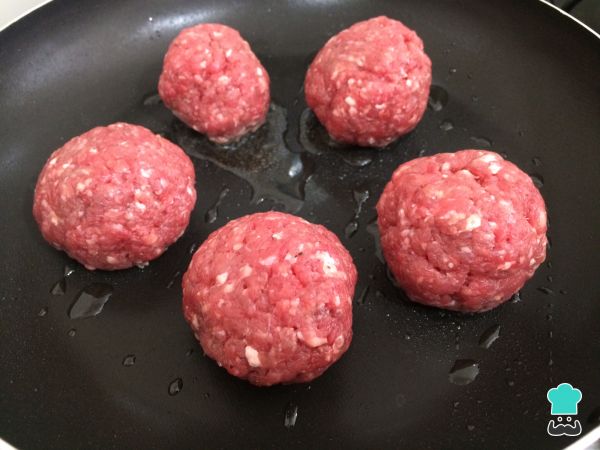 In the same Pan where we sealed the meatballs, add the butter over low heat until melted, then add the finely cut garlic and FRY for two minutes.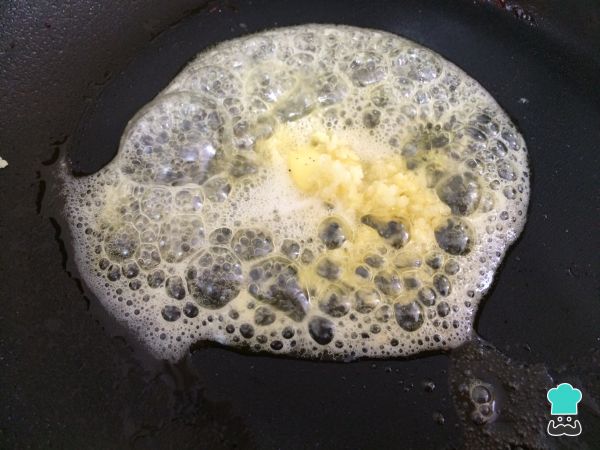 We turn off the heat and add a little lemon juice and thyme, mixing very well to achieve our flavored butter garlic and thyme.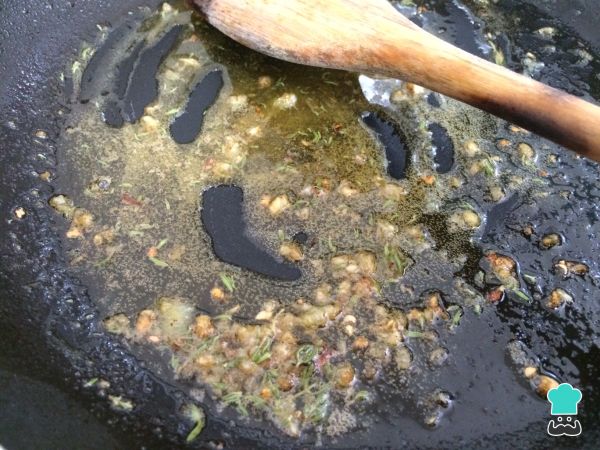 Serve meatballs and baste with the aromatic butter.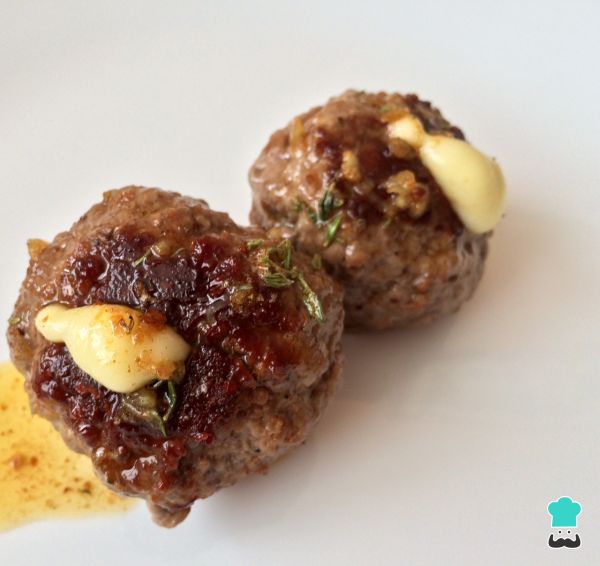 You can accompany it with some white rice or quinoa salad.