One of the typical Venezuelan dishes are the tequeño, similar to the fingers of cheese, which are used as input or even as a snack. Today you will learn a delicious recipe to prepare the mass of some "tequeños" filled with what your prefer.
Ingredients
300 Gr. wheat flour
2 tablespoons butter
1 egg
warm water
1 pinch of salt and pepper
Preparation
1 ready all the necessary ingredients.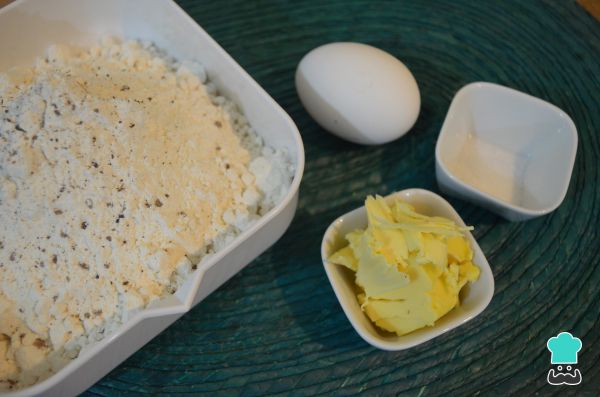 2. in a bowl add the flour, the egg, butter and salt.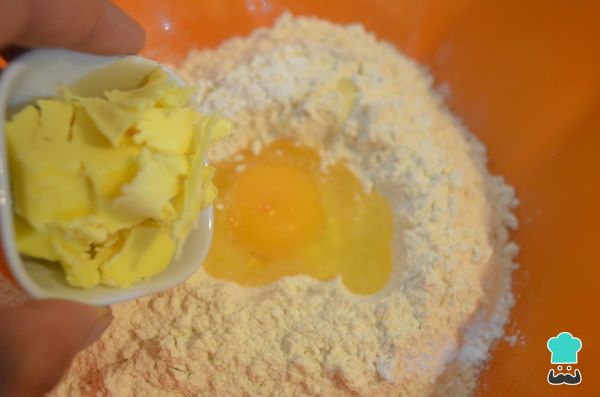 3 knead and add water warm the mixture to make a soft dough is formed.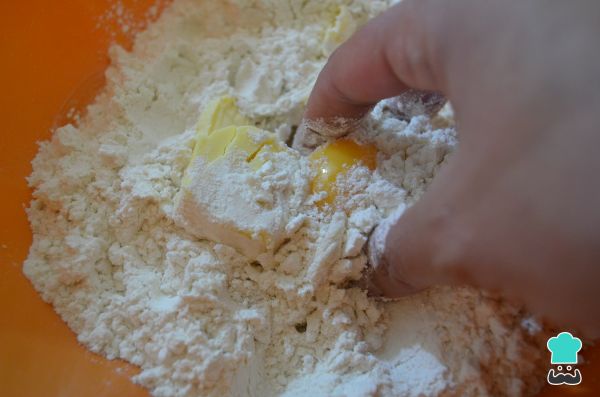 4 let stand 20 minutes the dough and form the tequeños.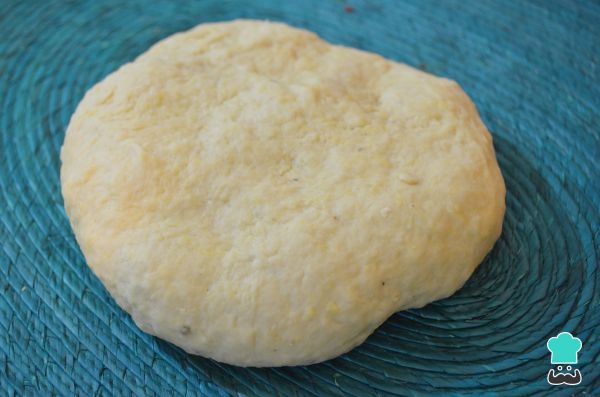 You can fill them with what they want.