Potatoes stuffed with are a very common dish in many homes because it is very filling and economic. This dish is easy to prepare and has the advantage that can be to taste, so there will be no excuses and we can get down to work. Now you will learn with this step by step to prepare a baked potatoes stuffed with cheese cream and bacon are perfect for every day.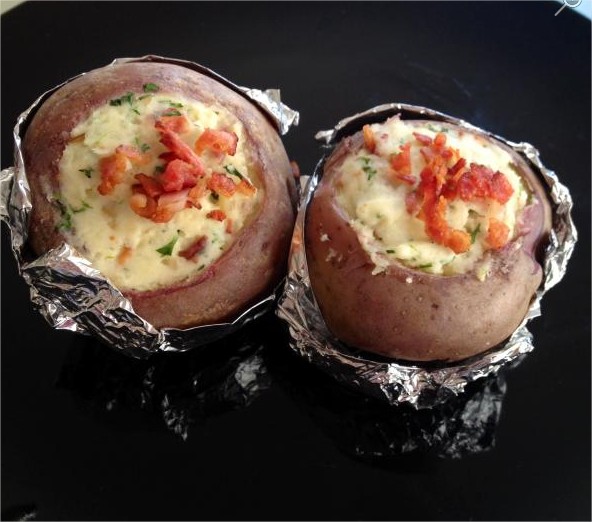 Ingredients
4 units of potato
100 grams of bacon
100 grams of cream cheese
10 grams of coriander
unit of Purple Onion ½
1 pinch of salt
1 pinch of pepper
Preparation
To begin, you must prepare the ingredients.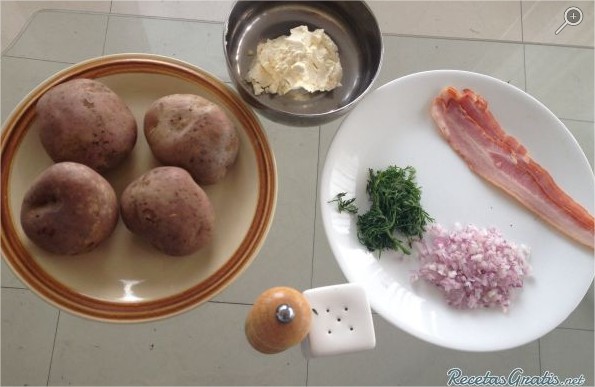 Cook the potatoes in a pot with plenty of water and salt.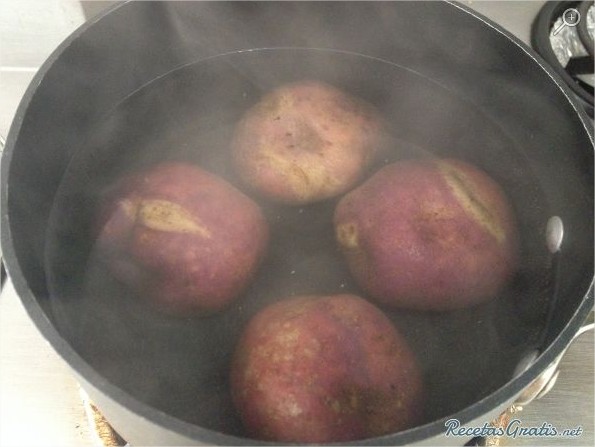 With a small spoon, open a cavity and reserve the pulp from the potatoes.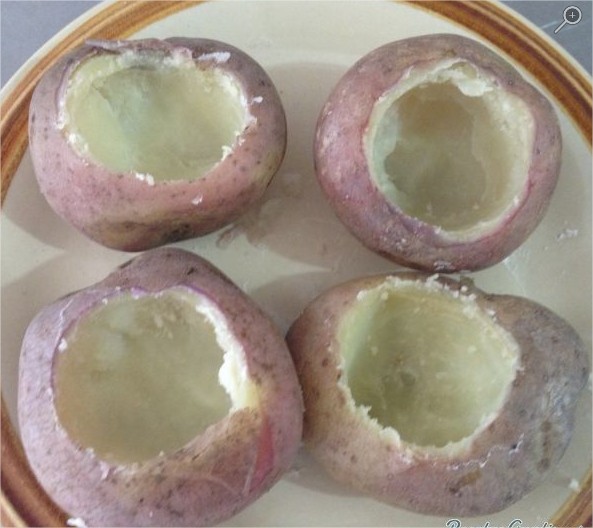 Mix the cream cheese and the pulp reserved with finely chopped cilantro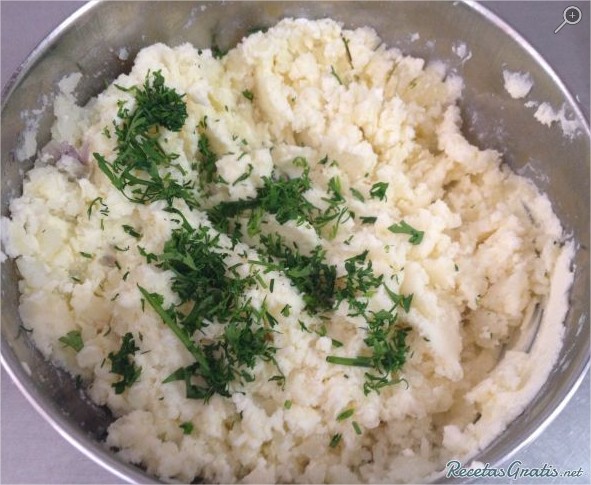 In a pan, add the bacon, finely chopped, until it is toasted, reserve some for garnish.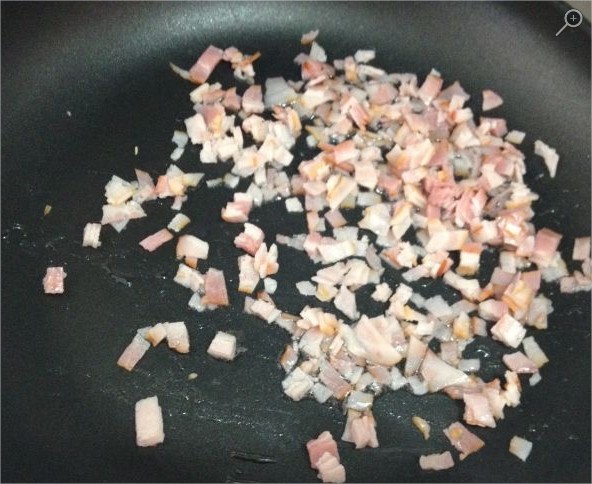 Add the onion cut into small cubes, cover and simmer for 10 minutes, add salt and pepper.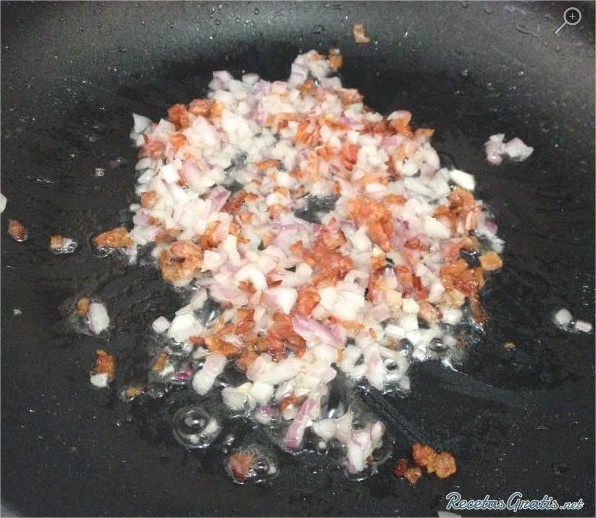 Add the onion and Bacon mash, mix and rectify flavour with salt and pepper.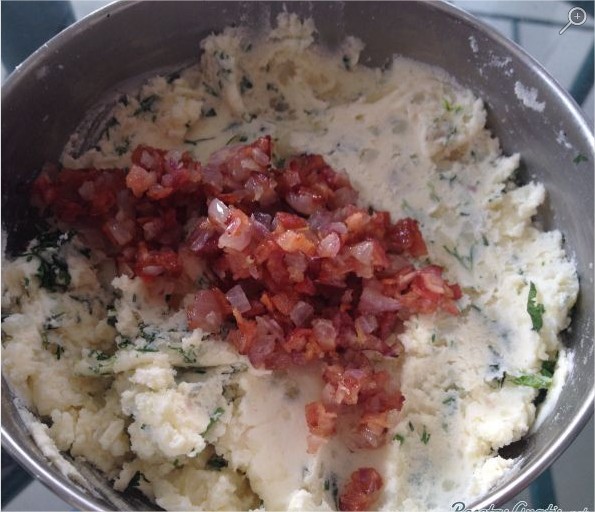 Fill the potato mash.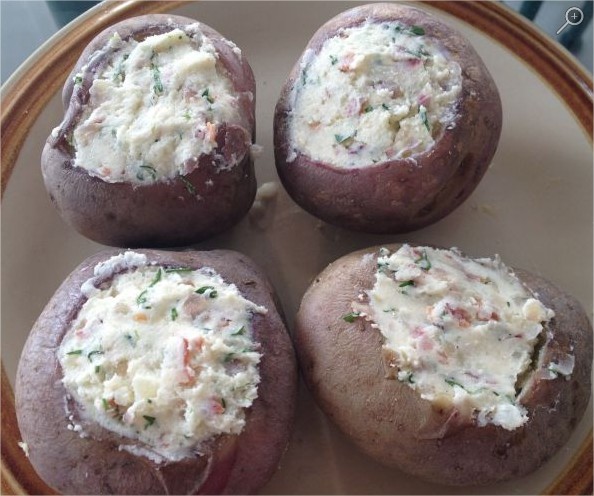 To serve, wrap potatoes in foil and heat in the oven at 180° c, cover with reserved bacon.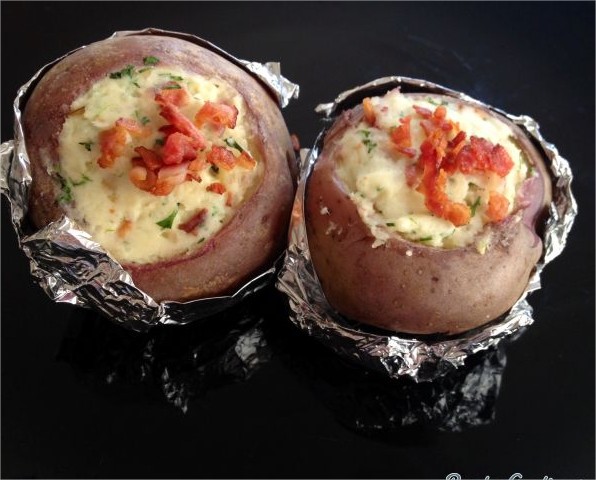 Without a doubt, it is worth to prepare them and taste the delicious combination of potato and bacon.