With this wonderful recipe you can prepare a pasta dish with shrimp with spectacular garlic, very simple sautéed spaghetti but with shrimp.
We need only garlic, oil and shrimp, but don't get carried away by the small amount of ingredients, because the flavor of this dish of pasta with shrimp is powerful and exquisite, a true gourmet recipe.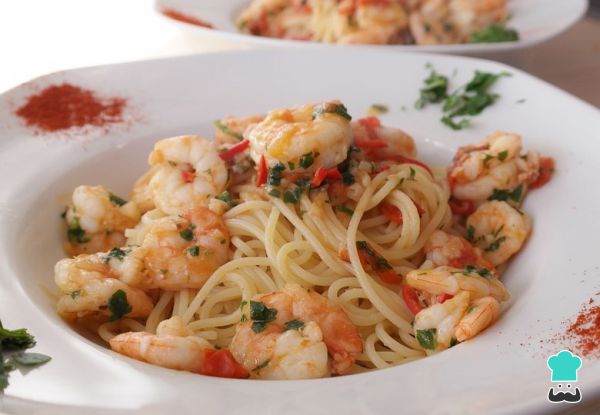 Ingredients:
500 grams of spaghetti
10 cloves of garlic
½ cup olive oil
700 grams of peeled shrimp
salt
1 bunch of fresh parsley
1 pinch of red pepper or cayenne pepper in powder
Preparation
Brings all the ingredients to prepare the dish of shrimp in garlic sauce with pasta and start by cooking the spaghetti until they are almost to the date. Advantage and while washing the shrimps very well, you let them dry, and deveined helping you with absorbent paper.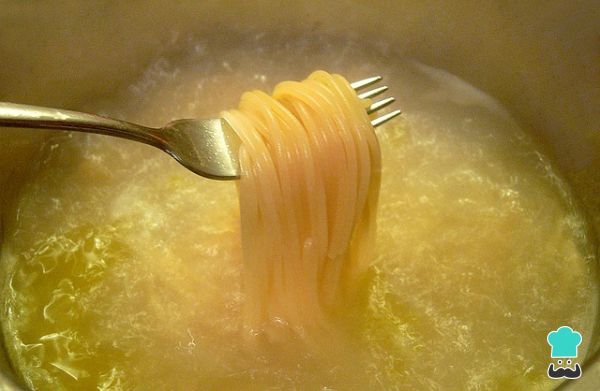 Apart, heat oil in a skillet over medium heat. When hot FRY is the garlic finely chopped for about 5-6 minutes or until they begin to Brown. If you want to use butter instead of oil to intensify the flavor.
Advice: If you want to give an extra touch, you can add a bit of pepper, finely chopped. A small piece will suffice to give more color to the dish.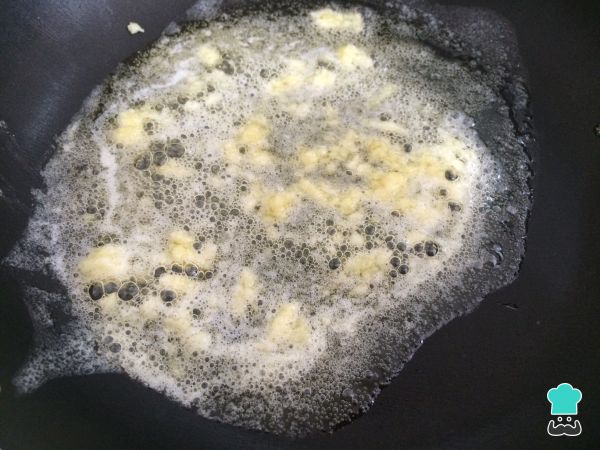 Then, it incorporates the shrimp in skillet and saute all together for about 3-5 minutes. Season the shrimp with garlic and procurement that cooked on all sides.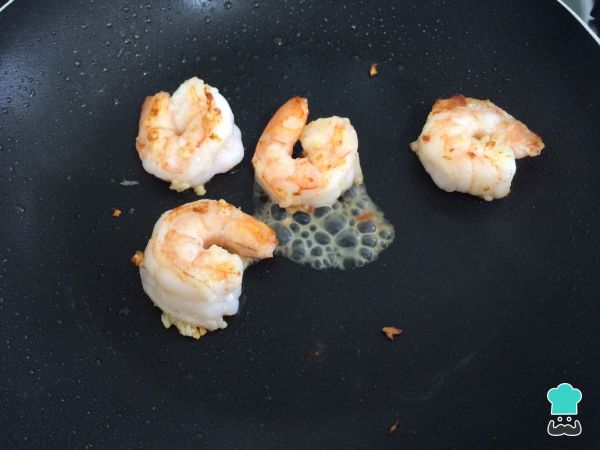 You can now add ready pasta to skillet. Removes well so the flavors are integrated. After a couple of minutes, sprinkle with fresh parsley and a touch of spice.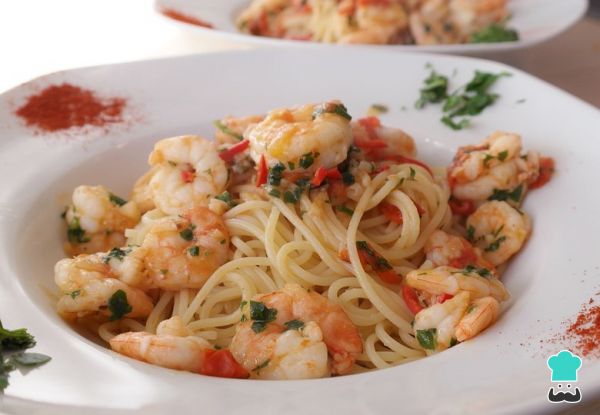 Delight in these spaghetti with shrimp in garlic sauce, a dish that is simple but full of flavor and with a gourmet touch that will make you surprise more than one. This dish is ideal to prepare on special occasions such as for example a romantic dinner and if so, you can accompany it with a good white wine and a rocket salad.