The French fries are one of the most popular dishes around the world, especially thanks to the fast food restaurants serving with sauce as an appetizer or as a side dish.
It is very difficult to visit one of these sites without tasting the salty and crunchy snack. But unfortunately, this delicacy is not very good for the health. Still, none of that stops children and girls time to ask their parents even if it is a small portion.
Therefore, today we will show you how to make homemade French fries which are a healthy alternative to the original dish, but without losing the flavor that makes us love them. These potatoes are made without a drop of oil or butter, it is an unforgettable recipe!
Ingredients:
5 to 7 potatoes
2 egg whites
Black pepper (crushed) to taste
Paprika to taste
Salt to taste
Preparation:
Peel and cut the potatoes into pieces of 1 centimeter thick.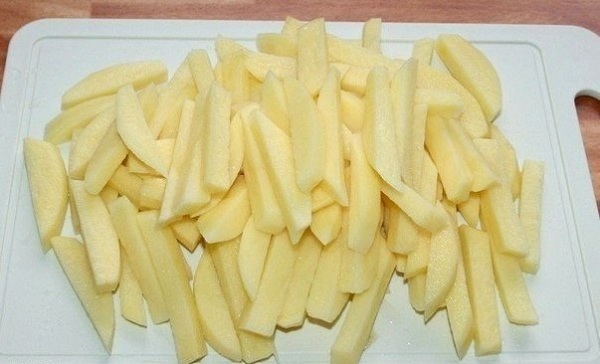 Then beat the egg whites until a light foam. Over throw the salt, pepper and paprika mixing everything.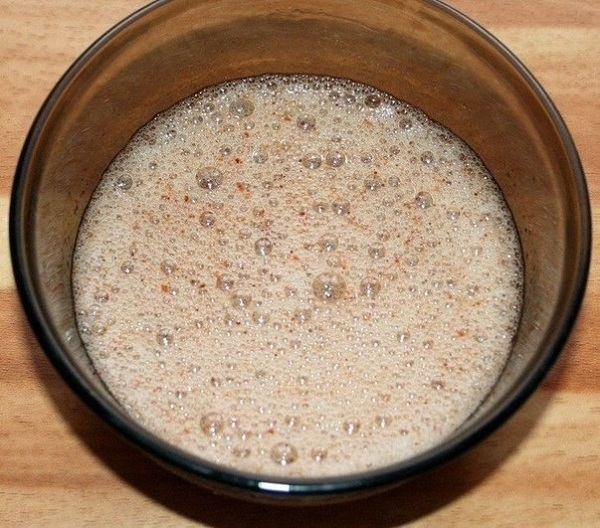 Put the potatoes in a bowl and pour over the mixture. Stir to distribute evenly.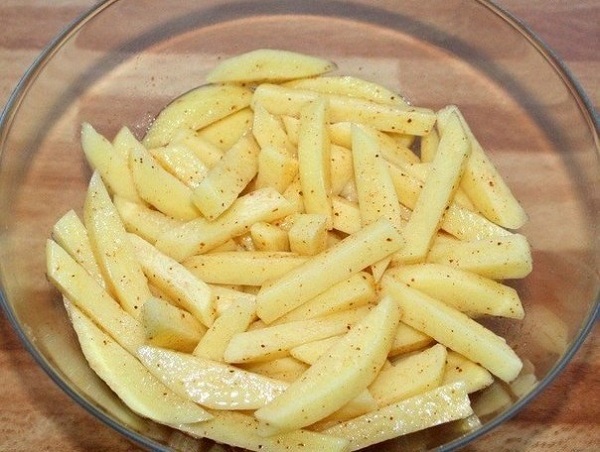 Preheat your oven at 200 to 220 ° C, put paper baking in the oven dish and put the potatoes over and bake for 7 to 10 minutes. Then remove the paper and continues baking until it becomes golden brown.
And ready! Serve with your favorite sauces.