They are only 4 ingredients: oatmeal, cashew, banana and cinnamon butter. This recipe, in addition to easy and fast, is exquisite, healthy and also vegan. These cookies oatmeal and bananas are a perfect bet to get an appetizer or snack healthy you need before or after your workout, or as a snack during the day.
Then we teach you to do them. This preparation is of low difficulty and will only take you half an hour.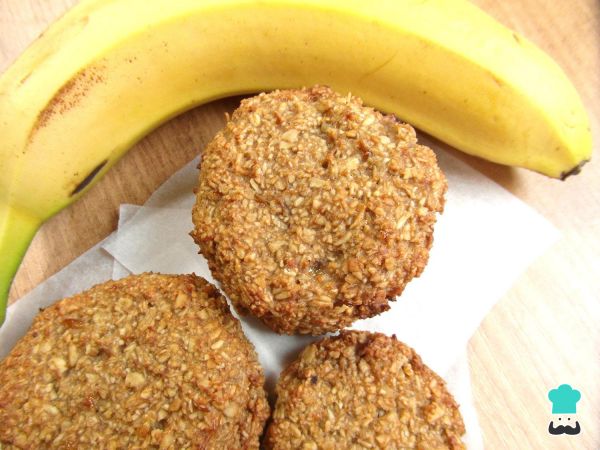 Ingredients (for 4 people)
1 cup of oatmeal
1 ripe banana
3 tbsp. butter cashew nuts or caji
1 teaspoon of cinnamon powder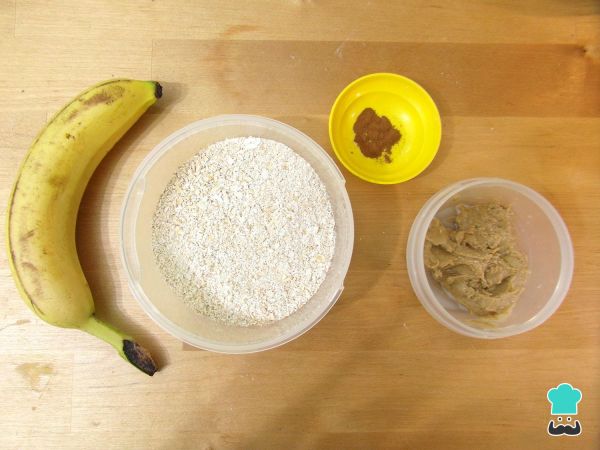 Preparation
Choose a well banana, so it is well sweet and you should not add any sweetener or sugar. If you do not get oatmeal, you can also crush a same amount of oatmeal until texture of flour. You can also replace the cashew butter with peanut or almond.
Cut the banana into slices in a bowl, crush it using a fork and mix it with cashew nut butter.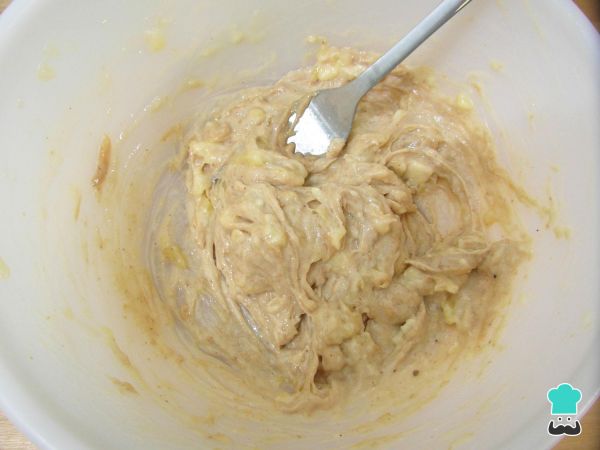 Then add the oats and cinnamon, mixing until dough is consistent, slightly sticky and pliable. You can add more flour if the dough is very soft.
If you want to make crunchy you can add a few whole rolled oats.
Make balls and then crush them in a tray of oven with tracing paper over. Give them a rounded shape and then bake at 180° C preheated oven 15 to 20 minutes. Remove when golden brown.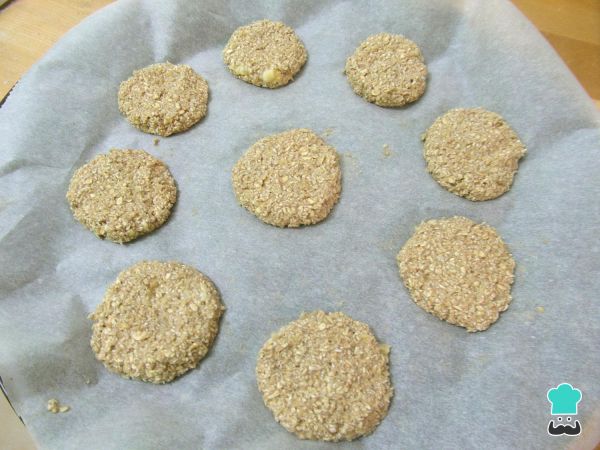 Remove from the oven and let them cool before trying them. Sprinkle a little ground over cinnamon or cocoa powder if you want to add more flavor.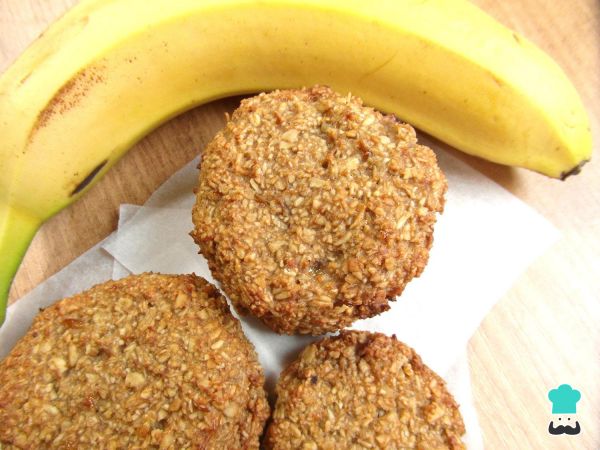 You can also decorate the cookies with cocoa nuggets, oat flakes, or chips of colors.