No matter the reason why the decision has been taken not to eat more meat, may be because they are vegetarians or vegans, because the doctor told them to not eat as many red meats or prices this food goes up more and more on its price. The truth is that there are ways to enjoy the food without eating meat and today we are presenting different shapes and exquisite recipes that you can replace the meat without sacrificing taste or properties.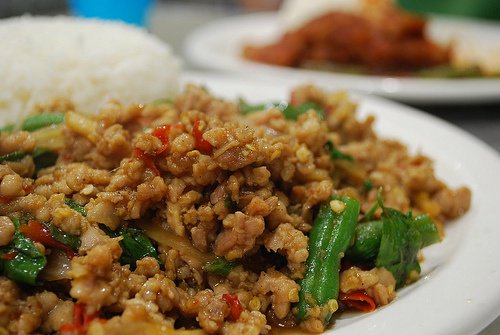 Legumes
Can be lentils, beans, chickpeas etc. These provide a good amount of protein that will make that you do not miss the meat. They are excellent for cooking casseroles, stews, soups, stews, etc. In addition, you can prepare burgers and croquettes. Don't try the hummus (chickpea paste) or falafel (chickpea croquettes).
Cereals
Provide you carbohydrates, vitamins, minerals, proteins and healthy fats. It is preferable that they are whole grains than refined (white). You can prepare risottos, pastas, paellas, breads, croquettes, hamburgers, etc. The most common are rice, wheat, oats, rye and corn. There are barley, millet, quinoa. There are different ways of preparing them and take advantage of its large amount of nutrients.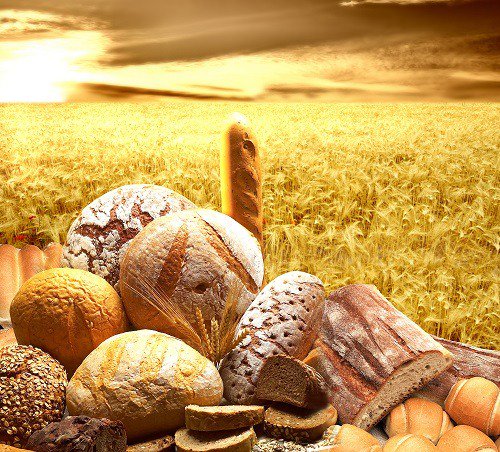 Dried fruits
A handful of walnuts, almonds, peanuts, sunflower or pistachios may be the dose of protein, vitamins and minerals that your body needs. While they don't taste like meat, many consume them chopped or mashed up soups, sauces or creams.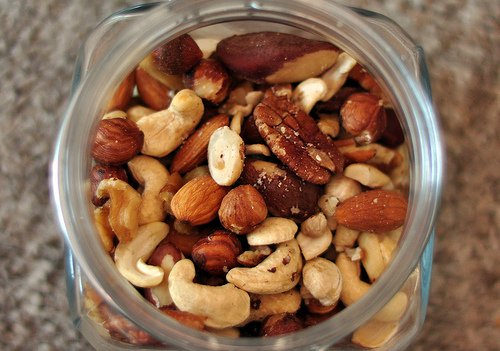 Soy, the favorite meat substitute
The majority of vegetarians and vegans consume soy in different ways to replace the meat since it has color, texture and taste similar. But beyond this because it can offer you several nutrients, in the event of non-GM (genetically modified).
Soy is a very nutritious vegetable, which adds fat and protein than any other. It is a perfect substitute for meat and is grown from thousands of years in several indigenous peoples. Soy can be the seitan, tofu, texturized soybean and tempeh.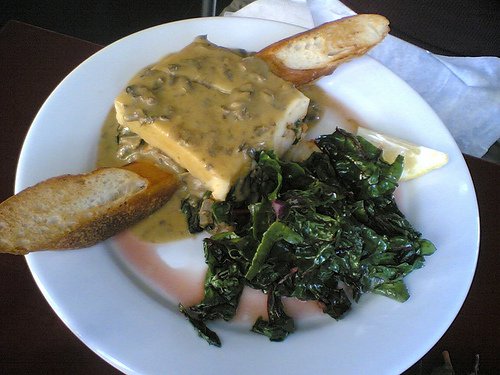 Tofu
Is a derivative of soy that is used as if it were a kind of cheese, but you can replace the meat also. Smooth and creamy taste, taken into cubes, grated, battered, marinated, cooked, baked, roasted, smoked or as pate. A good way to enjoy it is to do it with vegetables (bell pepper, onion, potatoes) on skewers on the grill. Or as meatballs.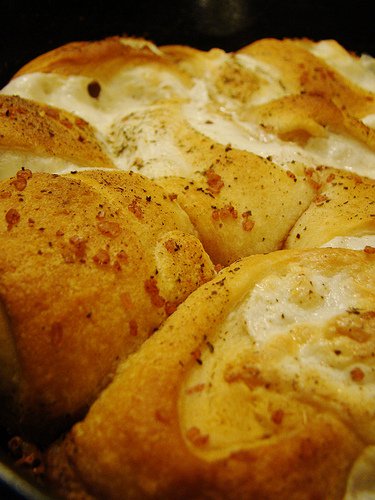 Seitan
It is wheat gluten and used to batter, FRY, boil, cut into slices to make a sandwich, etc. You must test the seitan with potato stew or the seitan with sauce. It is the meat plant better known, very popular among those who have stopped eating red or white meat. It has a high content of protein, its flavor is similar to the meat and has a texture that allows you to cook it like any beef cuts, for example.
Tempeh
This food originating in Indonesia is made from yellow soybeans fermented and cooked, looks to certain parts or meat preparations. It is a digestive and cholesterol-free food. It can be eaten just like tofu, i.e., fried, sauteed, grilled, battered. Or in sandwiches, soups, snacks, etc. Two delicious recipes to replace the meat using tempeh combine it with mushrooms and almonds.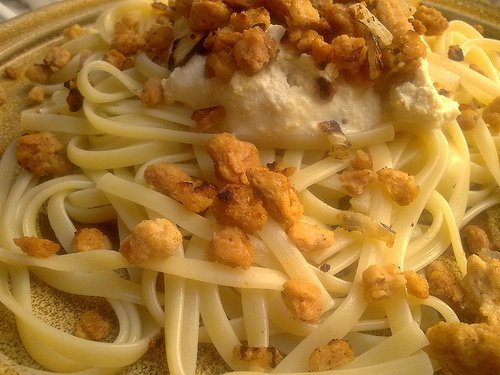 Textured soya
When it is hydrated with water, has a texture similar to minced meat. Fits stuffed lasagna, to make meatballs, hamburgers or sauce Bolognese, also pastries and everything that carries ground beef.
Recipes to replace meat
Vegetables croquettes
Ingredients are 2 cups mashed lentils, chickpeas or beans (which prefer), 2 eggs, 4 tablespoons of flour, garlic, parsley, onion and salt to taste.
To make the puree of vegetables, let soak all night and then boil until they are tender. Mash with a little liquid or tread with mash. In a frying pan, sauté garlic, onion and parsley with a little oil. Incorporate into the puree and pour the eggs and flour. Form croquettes (note that they are sufficiently thick) and fried in oil or brown in the oven.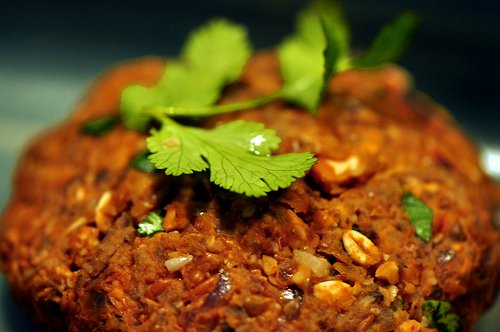 Soya pudding
The ingredients for this recipe are: 2 cups cooked soy beans, 1 cup chopped onion, 1 bell pepper, chopped, 2 cups of mashed tomatoes, 1 can of corn, 4 tablespoons oil, 1 cup water, 2 beaten eggs, 1 cup of fresh cheese , salt and pepper to taste.
Sauté the onion and the pepper well fine cut in oil. Pour the tomato puree. Mix with corn. Put in Blender or Crusher food next to the soy beans cooked in water for about two hours and already warm or cold (so that they take less to Cook is good to let them soak overnight). Add the two beaten eggs and diced cheese. Seasoning, pour in a greased Bowl and leads to the oven for half an hour until it is golden brown.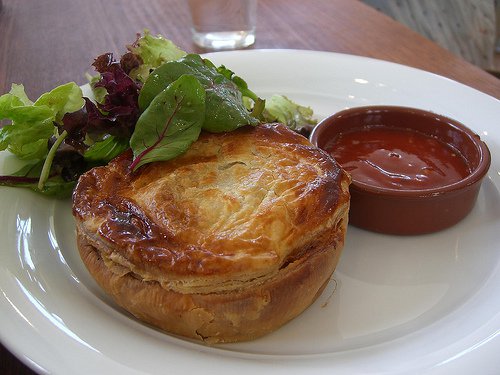 The truth is that it is possible to perform all sorts of recipes containing meat using foods that have a texture and in some cases a similar flavor. You already know it.