Today, we'll show you how to make a delicious foot lemon fast, very easy to be ready in a matter of minutes. Don't miss this recipe that will teach you to prepare a delicious lemon cookies cake.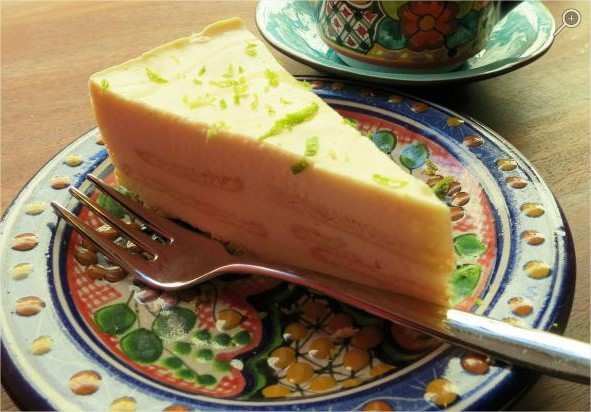 Ingredients
2 packages of biscuits Mary (400 grams)
1 Tin condensed milk
1 can evaporated milk
8 units of lemon
Preparation
Put in Blender milk evaporated and whisk well.
Then, and stirring constantly, add condensed milk to the Blender jar.
Continue beating and add the juice of the lemons. Beat until slightly thick, curdled. This will be our lemon pie dough.
Put a layer of Maria cookies at the bottom of the mould where you want to submit the foot and add a portion of the mass of lemon. Return to a layer of biscuit and repeat this operation until you finish with all the ingredients. The last layer should always be of cream.
Refrigerate lemon sole at least 3 hours to set. If there is time, you can leave it for another day.
Serve the foot of quick lime and enjoy this delicious dessert. If you want to give it a more elegant touch you can decorate with zest of lemon and nuts or chopped nuts.