This is a typical dish from France which is composed of very thin pancakes and they are called pancakes or crepes. The good thing about this preparation is usually accompanied by sweet and savory fillings. This is a very easy recipe that you will learn to develop a mass fast for crepes or pancakes as they are known in some places. You can use some savoury fillings that will make a main dish as an appetizer or perfect.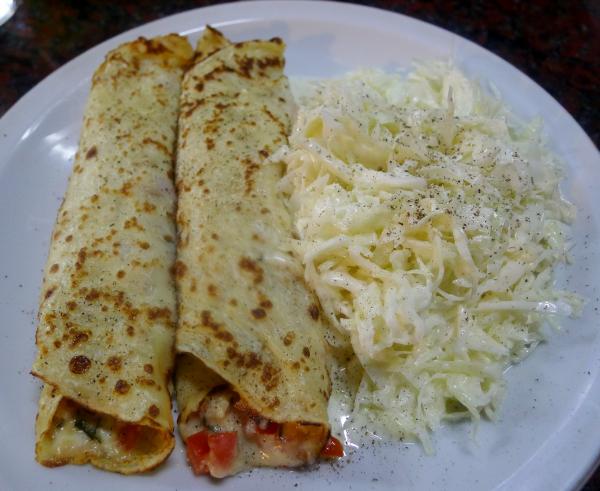 Ingredients:
Mass
2 units of egg
100 grams of flour
250 milliliters of milk
50 grams of butter
stuffed
150 grams of mozzarella cheese
50 grams of cheese grated
2 PCs tomato
10 leaves of Basil
100 grams of ham cooked
1 pinch of salt
1 pinch of pepper
Preparation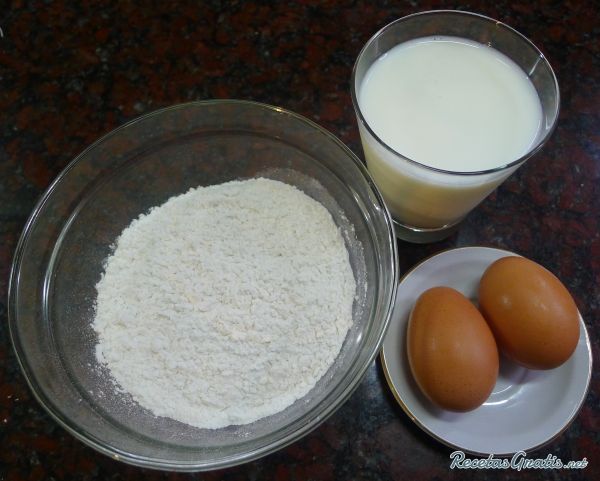 Beat the eggs with the flour, then slowly add milk. Do not add salt or sugar since this so we can use them with one or another filling. In this case we are going to make savoury crepes.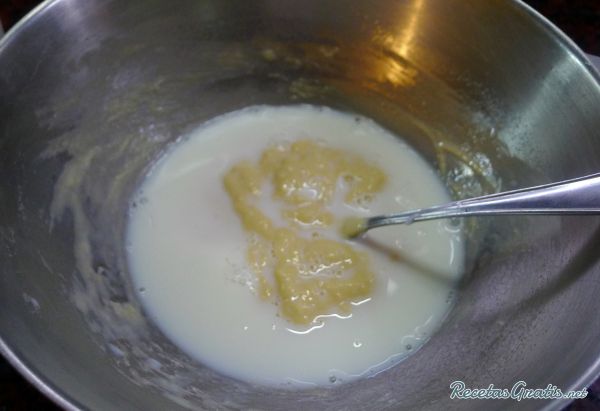 Mix until you obtain a homogeneous liquid mixture. Let stand in the refrigerator for half an hour.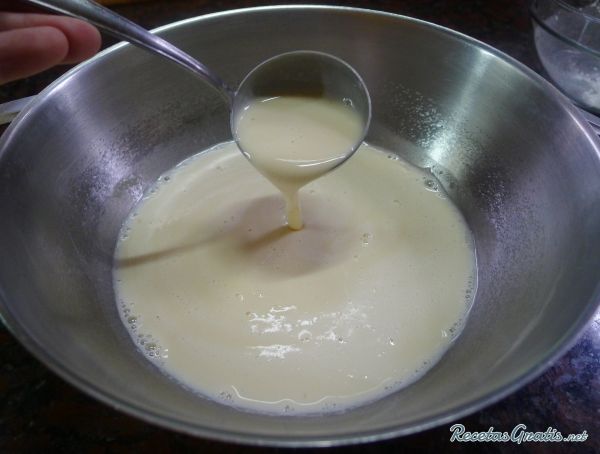 In a nonstick skillet, melt 1 teaspoon of butter and pour a bucket of mixture, lifting the fire to help it to spread evenly.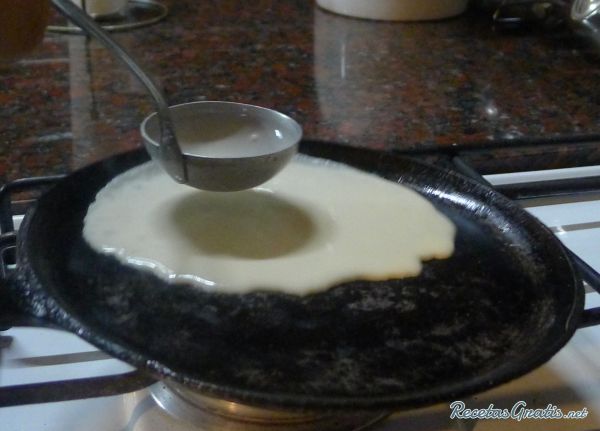 When they are ready, should turn them.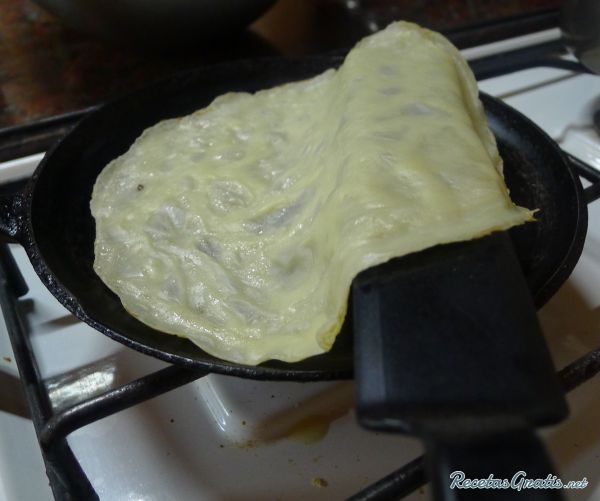 You must go by one by one until you finish the mixture.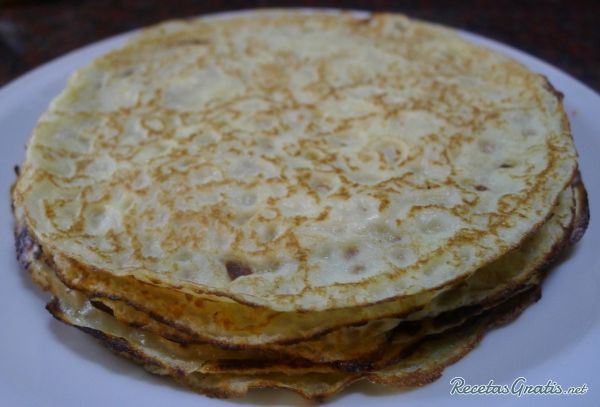 Various fillings can be prepared. First, are you must wash the tomatoes, open them in 4, remove the pulp and cut into small cubes. Cut a part of the mozzarella cheese, the other party to the filling of ham should be stored.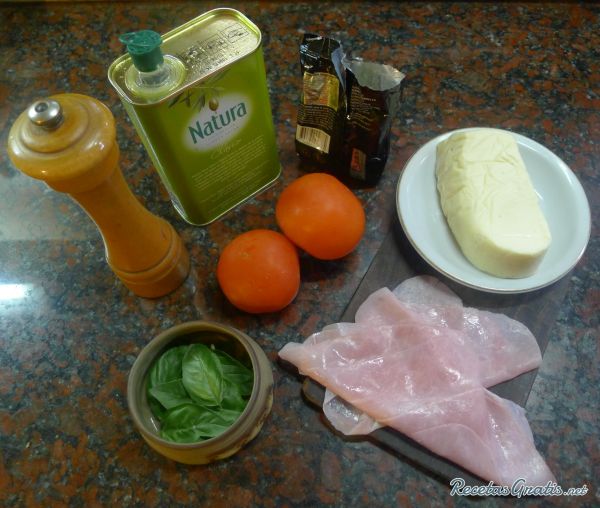 We recommend to finely chop the Basil. To finish, mix all the ingredients together with the grated cheese, season with salt and pepper and fill half of the crepes. Ham stuffing is simple, put the ham slice by slice on crepes and up a few pieces of cheese.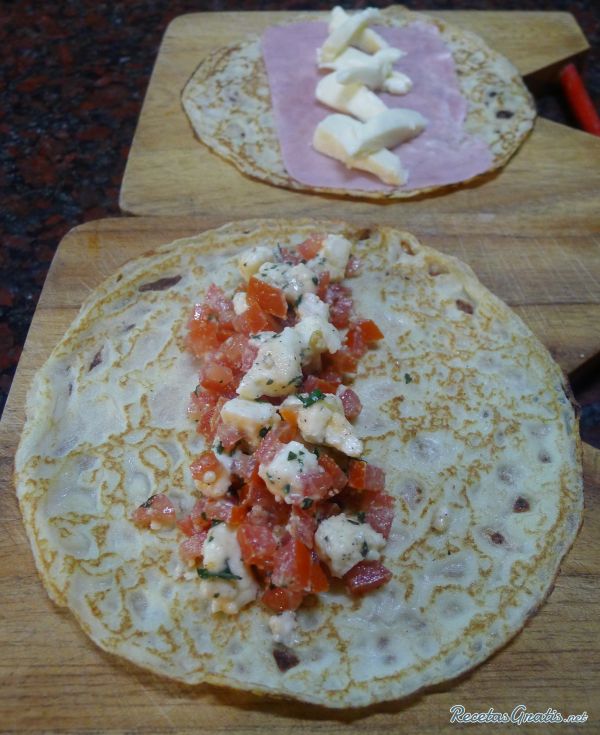 They should be put on the Tin from the oven then warm them and thus be able to melt the cheese.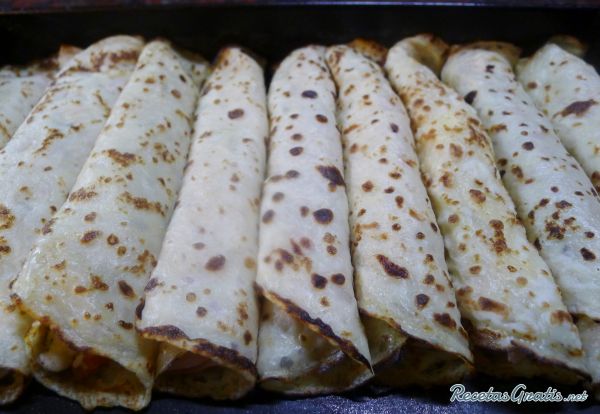 We recommend serving crackers with a light Gratin broccoli pancakes. And don't forget that you can use this same mass to make sweet crêpes as famous Strawberry and banana pancakes.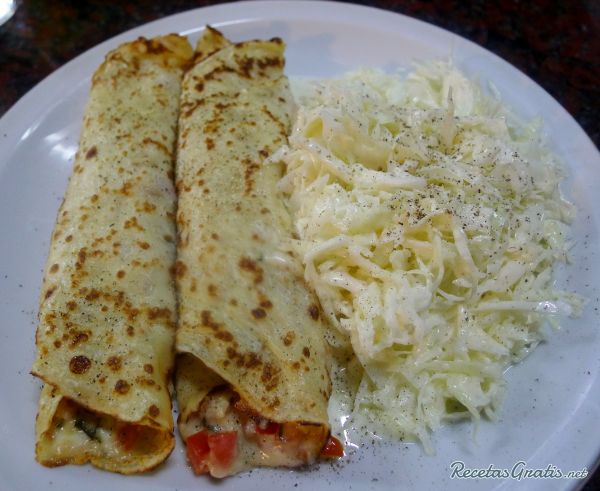 The truth is that they know as rich as they are and are a good alternative to prepare for the family.