The lemon is a citrus fruit that has a large amount of properties that benefit the organism is so that when we learn how to prepare a delicious cake, apart from to delight us with their delicious taste, we can receive all their magnificent properties. Now spans to learn how to prepare two recipes that will us dear as Queens and Kings.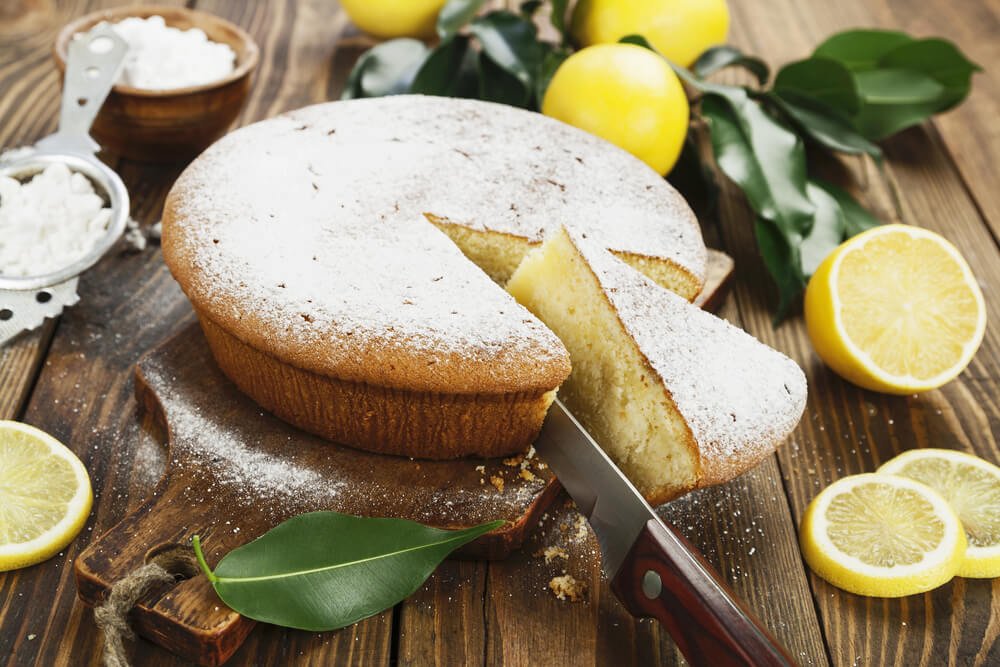 Lemon is very versatile and with it you can prepare different meals, for example, sweets, drinks, salads and sauces, eat it always ends up being a delicacy. Lemon contains calcium, magnesium, vitamin C, citric acid, Bioflavonoids and pectin, elements that favor especially the immune system.
Lemon cake filled with cream
Ingredients for the dough
1 pinch salt
1 egg beaten (60 g)
1/2 cup sugar (100 g)
6 cups flour (600 g)
4 tablespoons milk (80 mL)
6 tablespoons butter (60 g)
(50 g) baking powder 3 teaspoons
1 tablespoon of lemon peel grated (10 g)
Ingredients for the filling
1/4 cup sugar (25 g)
2 eggs lightly beaten (180 g)
bar (50 g) butter 1/2
1/4 cup (60 mL) lemon juice
1 tablespoon cornstarch (10 g)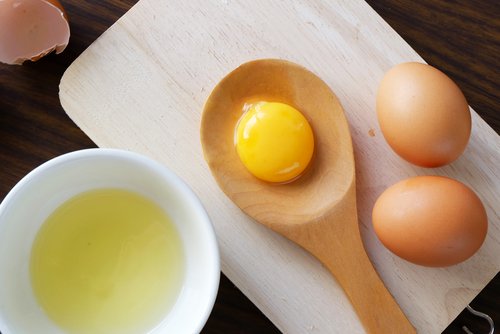 Preparation of the stuffing
Beat the butter and sugar in a bowl with the lemon juice. Cooked in a double boiler until the sugar dissolves. Corn starch dissolved in a tablespoon of water or lemon juice and the eggs are incorporated into the mixture.
Is cooked until it thickens, boil. Leave to cool and reserve.
Preparation of the dough
After sieving flour and baking powder, add the salt and sugar. Then the butter is incorporated and crumbles with a fork or a food processor. Add the egg, milk and grated lemon peel.
Only must knead to blend the ingredients. The dough is divided into two equal parts. Both are placed on a floured table and stretched. One is used to cover a mold of 26 centimeters in diameter, previously greased.
Pour the filling on the dough and with the other party cover cake and filling. The edges must be closed very well.
For 35 minutes cooking in the oven, preheated to 180° C, then you must allow to cool before removing it from the mold.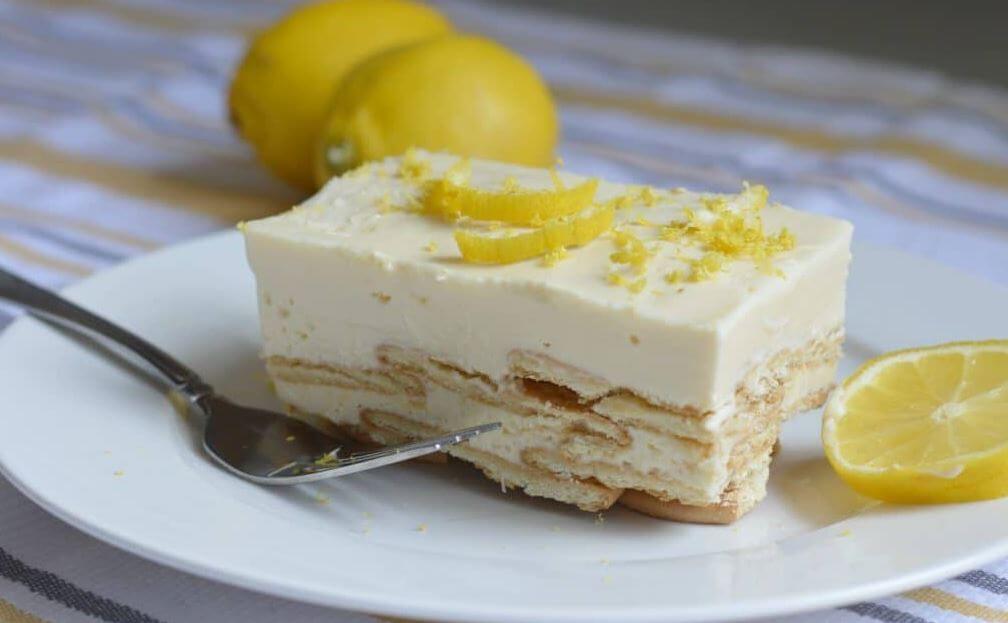 Lemon and cold cream cake
Ingredients for lemon cream
Zest of 2 lemons
1 cup sugar (100 g)
3 medium eggs (180 g)
media (150 mL) lemon juice and 1 cup
1 cup and a half of thick cream (150 mL)
Ingredients for the base dough
1 tablespoon water (10 mL)
1 cup and a half of flour (150 g)
2 tablespoons and half of sugar (25 g)
2 bar (125 g) butter
Preparation of the cream
In a bowl place the eggs, lemon zest and sugar. Beaten by hand or with a mixer until a foamy mixture. Add the cream and continue beating. Add lemon juice and still beating everything is mixed well. Book.
How to prepare the dough for the base
Mix the flour with the sugar in a large bowl. Then add the butter cut into cubes and pressed with the fingers until you get a sticky paste. Add a tablespoon of water and stir until a ball that is wrapped in plastic wrap and refrigerate for 30 minutes.
On a floured work surface extends the mass roll from the Center out, and from time to time, is rotated 90 ° to spread it evenly. It is important that it does not stick to the work surface.
With roller extend the dough to get a disc of about 32 cm in diameter which is placed on a buttered mold. It is important to press the dough against the bottom and the walls of the mold to achieve greater adhesion.
After puncturing the basis of dough with a fork, cool down for another 30 minutes.
Pasta is lined with aluminum foil and place weights or dried beans to keep it from rising. It is in the center of the oven, preheated to 190 degrees Celsius for 15 minutes.
Paper weights and aluminum are removed. Pasta bake for 15 minutes at the same temperature.
Pour the cream base paste and baking another 20 minutes. It is placed in the Centre of the oven at 190 ° C, until the cream set. Remove lemon cake from the oven and let it cool at room temperature for a while before taking it to refrigerate a while in the fridge. You can sprinkle confectioners sugar.