If you don't even know them, perhaps it sounds you more "brioches" which are a few buns of unique flavor and smooth consistency. Usually, these very fluffy buns for breakfast or snack are served accompanied with tea and some homemade jam. You can try them with a delicious Cup of coffee also.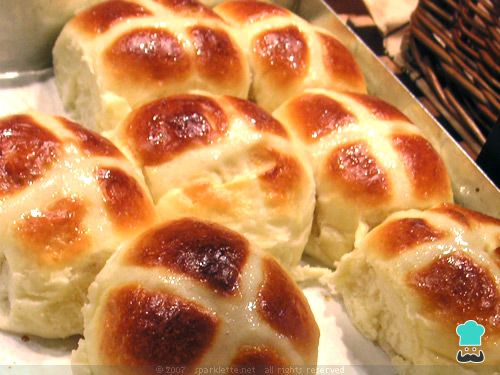 Ingredients:
100 milliliters of milk
150 milliliters of water
100 grams of sugar (½ Cup)
100 grams of butter
40 grams of Baker's yeast
550 grams of flour
½ Teaspoon salt
1 egg
sugar (for cake with water)
Preparation
To make the right way, you should begin by mixing warm milk with water, sugar and butter until all the ingredients are integrated well.
Tip: It is important to prepare the Swiss rolls you use butter, as with margarine recipe can be that it is not you well. Then add the yeast, salt and half of the flour and knead so everything is integrated. Then, begin to incorporate the rest of the flour, little by little, until you get a soft, elastic mass that will not stick to your fingers.
Tip: You can add a little flour if necessary.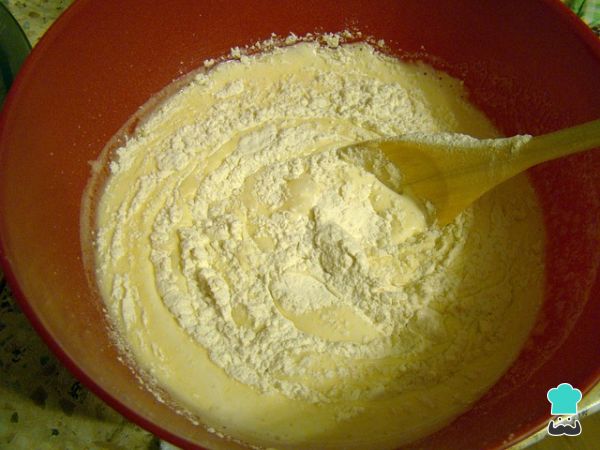 Set aside the mass of spongy Swiss rolls take a ball until it doubled its volume in a bowl or container (for 1 to 2 hours).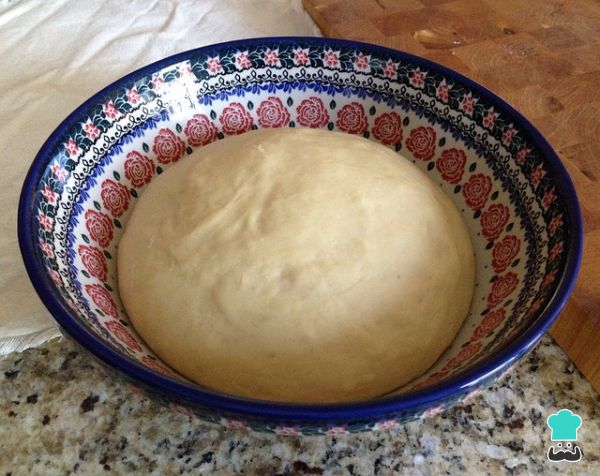 To make the rolls, divide the dough into portions of 70-90 grams and form balls with them. Separately, prepare a baking tray lined with vegetable or parchment paper.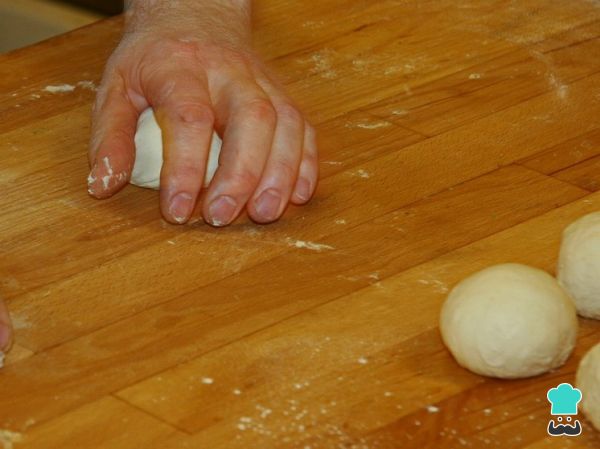 Put the dough balls on the baking tray leaving a gap between them, since they will double its volume during the second fermentation. Leave to ferment in an area free of streams covered with a clean cloth until they doubled in size.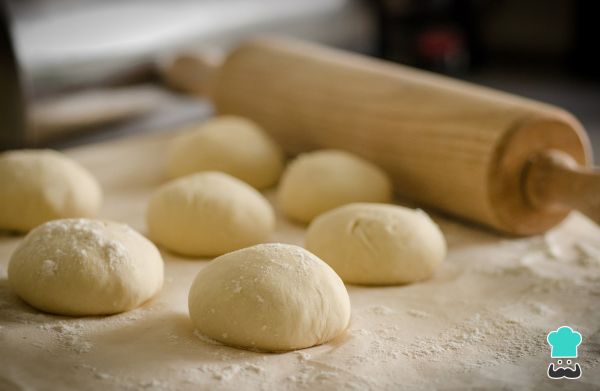 When the bread rolls are rising, paint with whipped egg yolk, make a cut in the shape of a cross with a sharp knife and sprinkle rolls over the damp sugar.
With preheated oven at 200 ° C cooking the buns for 10-15 minutes until they are very Golden.
Enjoy these rich homemade Swiss rolls leaving them cool. They can be eaten breakfast together with a little butter and fruit jam for example.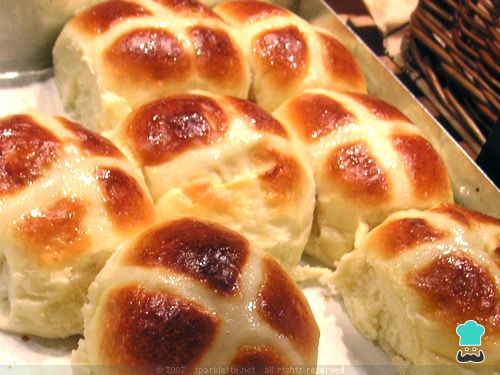 Tip: You can keep fluffy Swiss rolls in the fridge for 3 days well kept in air-tight bags or longer in the freezer. They are a real delight.