Eggplants are an acquired taste: once the evidence and hallas grace, you can not stop eating them. Especially when they are well done. For this reason, we bring you a delicious Eggplant duck, where they are cooked with chilli, tomato, onion, Sesame, melted cheese and a couple of ingredients rather than give you a combination of texture and taste amazing.
This preparation is for two people and distressed take you half an hour.
Ingredients
1 Eggplant
4 tablespoons sesame seeds
1 bunch of cilantro
3 chopped tomatoes
1/2 chopped onion
1 clove chopped garlic
Salt, pepper and oregano to taste
Cheese to taste, to melt
Preparation
We put the Eggplant cut into slices in a bowl with salt to desflemar it, that is, to remove the bitter taste.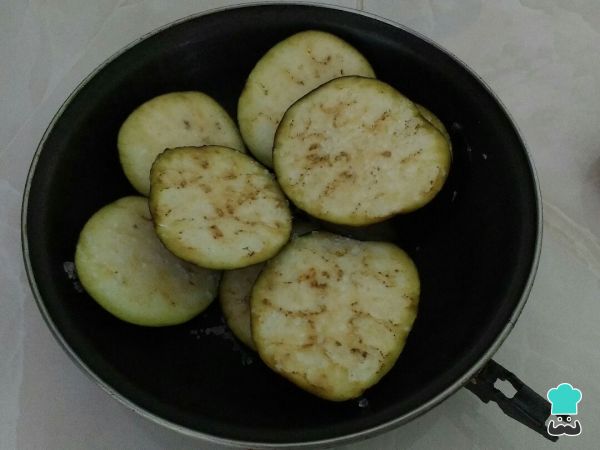 Chop the tomatoes, garlic and onion, add them to a pan with hot oil and the FRY.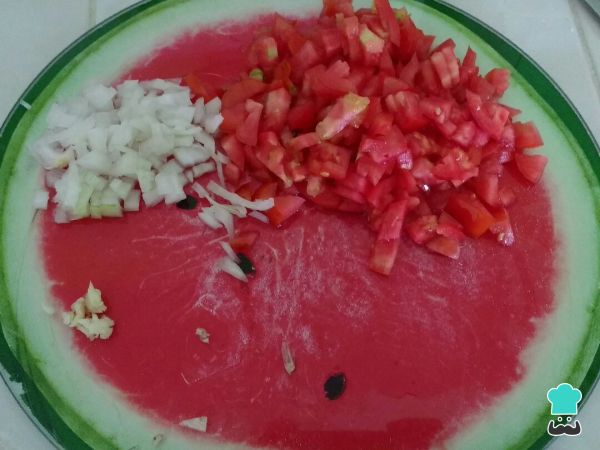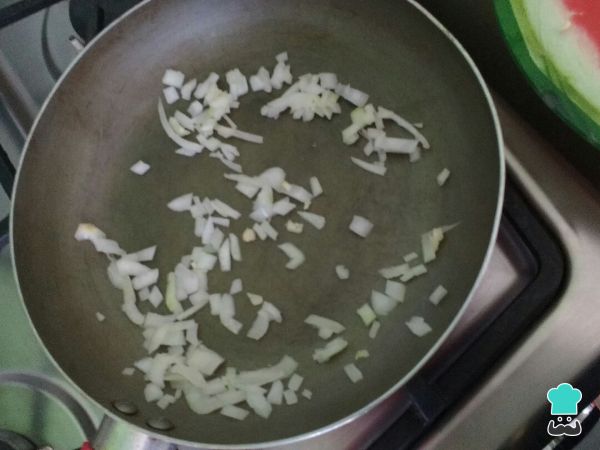 Then we add the sesame seeds, so Sauté everything while you stir the ingredients using a wooden spoon.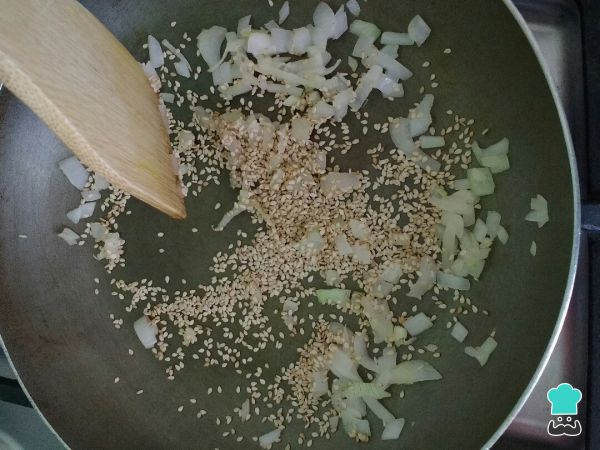 When the mixture becomes toast, add the chopped tomato and continue cooking.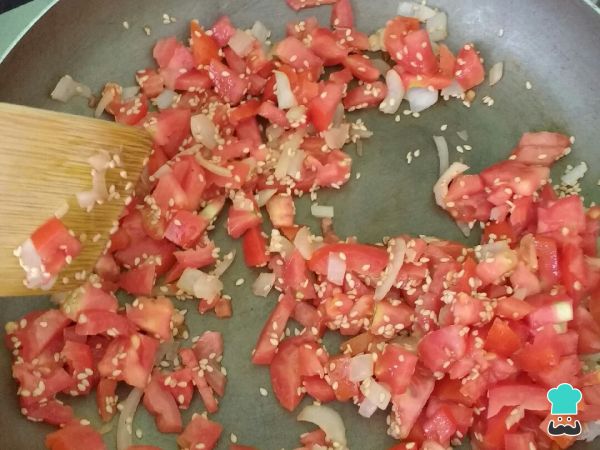 We put a little stock of vegetables or warm water in the mixture, season and add the oregano to taste, to be incorporated all the flavour of the ingredients in the sauce.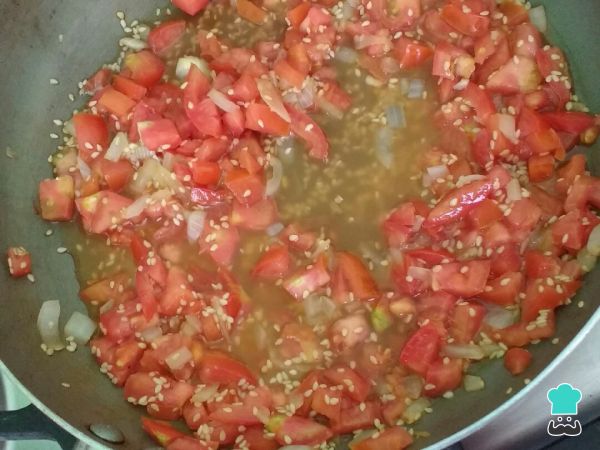 Once the tomatoes are cooking and has released a lot of juice, add the Eggplant and chopped cilantro.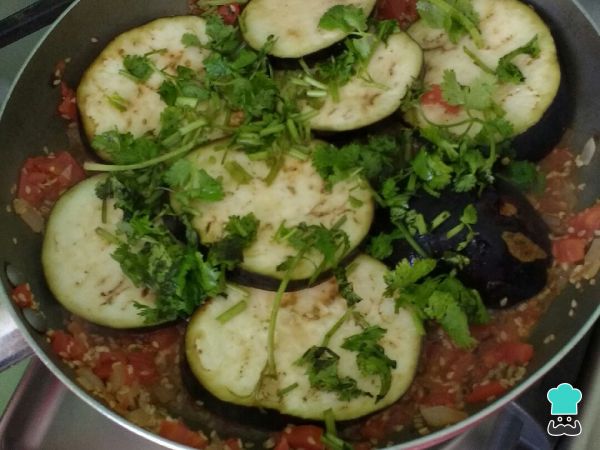 Mix and then add the cheese to melt to taste.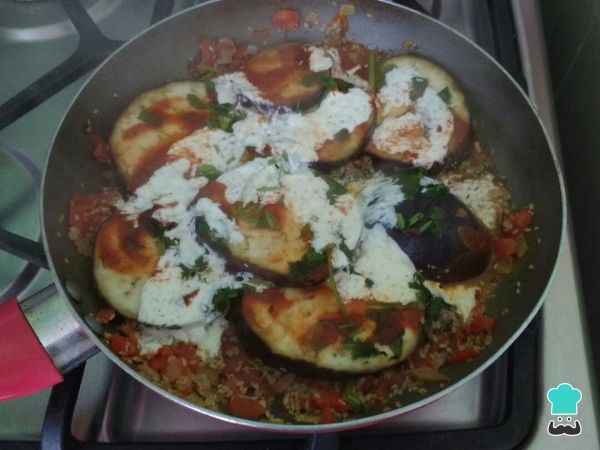 And ready! Serve while still hot. You can accompany it with a soup.