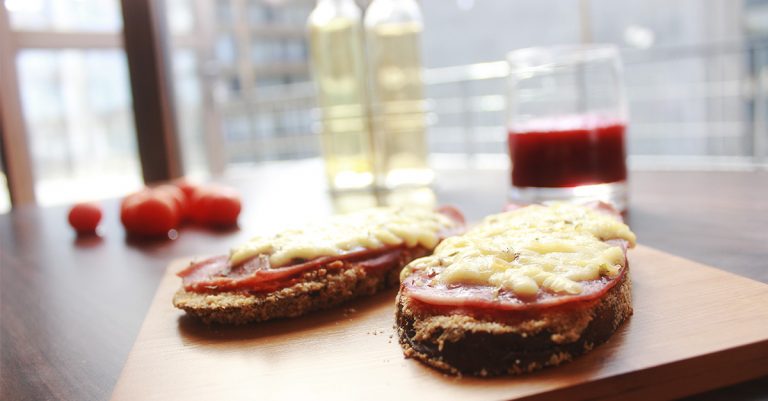 Eggplant Neapolitan
Pax: 4 units
INGREDIENTS
1 eggplant, sliced
1 egg, beaten
100 gr of breadcrumbs
100 g of mozzarella cheese
4 slices of ham
50 g tomato sauce
100 gr of flour
Oregano
PREPARATION
Coat the eggplant in flour, then in beaten egg and finally in breadcrumbs. Place on a tray and add tomato sauce, ham, cheese and oregano. Bake at 180 ° C for 20 minutes. Serve hot.
The cheese must be type mozzarella or similar cheese, easy to melt.
To remove the bitterness of Eggplant's must be cut and immerse in water cold for at least an hour, then they should be dried and ready to prepare.