The Eggplant is a very versatile vegetable and this time we will teach you to prepare Eggplant baked with tomato and mozzarella cheese, but if you don't have this type of cheese can use manchego, Parmesan or the one you like.
It is a very nutritious and delicious recipe that you'll love.
Ingredients
150 Gr. of tomato
150 gr of aubergines.
250 gr mozzarella cheese.
250 gr of Parmesan cheese.
100 gr. of breadcrumbs
4 tablespoons of olive oil
1 pinch of salt and pepper
Preparation
1 lava and vegetables and cut Eggplant into thick slices.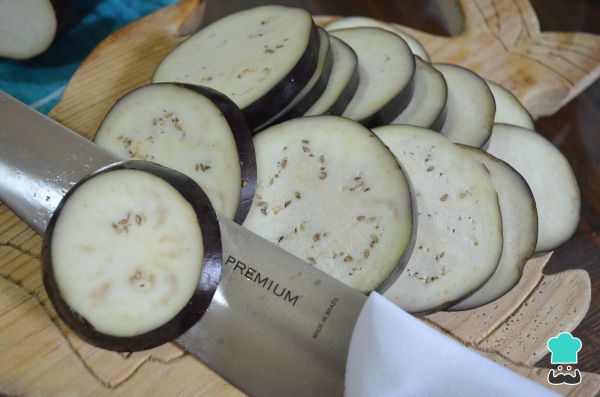 2 also cut the tomato into slices and reserve.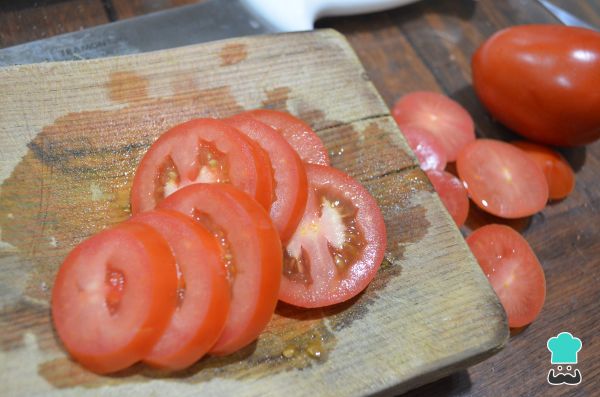 3. put Eggplant slices in a bowl with water and add a teaspoon of salt. Let stand for 15 minutes to remove the bitter taste of the vegetable. Drain water and preheat the oven to 180 ° C.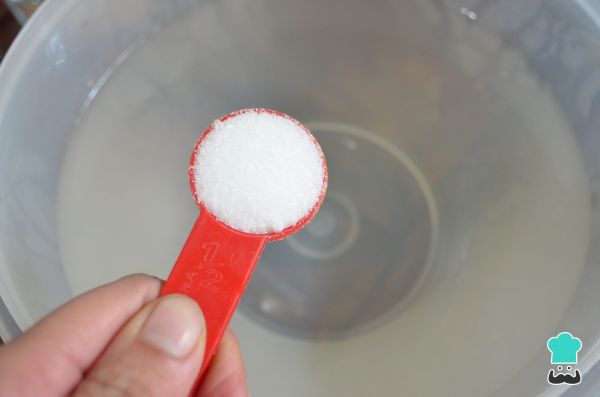 4. put oil in a skillet and heat. Add the Eggplant slices and season with salt and pepper. When they are on the teeth, he retired from the fire.
5 do the same with the tomato, but only leave one seconds so not rid.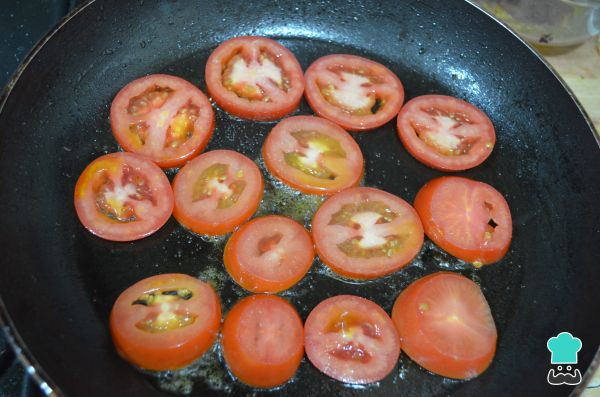 6 grease a baking tray and sprinkle a bit of bread crumbs. Put the Eggplant and a piece of cheese.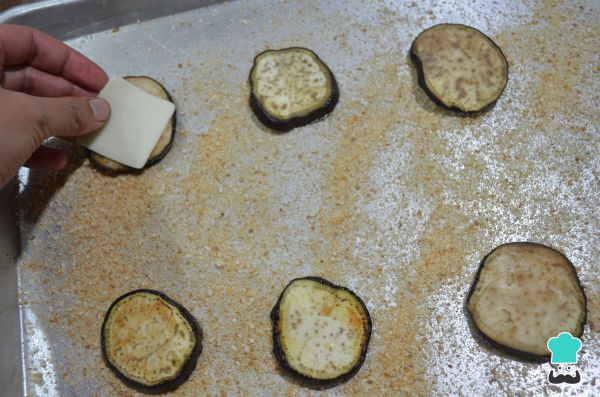 7. Add tomato and again covered with cheese. Repeat alternating slices of Eggplant, cheese and tomato until forming a small Tower of vegetables.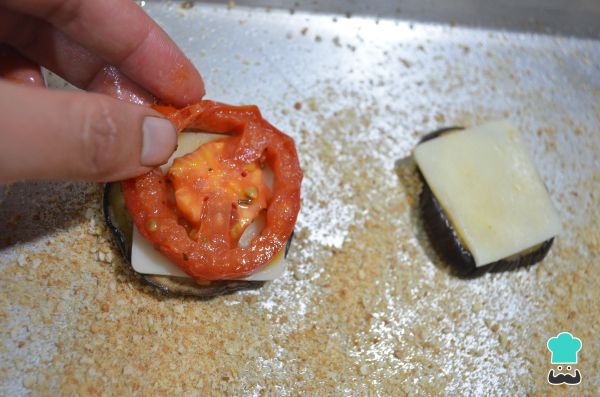 8 sprinkle a little Parmesan cheese and bread crumbs.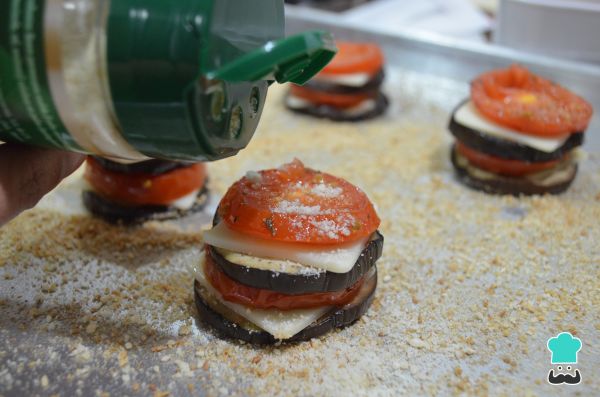 9 enter a stick of wood in the middle of the eggplants to not disarm.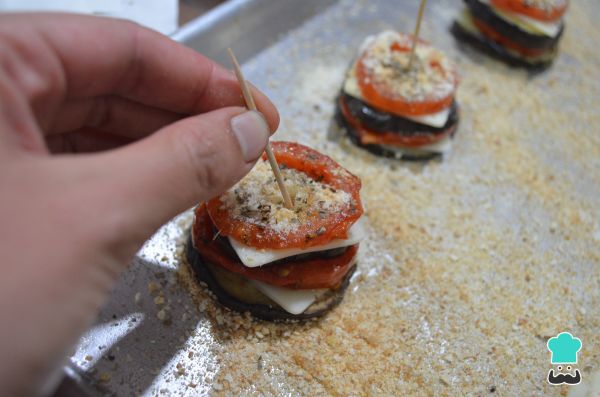 10 Bake at 180 ° C for 10 to 15 minutes, or until the cheese has au gratin and vegetables are golden brown.
11 serve immediately after baking, you know better.
Insurance you'll love.