In this opportunity, we bring you a very simple preparation with one outcome rather than attractive. This is done in a two by three and we can accompany them with vegetables, potatoes, Fries or a simple mashed potatoes.
It is a recipe that you be ever disappointed anyone and you can look yourself with your family and friends.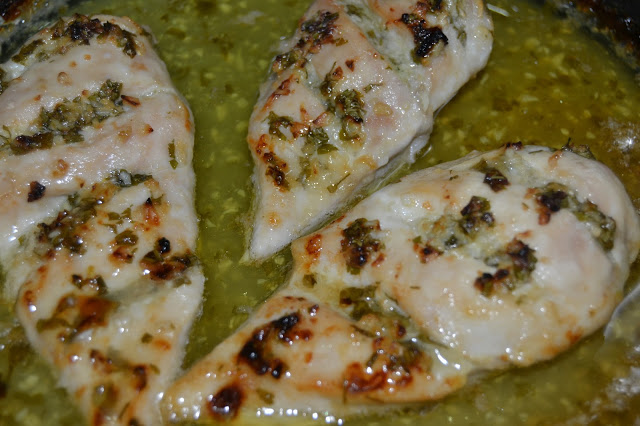 Ingredients:
1 kilo of chicken breasts
6 0 7 cloves of garlic
1 good bunch of parsley
1/2 cup of extra virgin olive oil
2 lemons. If you don't like us very strong put only one
1 bit (4 or 5 tbsp) water
1 tablespoon cornstarch and salt.
Preparation:
Put the chicken breasts in a pan or baking dish. Hacers with a knife a few cuts and put you the chopped garlic and parsley.
Put olive oil, like half a Cup, the juice of two lemons, a splash of water, the tablespoon of cornstarch and salt in a bowl. Beat well and put over the chicken.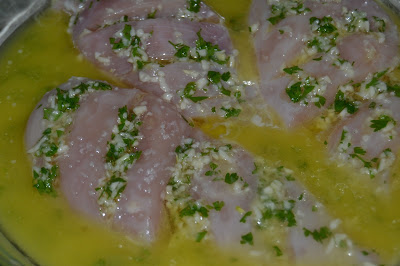 Put in the oven for half an hour or until you see that the breasts begin to Brown. Remove and serve.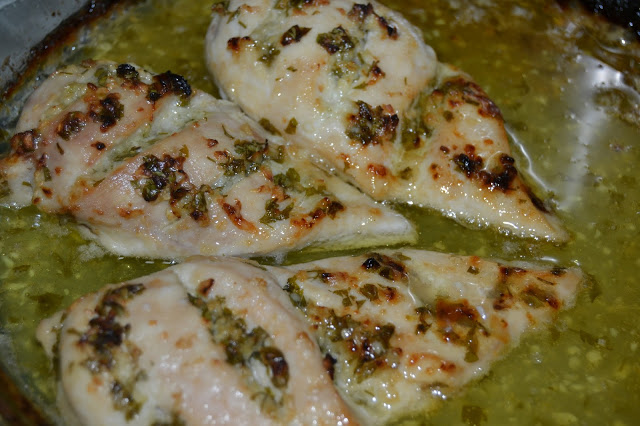 We hope that this simple and delicious recipe has been of your choice so you animes you prepare it tomorrow.